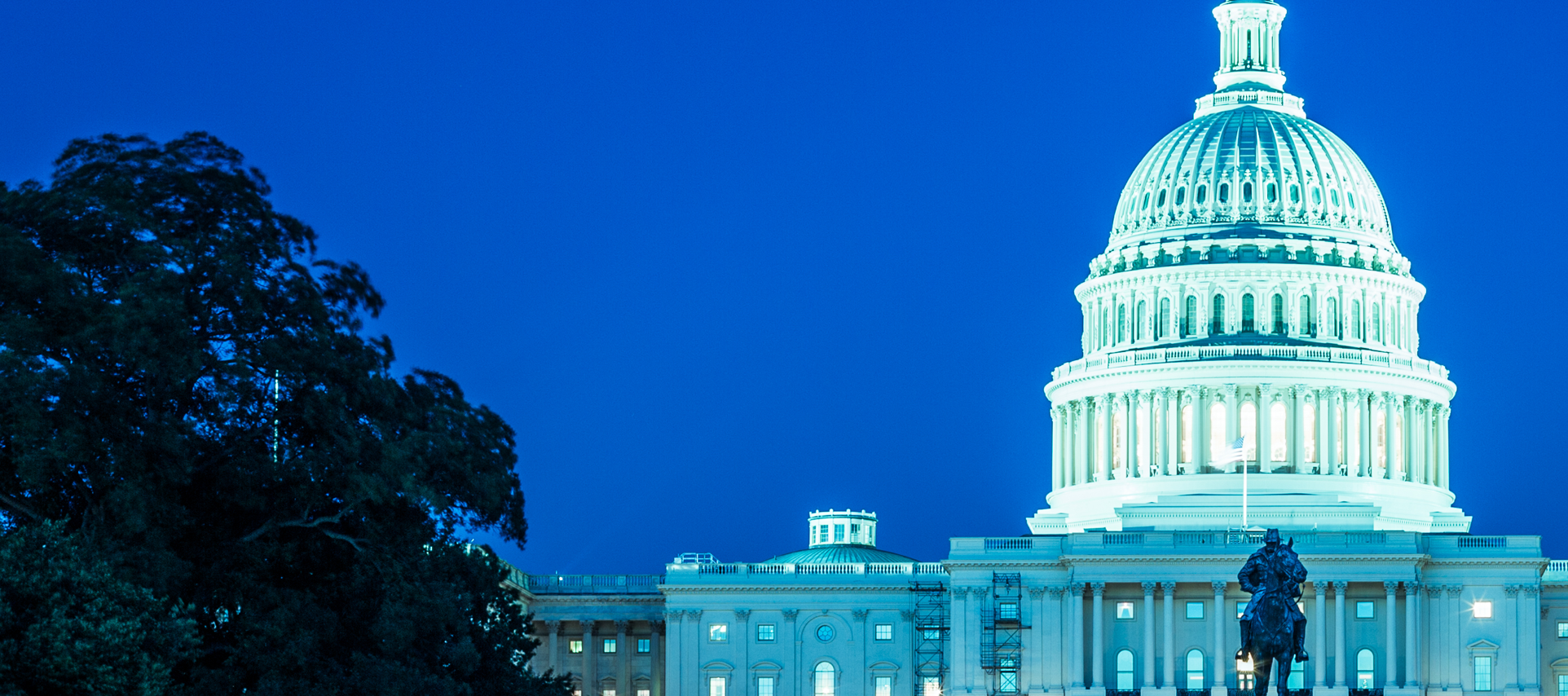 Digital transformation hinges upon a new approach to cybersecurity. As agencies modernize their IT infrastructures, they are not simply updating or replacing old technology: They are developing a new approach to managing information and services.
In particular, the growing adoption of cloud computing and mobility has created a permeable network perimeter, with data and applications sometimes residing on premise and sometimes in the cloud. As noted by the Report on Federal IT Modernization, this change requires agencies to take a more data-centric approach to cybersecurity, because the data, practically speaking, is the new perimeter.
Cloud adoption in the federal government is moving at a faster pace than ever. And the increasing use of multi-cloud approaches adds to the complexity of securing and managing sensitive data in independent cloud environments. Retrofitting data security to existing legacy systems not only is costly but of limited effectiveness. However agencies go about modernization and transformation, they must recognize the importance of having a holistic approach to securing their most prized asset—the data.
This event will bring together cyber experts from government and industry to discuss how agencies can adapt and secure their digital transformation.
Agenda
8:45 AM – 9:30 AM

Registration & Networking Breakfast

9:30 – 9:45 AM

Welcome and Introductions

John Monroe, Director of Content and Brand Strategy, ConnellyWorks, a Government Executive Media Group Partner
Nick Jovanovic, Vice President, Thales eSecurity Federal

9:45 AM – 10:00 AM

Briefing: The 2018 Thales Data Threat Report

A Thales executive will provide a brief review of the threat report, reflecting on the results of the survey itself and the themes that emerged from the morning's roundtable discussion. This briefing will serve as the stage-setter for the panel discussions that follow.

Peter Galvin, Chief Strategy and Marketing Officer, Thales eSecurity

10:00 AM – 10:20 AM

Opening Fireside Chat: IT Modernization and the Data Security Pivot

Data-level security is an imperative. That's one of the big take-ways of the Federal Report on IT Modernization, which recognizes that the traditional concept of perimeter defense is insufficient at a time when so many agencies are delivering information through the cloud, mobile devices, and other platforms outside the perimeter. One of the key examples of this pivot to data security is the Continuous Diagnostics and Mitigation (CDM) program.

This fireside chat—with Jim Quinn, Lead Systems Engineer on the CD program, and Nick Jovanovic, Area Vice President for Federal Sales at Thales eSecurity—will explore the evolution of CDM and its connection to broader cybersecurity issues.

Nick Jovanovic, Vice President, Thales eSecurity Federal
Jim Quinn, Lead Systems Engineer, Continuous Diagnostic Mitigation Program, Office of Cybersecurity and Communications, Department of Homeland Security
(Moderator) John Monroe, Director of Content and Brand Strategy, ConnellyWorks, a Government Executive Media Group Partner

10:20 AM – 10:35 AM
Networking Break
10:35 AM – 11:15 AM

Cyber Talk: Security in the Cloud-Based Enterprise

As agencies continue to move data and applications to the cloud, the complexity of the cloud environment is increasing steadily. Not only do most agencies have a mix of public and private cloud, but many are using a growing number of cloud providers. This session will look at the questions that arise in this emerging environment and how agencies can manage the complexity without compromising on security.

Jean-Paul Bergeaux, Federal Chief Technology Officer, Guidepoint Security
Robert Hemsbrook, Director, Cyber Security Division, National Oceanic and Atmospheric Administration
Rob Powell, Senior Adviser, Cybersecurity, NASA
Frank Tycksen, Global VP Solution Architects and Customer Success, Thales eSecurity
(Moderator) Taylor Roberts, Cybersecurity Advisor, Cyber and National Security Unit, Office of Management and Budget

11:15 AM – 12:05 PM

Cyber Talk: The Path to Data-Centric Security

Data-centric security involves more than data encryption. The goal is to create a cohesive strategy for data-level security, addressing such issues as structured and unstructured data, policy-driven data access, data-driven security measures, and insider threats. This session will highlight evolving best practices and emerging tools and tactics.

Brent Hansen, Federal Chief Technology Officer, Thales eSecurity
Jim Quinn, Lead Systems Engineer, Continuous Diagnostic Mitigation Program, Office of Cybersecurity and Communications, Department of Homeland Security
Dr. Ray Letteer, Chief, Cyber Security Divison, United States Marine Corps
Marina Fox, Gov Domain Manager, General Services Administration
Sarah Fahden, Identity, Records, and National Security Division Chief, United States Citizenship and Immigration Services

12:05 PM – 12:10 PM

Closing remarks/Adjourn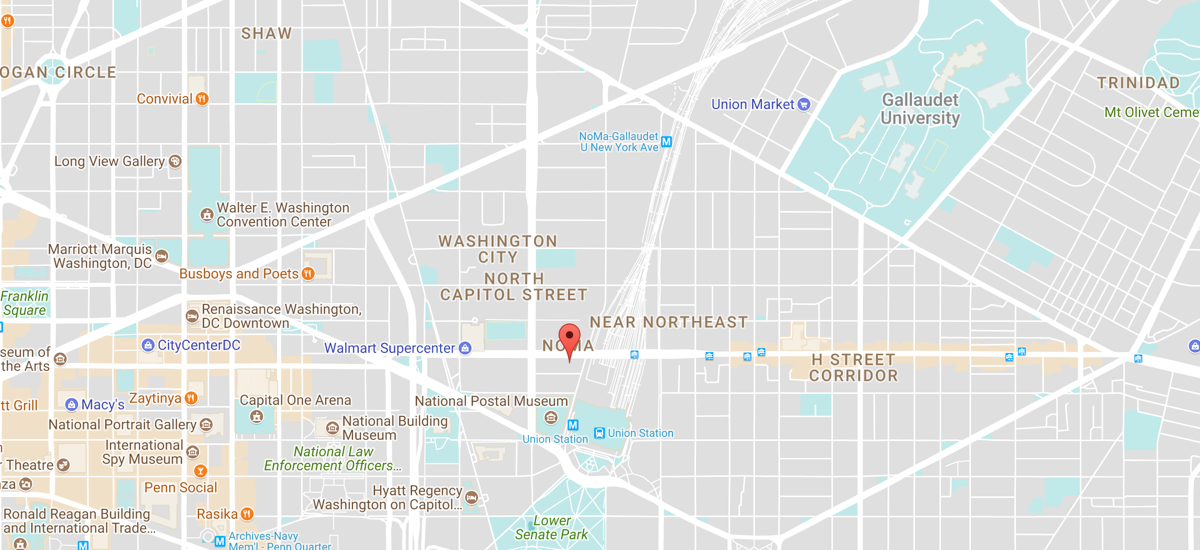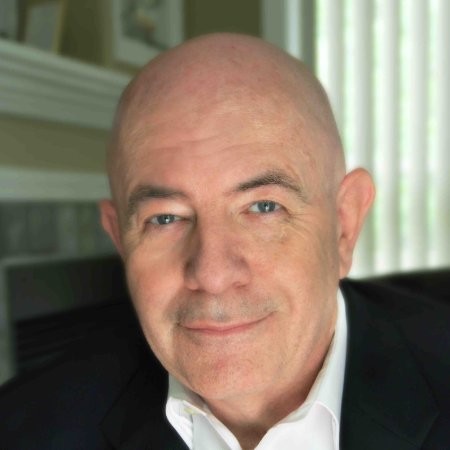 Dr. Ray Letteer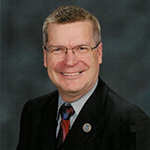 Jim Quinn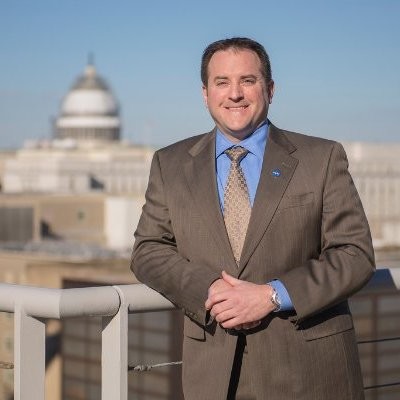 Rob Powell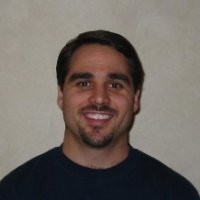 Jean-Paul Bergeaux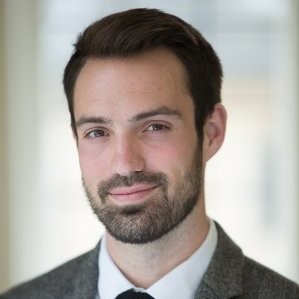 Taylor Roberts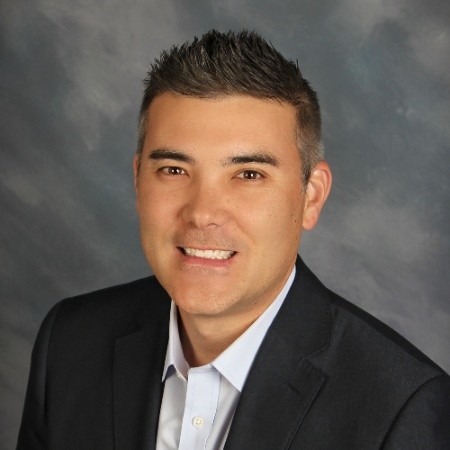 Brent Hansen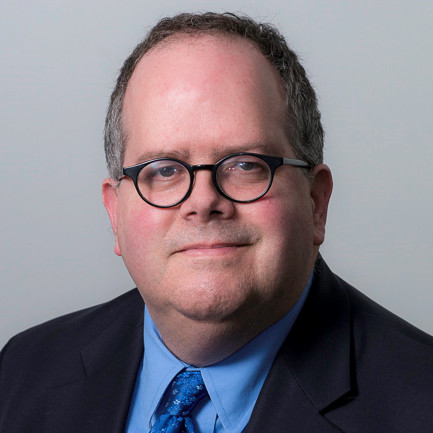 John Monroe