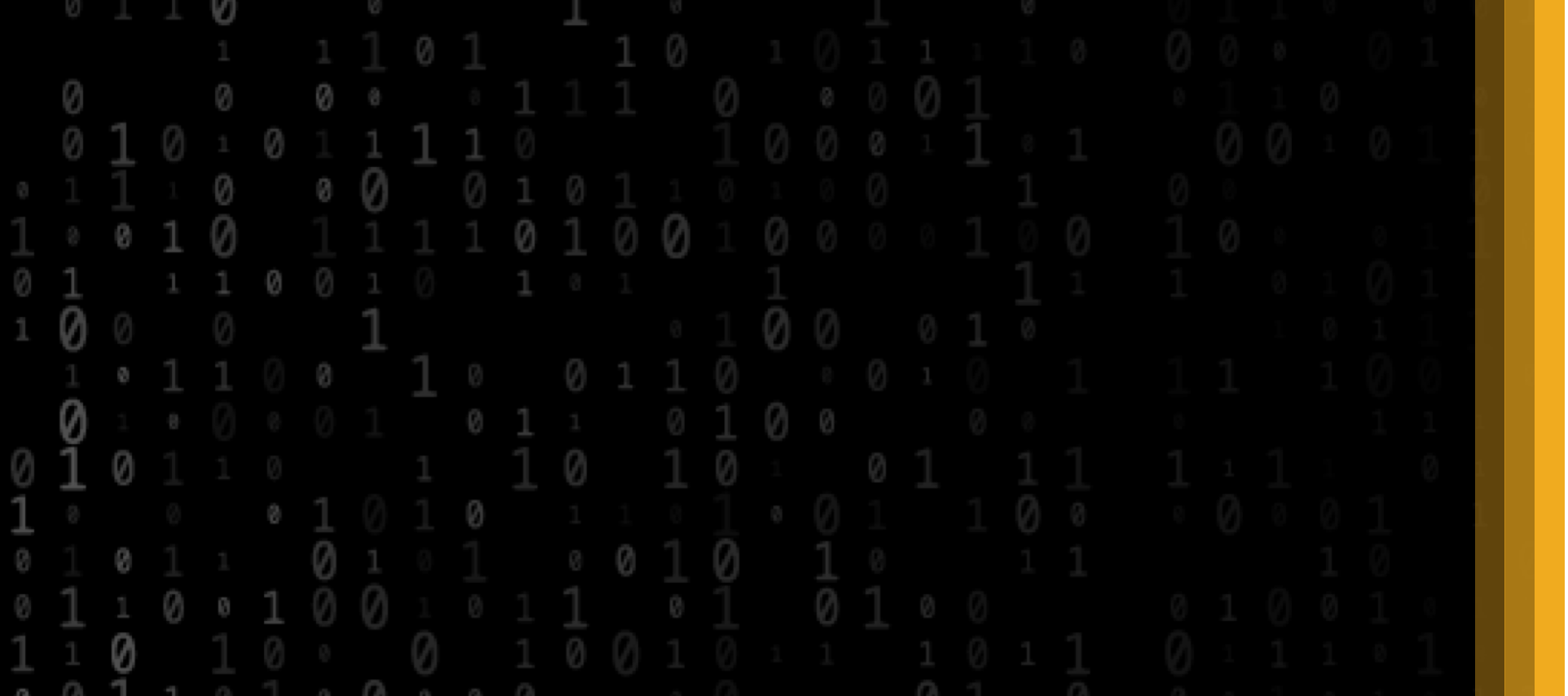 The government has reached a technological tipping point.
As agency missions evolve, the workforce must progress with it. In order to competitively recruit the best talent and become a top choice among potential employees, human resources technology must modernize to align with the mission, getting the right people in the right roles to achieve success and, ultimately, serve the taxpayer.

Next-generation human resources technology can transform capabilities that enable this rapidly changing workforce to reach mission goals, and these technologies exist today. A spectrum of human resources functions—from core HR, payroll and time management to integrated talent management, learning and beyond—can create an innovative force for change in your agency, increasing efficiency in processes while avoiding overlap. By enhancing the employee experience and building support services, your agency can create a framework for success.

On June 28, hear from leading federal agencies and commercial organizations who are engineering a modern and agile workforce through innovative human resources platforms. Senior leaders, program managers, human resources executives and others will convene in Washington, D.C., to explore the future of digital government processes. Be part of the conversation!
Agenda
7:30 – 8:00 AM
Registration & Networking
8:00 – 8:05 AM

Opening Remarks

8:05 – 8:25 AM

SAP Opening Keynote

Brigette McInnis-Day, Chief Human Resources Strategy & Digital Transformation Executive, SAP SuccessFactors

8:25 – 9:05 AM

Improving Employee Engagement Through Next-Generation HR Capabilities

Angela Bailey, Chief Human Capital Officer, Department of Homeland Security
Peter Shelby, Assistant Secretary for Office of Human Resources & Administration, Department of Veterans Affairs
Michael Torres, Program Manager, Human Capital Transformation, Office of Personnel Management/HRLOB
Justin Johnson (Moderator), Specialist Leader, Federal Human Capital, Deloitte

9:05 – 9:40 AM

The Future of Work

Molly Loomis, Senior Manager, Human Capital, Government and Public Sector, Deloitte
Justin Johnson, Specialist Leader, Federal Human Capital, Government and Public Sector, Deloitte
Dave Mader, Specialist Executive, Government and Public Sector, Deloitte
Lou Heinzer (Moderator), Principal, Civil Government Industry Leader, Deloitte

9:40 – 10:05 AM

Integrated Talent Management: The True Business Value of an Engaged Workforce

Enio E. Velazco, Ph.D., , VP, HR Strategy & Transformation, SAP
Leann Santore, HR Director, Digital HR Experience, SAP

10:05 – 10:20 AM

Networking Break

10:20 – 11:05 AM

Integrated Talent Management: The Life Cycle of an Agile Workforce

Bridget Bean, Acting Chief Component Human Capital Officer, Federal Emergency Management Agency
Amber Lempke, Director of Human Resources, U.S. Census Bureau
Karl Schneider, Deputy Chief Management Officer, Office of the Under Secretary of the Army, Department of the Army
Enio E. Velazco, Ph.D. (Moderator), VP, HR Strategy & Transformation, SAP

11:05 – 11:45 AM

Securing the Workforce through the Cloud

Penny Klein, Cloud Information Systems Security Manager (ISSM), SAP NS2
Scott Michalek, Cloud Director of Operations, SAP NS2
Ted Wagner, Chief Information Security Officer, SAP NS2

11:45 – 11:50 AM
Closing Remarks
11:50 AM – 1:00 PM

Lunch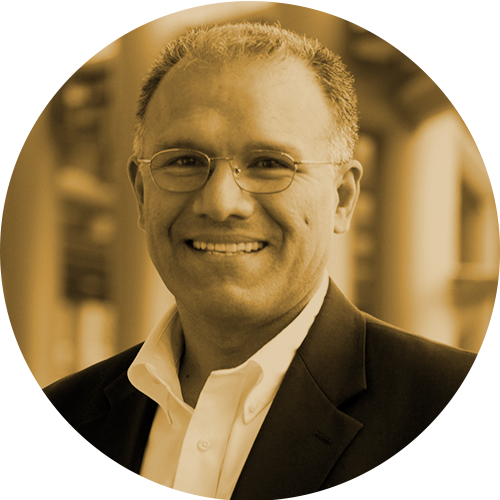 Enio E. Velazco, Ph.D.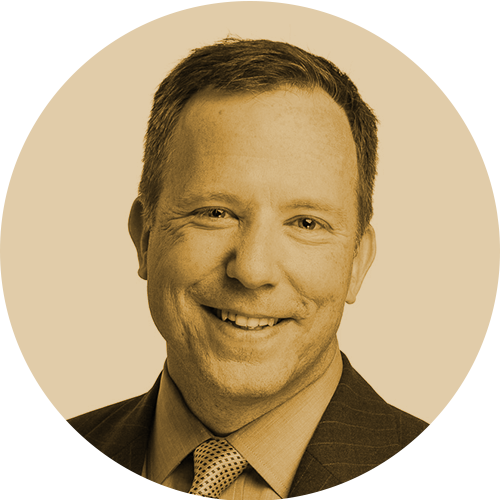 Ted Wagner