Between legislative priorities, executive directives like the Modernizing Government Technology Act and the President's Management Agenda, and the creation of the American Technology Council, it's clear that the federal government is determined to modernize legacy systems, accelerate cloud adoption, strengthen cybersecurity posture, automate processes and more. But how will agencies quickly and securely make these transitions, ensuring data remains protected and citizen-facing services continue being delivered? At this event, Nextgov and Defense One convened top leaders in federal and defense agencies who are prioritizing modernization initiatives to serve citizens, enhance the taxpayer dollar and make government operations more secure and effective. This event discussed the following topics and more:
Funding agency modernization plans
Procuring the right tech for the mission
Case studies and lessons learned
Barriers to successful modernization
Cyber and data security
Incorporating data and analytics into modernization strategies
Training and workforce development
Instilling a culture of change in federal agencies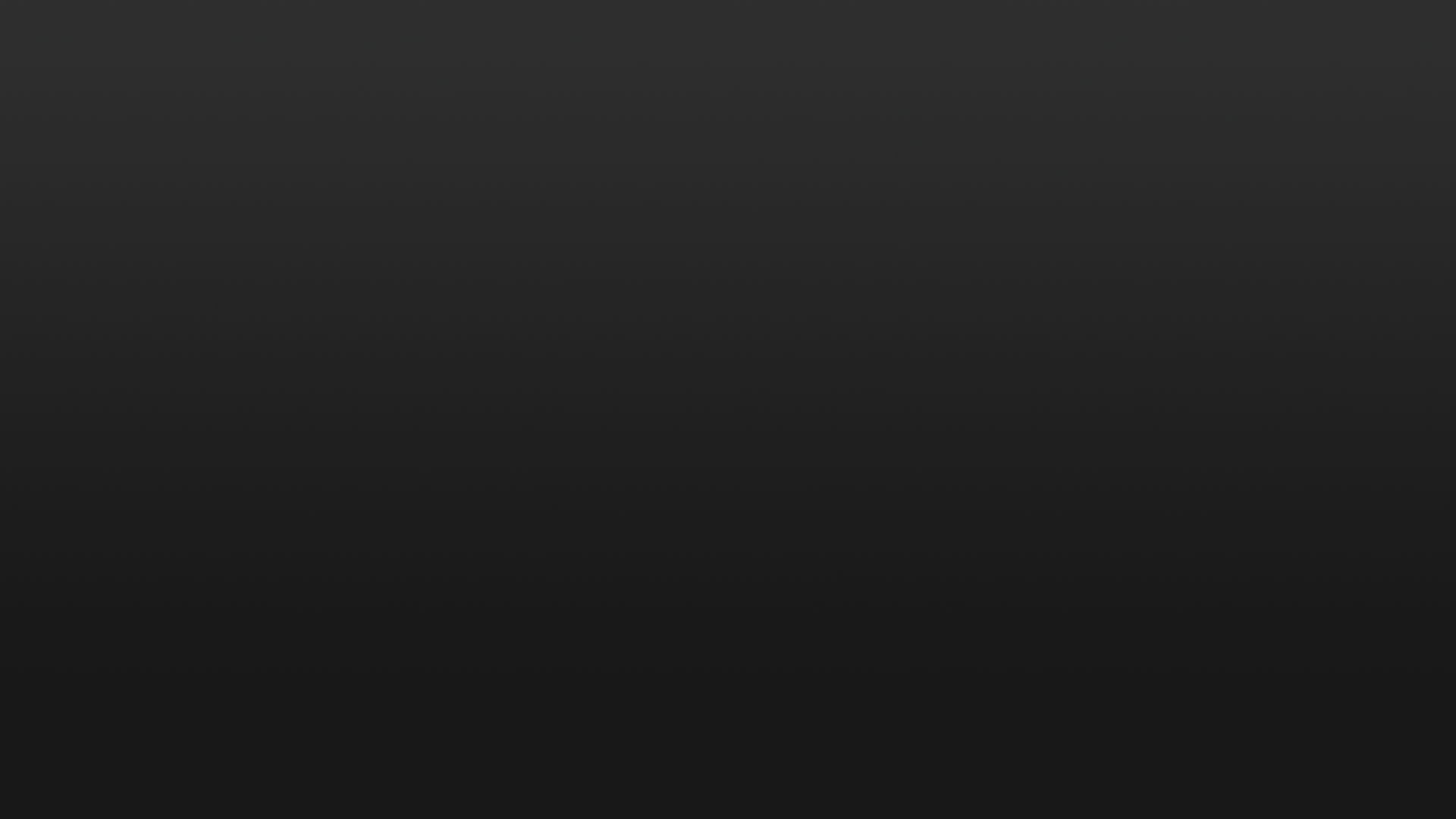 Agenda
Welcome Remarks
James Hanson, Vice President and Publisher, Nextgov
You Are Here: Mapping The Route to Government Innovation
Tune in to the opening keynote to hear about the state of government technology and modernization as it currently stands, and where it could go over the next 1, 5 or 10 years.
Mark Sirangelo, Chair, Defense Innovation Board, U.S. Department of Defense
Mission Enablement and Innovation
Session presented by our underwriter Northrop Grumman
Tom Afferton, VP of Defense and Intelligence, Northrop Grumman
Moderator: Daniela Fayer, Publisher, Defense One
Fast Tracking Success: Modernization at the DOD
Listen in as experts from the National Spectrum Consortium and Govini to discuss new advancements in defense technologies. They explored how data and innovation are allowing for the best processes and policies possible at the DOD, especially amid competing missions and directives from global events and current affairs.
Lt. Col. Matthew "Nomad" Strohmeyer, NORAD and U.S. Northern Command J8 JADC2 Development Lead, U.S. Department of Defense
Junaid Islam, 5G Security Advisor, National Spectrum Consortium
Tara Murphy Dougherty, CEO, Govini
Moderator: Patrick Tucker, Technology Editor, Defense One
Network Modernization: Why Now?
Session presented by our underwriter Ciena
Jim Westdorp, Chief Technologist, Ciena Government Solutions, Inc.
Moderator: Daniela Fayer, Publisher, Defense One
Jim Gfrerer Spotlight Session
Jim Gfrerer, Assistant Secretary for Information and Technology and Chief Information Officer, U.S. Department of Veterans Affairs
Lunch Break
Welcome Back Remarks
The Data Journey: HHS ACF Case Study
The Administration for Children and Families at the U.S. Department of Health and Human Services undertook a new data use enterprise in order to better analyze processes and deliver services. Tune in to learn the specifics of how they did it, what they learned and what they'll do differently moving forward.
Ben Goldhaber, Deputy Assistant Secretary for Administration, Administration for Children and Families, U.S. Department of Health and Human Services
Emily Mella, Chief Experience Officer, Administration for Children and Families, U.S. Department of Health and Human Services
Moderator: Aaron Boyd, Senior Editor for Technology and Events, Nextgov
3 Tips for Securing Hybrid IT
Session presented by our underwriter Okta
Kelsey Nelson, Senior Manager, Solutions Product Marketing, Okta
The Outlook: Modernization's Path Forward
Our closing spotlight considered what we've learned from modernization efforts across government so far, and how agencies can apply those lessons for further mission success moving forward.
Kristen R. Hajduk, Director of Operations, National Security Innovation Network, U.S. Department of Defense
Moderator: Aaron Boyd, Senior Editor for Technology and Events, Nextgov
Closing Remarks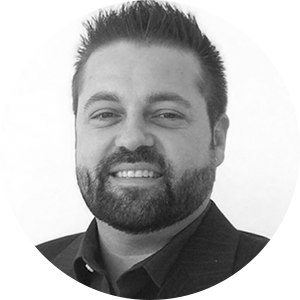 James Hanson
Vice President and Publisher
Nextgov
Moderator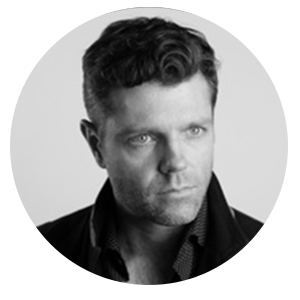 Patrick Tucker
Technology Editor
Defense One
Moderator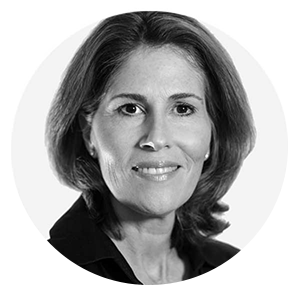 Daniela Fayer
Publisher
Defense One
Moderator