Technology modernization efforts and shifts away from legacy systems often encourage federal agencies to migrate to new platforms in order to increase cyber security.
The Department of Defense, Department of Homeland Security and Social Security Administration, among others, are in the process of transitioning or have recently transitioned to Microsoft's Windows 10 platform.

What are the best strategies for navigating a system migration? How can you be sure you're modernizing and securing your Microsoft environment to protect sensitive information? Watch this digital webcast to hear IT experts from Quest KACE and across federal government and defense agencies discuss best practices for migrating to Windows 10 and strategies to secure your operating environment and protect against cyber threats.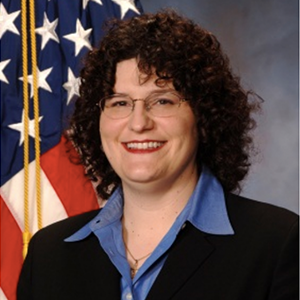 Dr. Leslie Perkins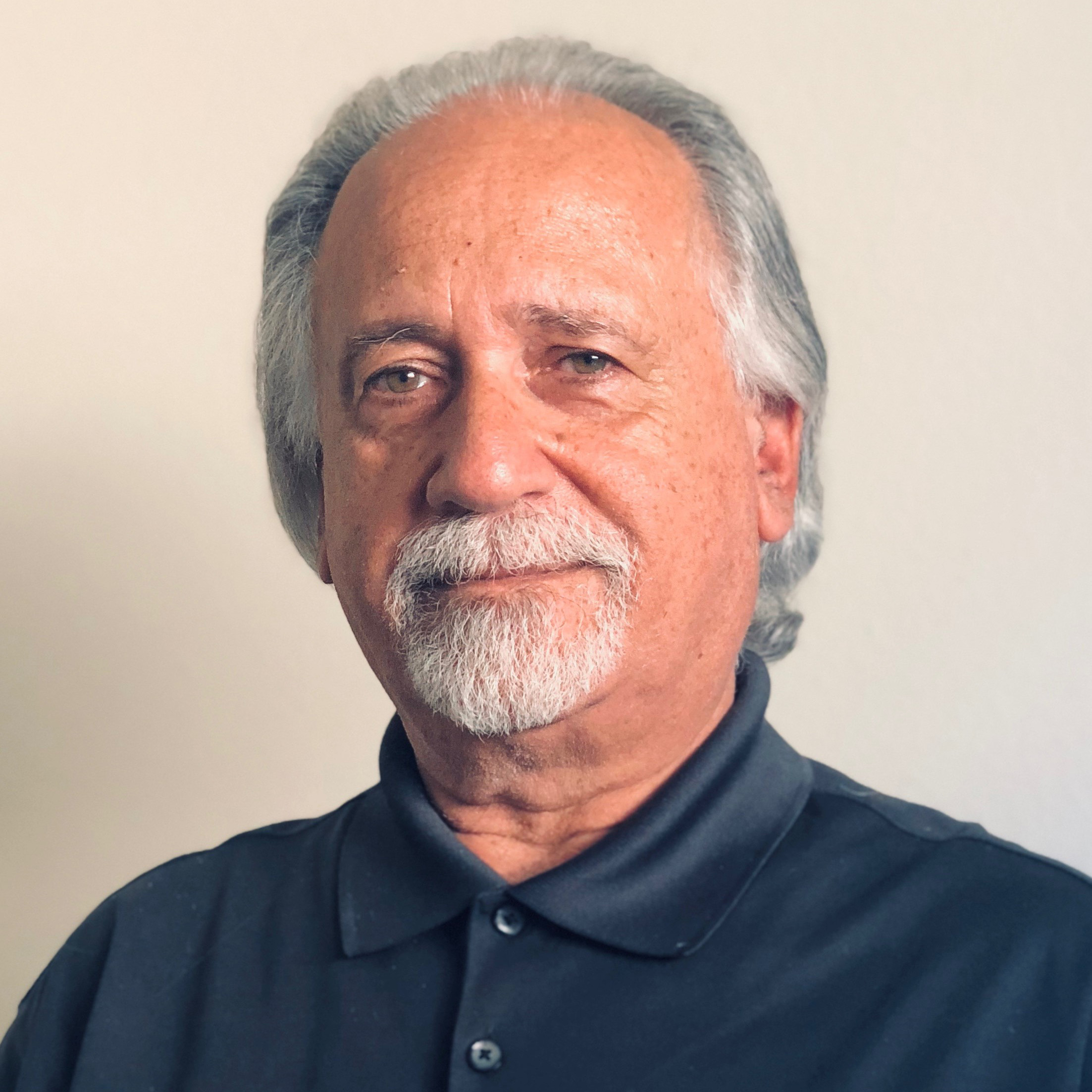 Larry Desiano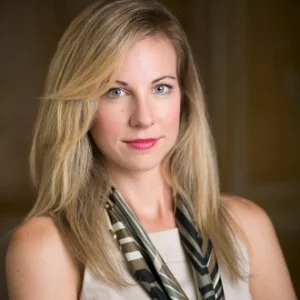 Radell Peischler


Thank you to our event sponsor: