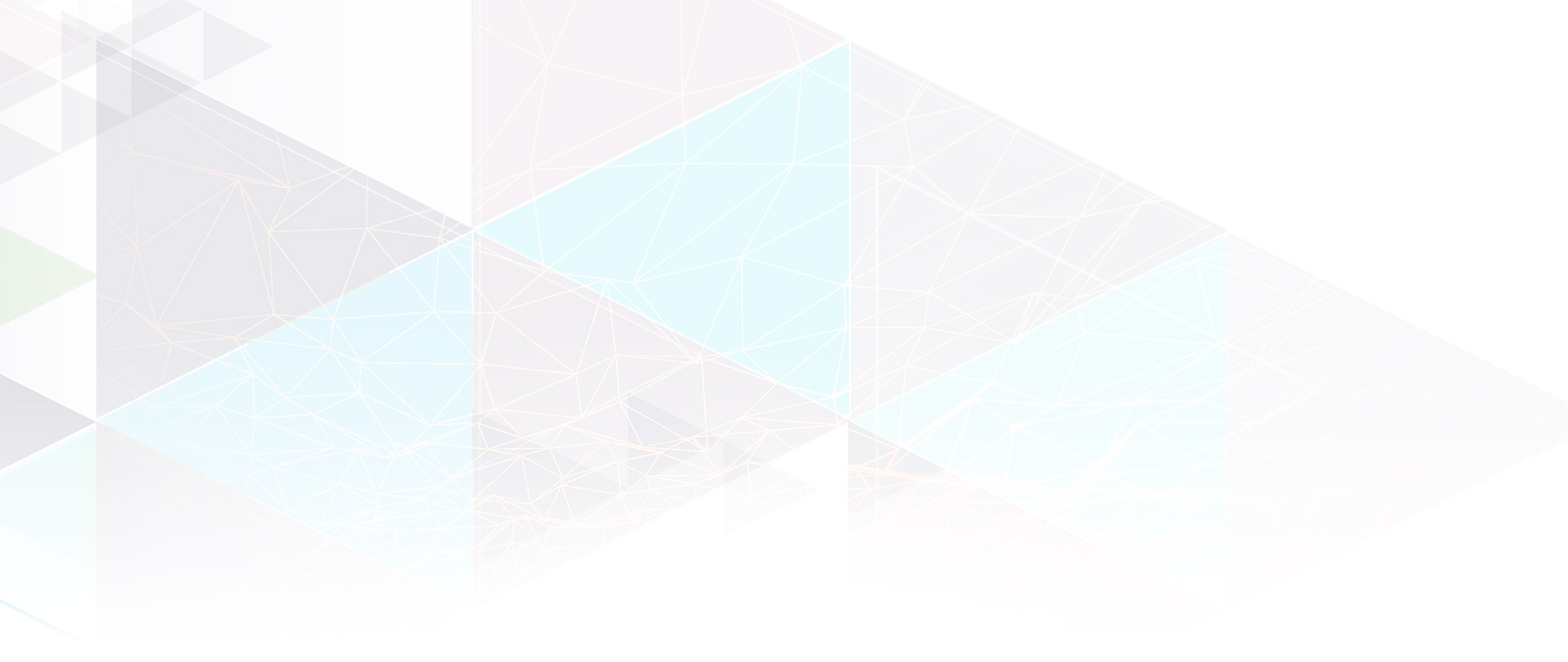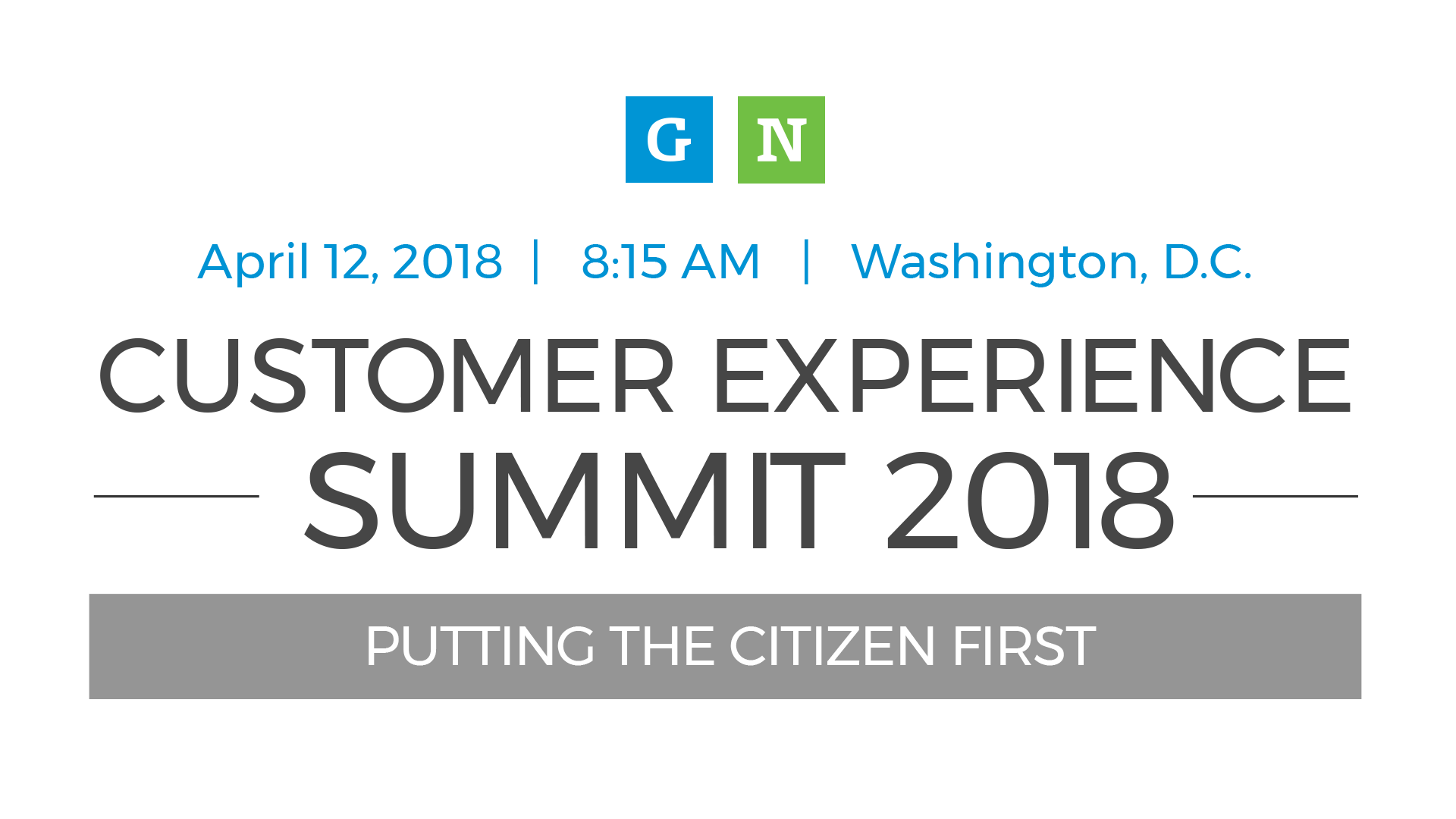 Like his predecessor, President Trump has made improving the efficiency and services of the federal government a priority of his administration. Agencies have designated senior customer experience advocates and invested in new technology, while Congress is working to enable the seamless collection of citizen feedback. However, despite several years of concentrated efforts to improve customer experience, the federal government remains the worst ranked industry in the field.

The benefits of great customer experience are well documented - agency-wide cost savings as more citizens interact with the government online, increased efficiency as citizen-facing employees focus on large-impact problems, improved citizen satisfaction with and trust in government, and enhanced employee morale. Although agencies know the value of providing citizens with an exceptional experience, they continue to struggle in implementing comprehensive, meaningful changes that could transform this interaction.
At the 7th Customer Experience Summit, Government Executive and Nextgov took a deep-dive into what is working in government customer experience and outline concrete steps for agencies to continue this transformation. Drawing on case studies from both federal agencies and the private sector, this event explored what it means to truly put the customer first.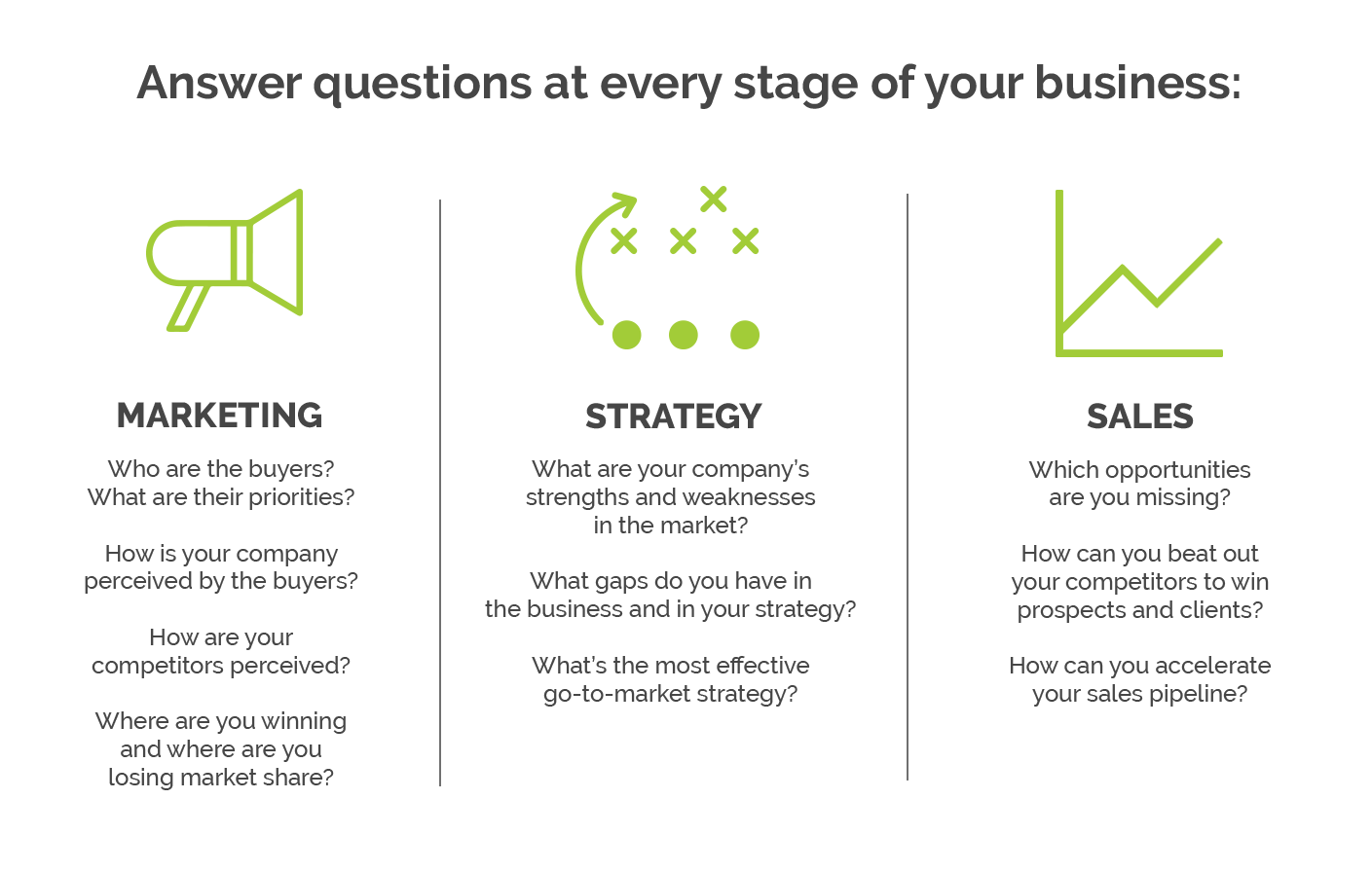 8:15 AM

Registration & Networking Breakfast

8:55 AM

Opening Remarks

9:00 AM

Opening Keynote

Anahita Reilly, Chief Customer Officer, General Services Administration

9:20 AM

Session presented by Qualtrics

Trevor DeLaw, Head of Federal, Qualtrics
Ashley Robinson, Lead, Federal Marketing and Communications, Qualtrics

9:35 AM

Understanding Your Customers

The first step to creating an exceptional customer experience is understanding who your customer is, what your customer's needs are, how they interact with you now, and how they would like to interact with you in the future. This panel will define best practices in understanding your customer, from feedback and surveys, to customer journey-maps and profiles.

Samir Bitar, Director, Office of Visitor Services, Smithsonian Institution
Lee Becker, Chief of Staff, Veterans Experience Office, Department of Veterans Affairs
Victor Zapanta, Service Designer and User Experience Researcher, 18F
Tom Shoop (Moderator), Editor in Chief, Government Executive Media Group

10:20 AM

Networking Break

10:30 AM

Citizen-centric Technology

Technology is often viewed primarily as a cost-saving and efficiency-boosting measure. Although it can accomplish both things, government leaders should be mindful of customers, both internal and external, when implementing new systems to ensure that customer experience is not sacrificed for the sake of efficiency. As the federal government continues its march towards IT modernization, how can agencies embed customer-centric thinking? This panel will explore how federal agencies are approaching the intersection of technology and customer service.

Maria Roat, Chief Information Officer, Small Business Administration
Dorothy Aronson, Chief Information Officer, National Science Foundation
Barbara Morton, Deputy Veterans Experience Officer, Department of Veterans Affairs
Aaron Boyd (Moderator), Senior Technology and Events Editor, Nextgov

11:15 AM

Closing Fireside Chat

Rick DeLappe, Interagency Program Manager, National Park Service
Aaron Boyd, Senior Technology and Events Editor, Nextgov