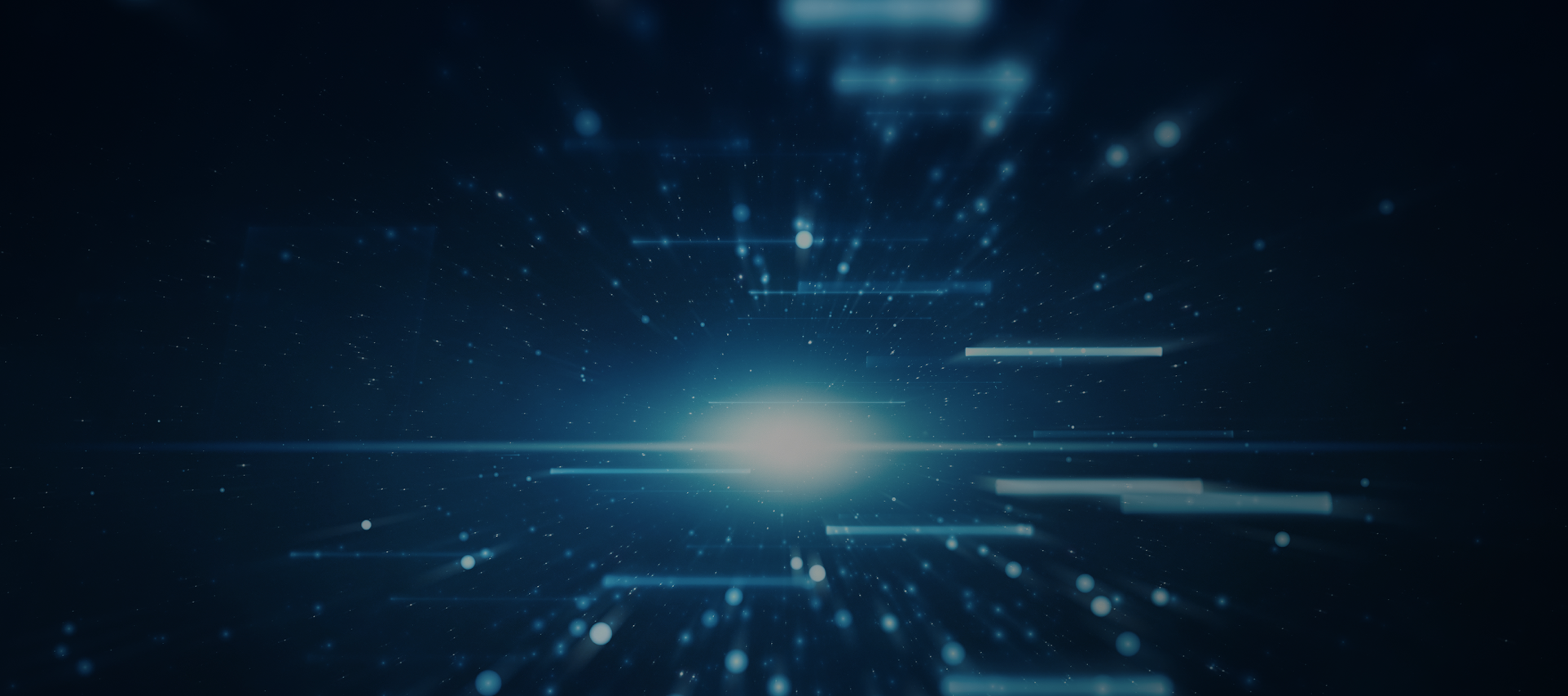 The promise of artificial Intelligence (AI) and machine learning technologies has made its way to the public sector, and federal and defense leaders are seeing this once science fiction-based idea as a reality and opportunity to transform their agency IT platforms. Now more than ever, agencies are determining when and where to adopt and implement this disruptive technology to keep pace with the changing technological landscape and move the dial on modernization efforts.

From automating security to chatbots to new enterprise applications, artificial intelligence is here to stay and it depends on data to achieve success. To unlock the power of AI, agencies must develop a data-centric infrastructure that consolidates and refines data, facilitates deeper analysis and intelligence, and optimizes operations.

During this digital viewcast, experts from government, defense, and industry discussed how agencies can convert their data into AI capabilities that will accelerate transformation and ensure mission success.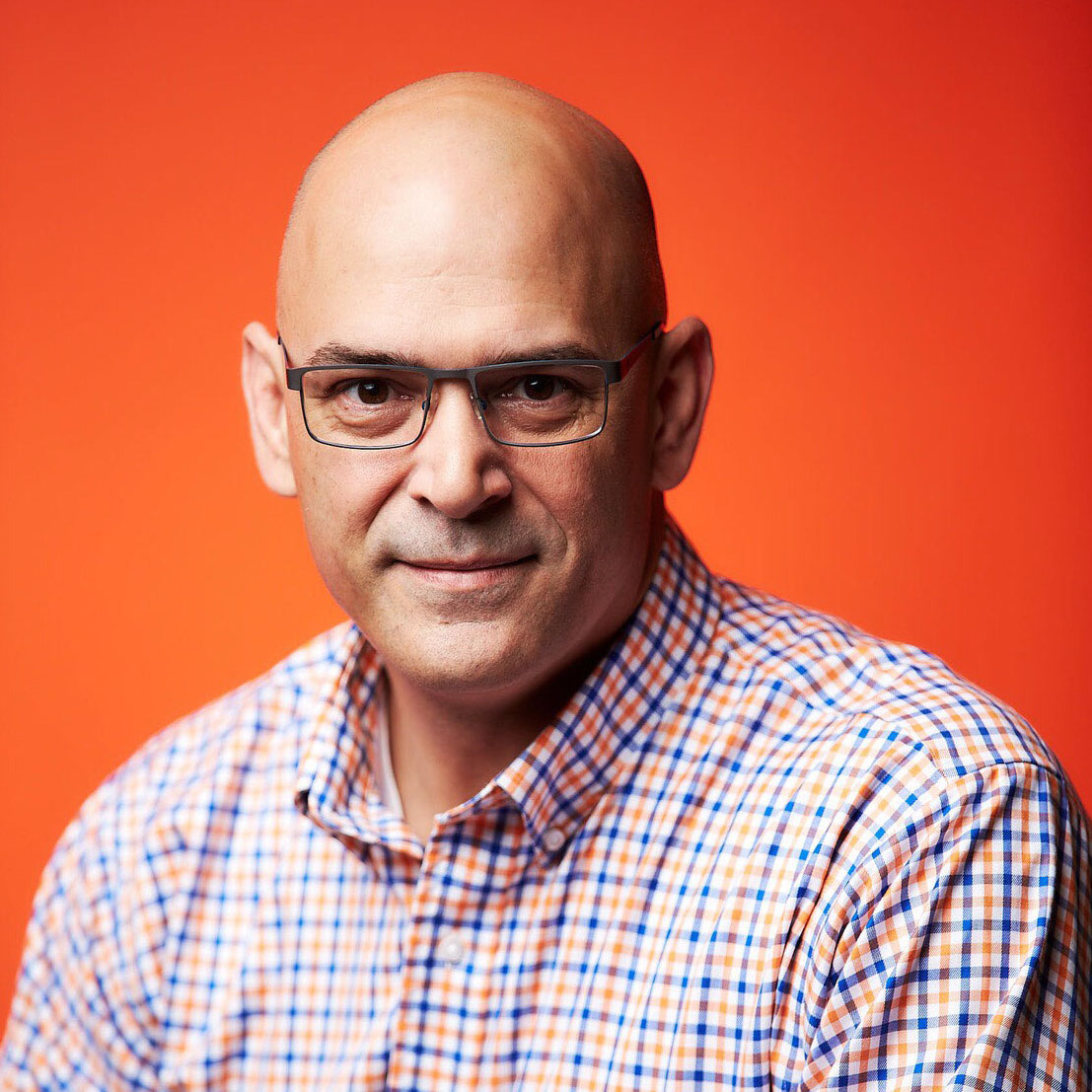 Nick Psaki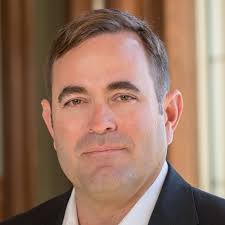 Tom Suder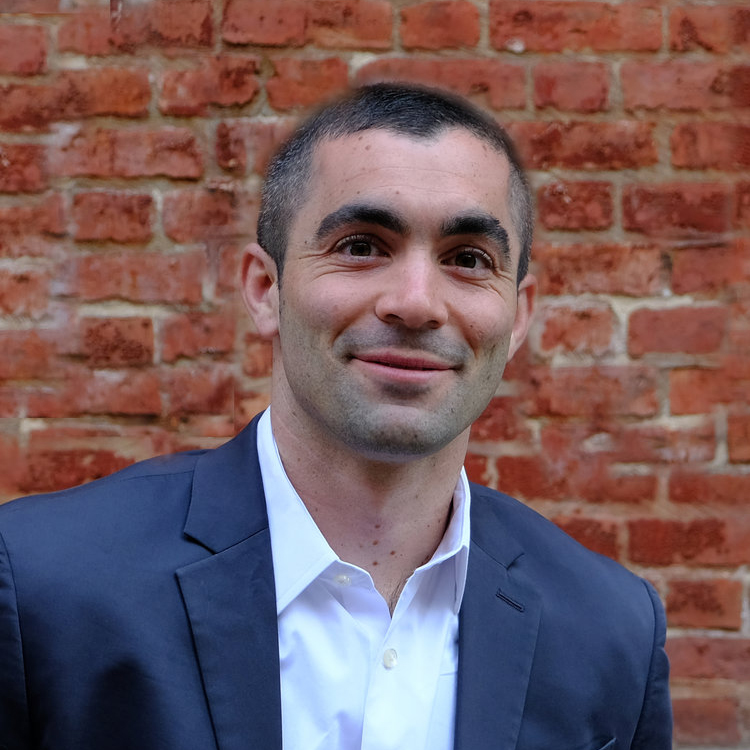 Michael Segala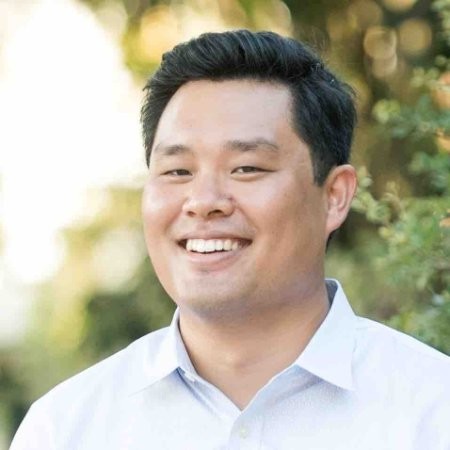 Will Yang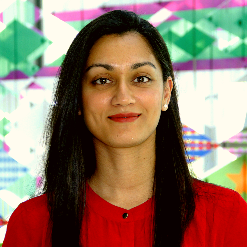 Mona Siddiqui


Thank you to our event sponsor: