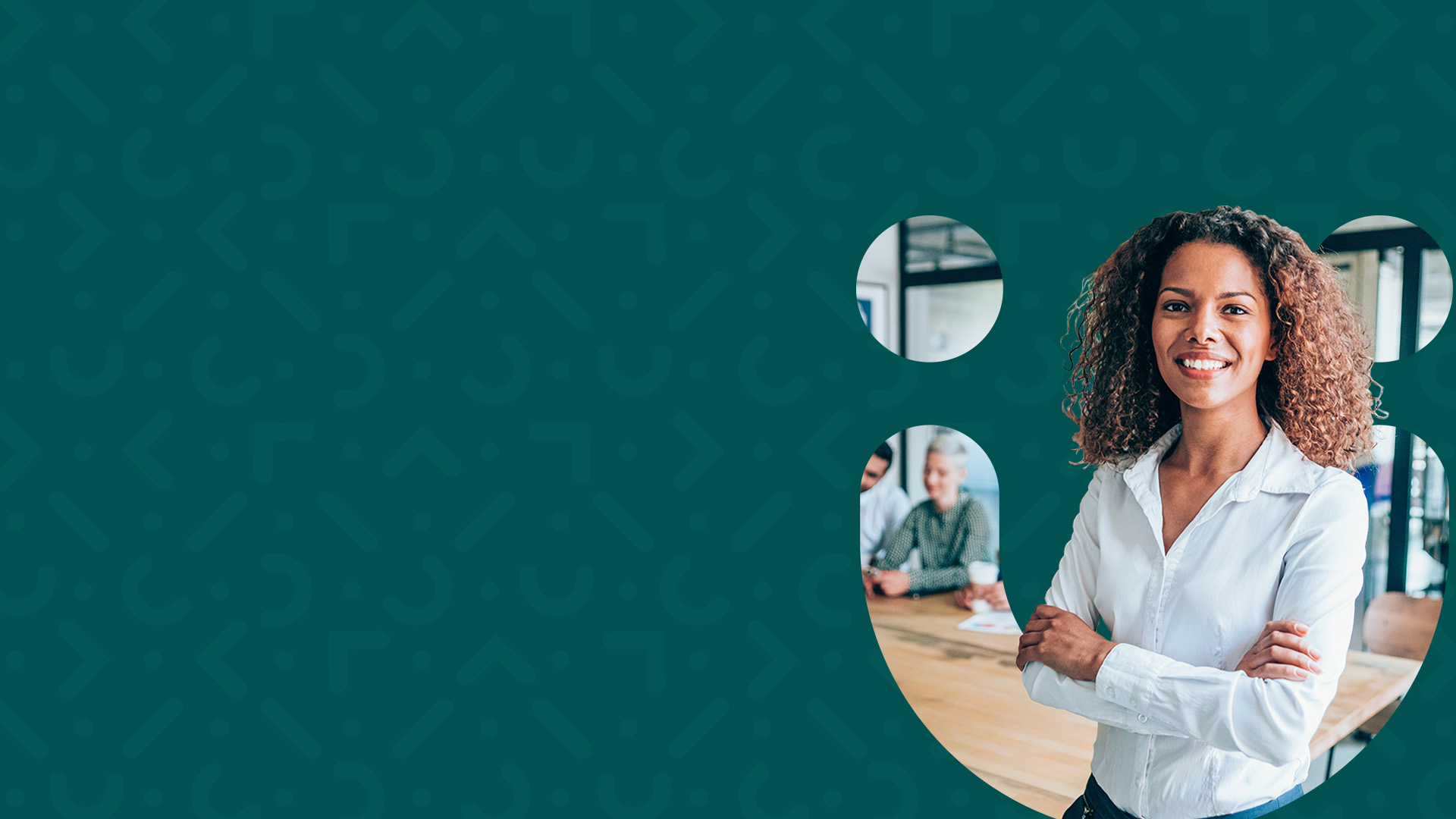 ABOUT
The pandemic, heightened awareness of social injustice, and escalating natural and man-made disasters have expedited the digital transformation of public safety agencies, as you needed to work differently, quickly, and in a world suddenly punctuated by continuous volatility. These challenges have also highlighted pain points in crisis management and recovery, citizen mental health crisis intervention, workforce management and scheduling, and overall operational inefficiencies. We invite you to join this webinar and panel discussion to hear about the various ways workforce management and automated workforce scheduling technology — architected for rapid response, employee engagement, transparency, equity, stability, and compliance — can help with these challenges and can also assist in helping to make public safety an employer of choice. In this webinar hosted and moderated by Route Fifty:
Hear from Dr. Alison Brooks, Research Vice President for IDC's Worldwide and US Public Safety practice, on her predictions for the digital enterprise and the drivers it will create for the public safety workforce.
Learn from Mindy Winter, Captain of Specialized Services, Madison, WI Police Department, on the department's workforce management and scheduling strategies to optimize workforce readiness and crisis responses.
Discover from Christine Carmichael, UKG's Director of Public Safety Product Marketing, how UKG is helping to champion great places to work in the public safety market by driving employee engagement, ensuring staff readiness and automating crisis cost recovery.