About
Infusing diversity, equity, inclusion, and accessibility into an agency's daily work requires a thoughtful approach that recognizes the links between mission, citizen services, and employee engagement.
Learning Objectives:
Ability to explain the links between agency work, citizen services, and employee engagement
Awareness that DEIA belongs in every aspect of our daily work
Event Objectives:
Explain the current admin's definition of DEIA
Outline goals and opportunities for improvement with external services and in-house …
Identify common-sense alternatives/approaches to team building, customer relations, policy shaping – how do DEIA teams operate? – what are best practices? – what does it look like in real life?
Provide industry and Federal perspectives on implementing and maintaining DEIA – how do you know? – what metrics?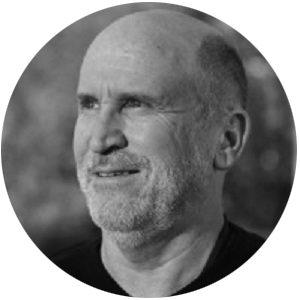 Peter Bonner
Associate Director, Human Resources Solutions
Office of Personnel Management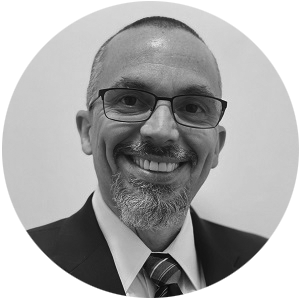 Javier Inclan
Office of Equity and Civil Rights Deputy Office Head
National Science Foundation