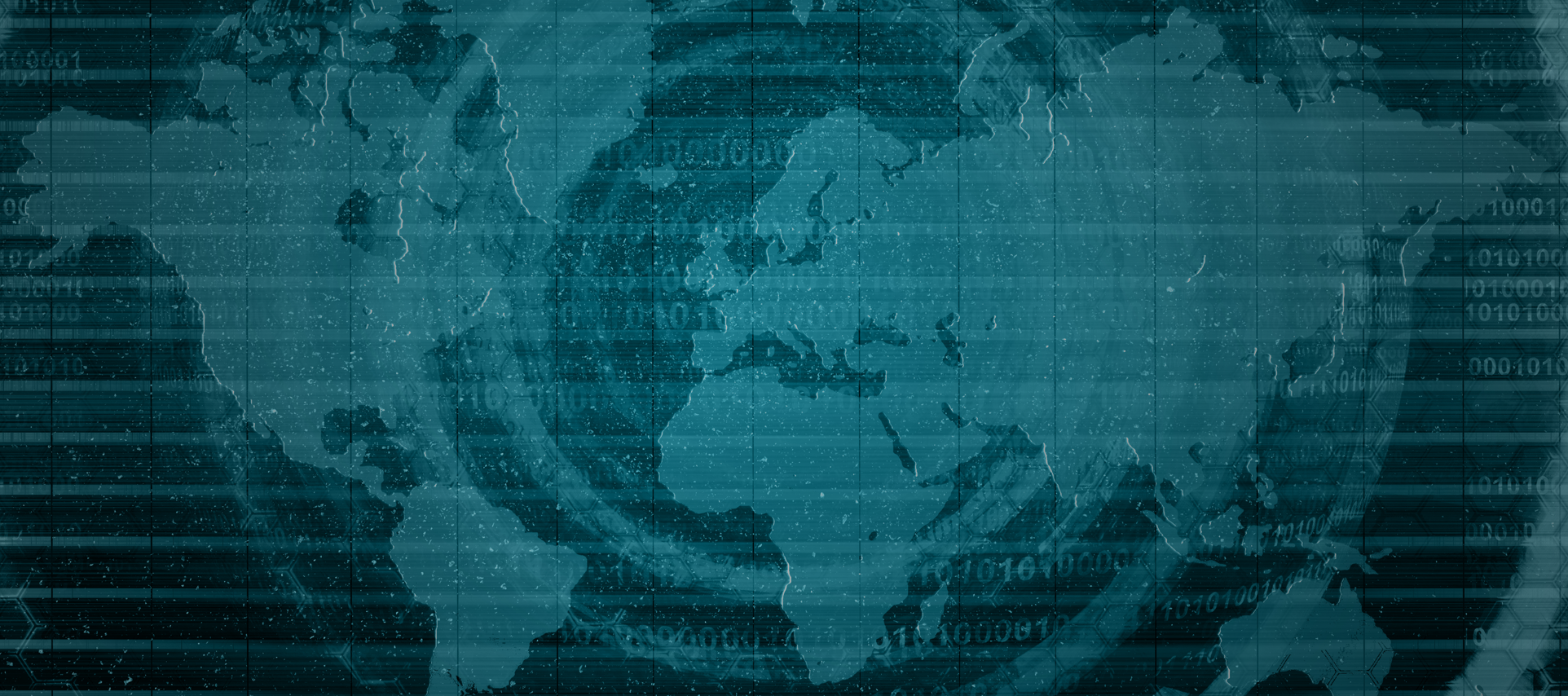 In an age of shifting geopolitical powers, new leadership and ideologies, and a changing technological landscape, the adversarial pursuit and potential use of weapons of mass destruction (WMD) remains. While seemingly antiquated, these large-scale weapons continue to pose great threats to U.S. homeland security, military forces in the States and abroad, and our partners and allies.
The growing complexity of threats from Chemical, Biological, Radiological, Nuclear and Explosive (CBRNE) material requires increased prioritization by U.S. leaders in government, defense and industry.
Now more than ever, the U.S. national and homeland security communities are focusing efforts on enhancing the nation's abilities to prevent and respond to these threats through counter measures and operations, intelligence, and preparedness. By integrating threat-hunting, increasing operational efficiency and support, developing innovative technologies, engaging across agencies, and collaborating internationally, there is great potential for the U.S. to stay ahead of adversaries and prevent a catastrophic impact on our nation and the world.
In September, Noblis led a discussion with federal, defense, and industry experts and leaders to discuss the ideas and concerns on the future of national security and countering CBRNE threats. We explored:
• The impact and lessons learned from CWMD strategies to prepare for future threats
• The biggest priorities for national security leaders to ensure safety and security at home and abroad
• The challenges and opportunities that accompany the integration of threat hunting
• The importance of the investment in and adoption of disruptive technologies to anticipate, prevent, and mitigate CBRNE threats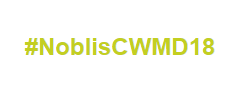 Agenda
Opening Remarks

Opening Keynote

James McDonnell, Assistant Secretary, Countering Weapons of Mass Destruction Office, Department of Homeland Security

Research Presented by Noblis

Dr. Sterling Thomas, Noblis

Networking Break

Panel

CWMD: Lessons Learned and Framing Modern Strategy

Amanda Richardson, Chief of Research and Development Operations, Research and Development Directorate, Defense Threat Reduction Agency
COL Thamar Main, Principal Director, Chemical and Biological Defense Program, Office of the Deputy Assistant Secretary of Defense, Department of Defense
Dr. Huban Gowadia, Principal Deputy Associate Director for Programs, National Ignition Facility and Photon Science Directorate, Lawrence Livermore National Laboratory; Former Director, Domestic Nuclear Detection Office, Department of Homeland Security
Moderator: Keri Robinson, Program Lead, Radiological/Nuclear Group, Noblis

Panel

The Future of CWMD: Priorities and Challenges in the New Decade

Dr. Natasha Bajema, Senior Research Fellow, Center for the Study of Weapons of Mass Destruction, National Defense University
Douglas Bryce, Executive Officer, Joint Program Executive Office for Chemical and Biological Defense, Department of Defense
Edward You, Supervisory Special Agent, Weapons of Mass Destruction Directorate, Biological Countermeasures Unit, Federal Bureau of Investigation
Moderator: Colin Clark, Editor, Breaking Defense

Closing Remarks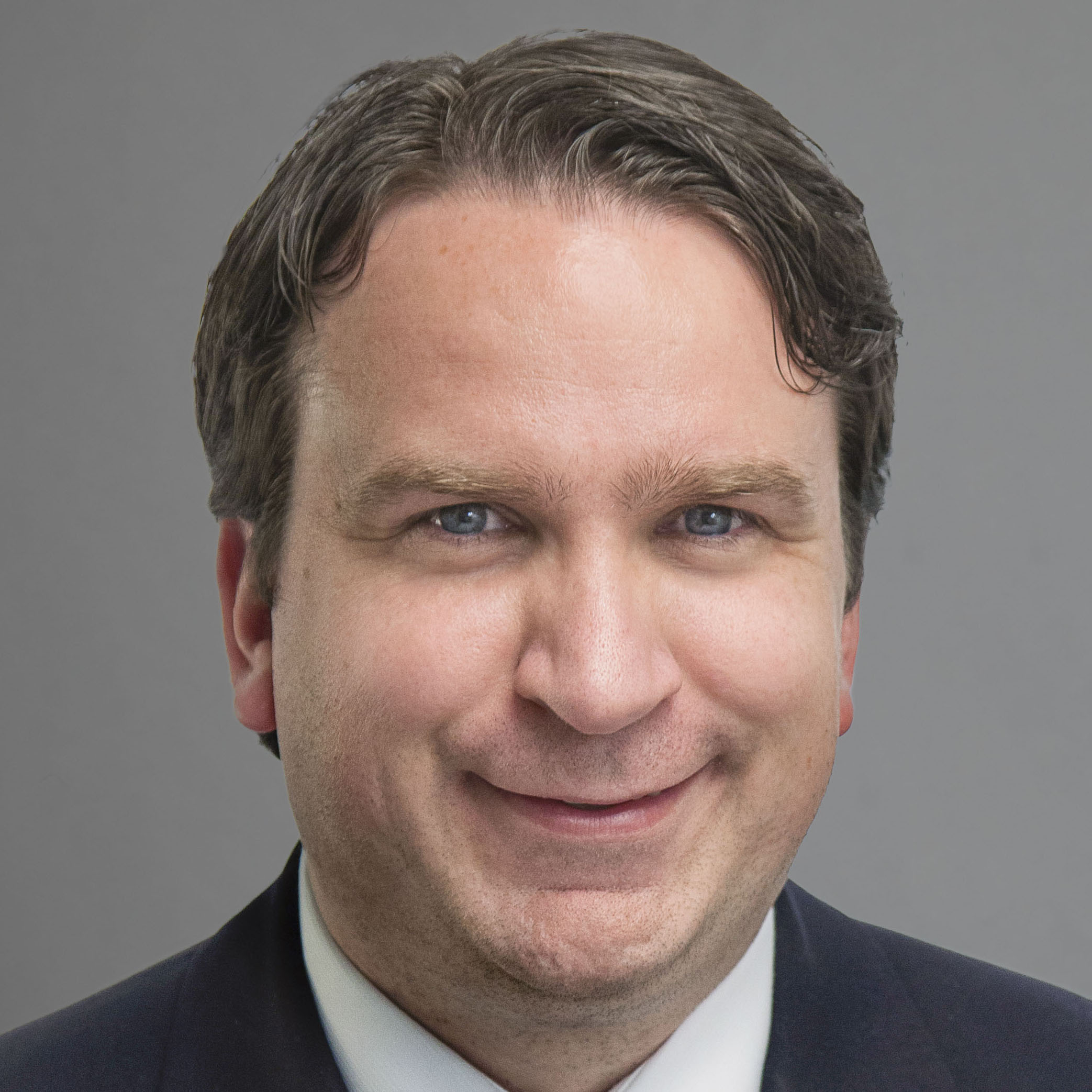 Dr. Sterling Thomas