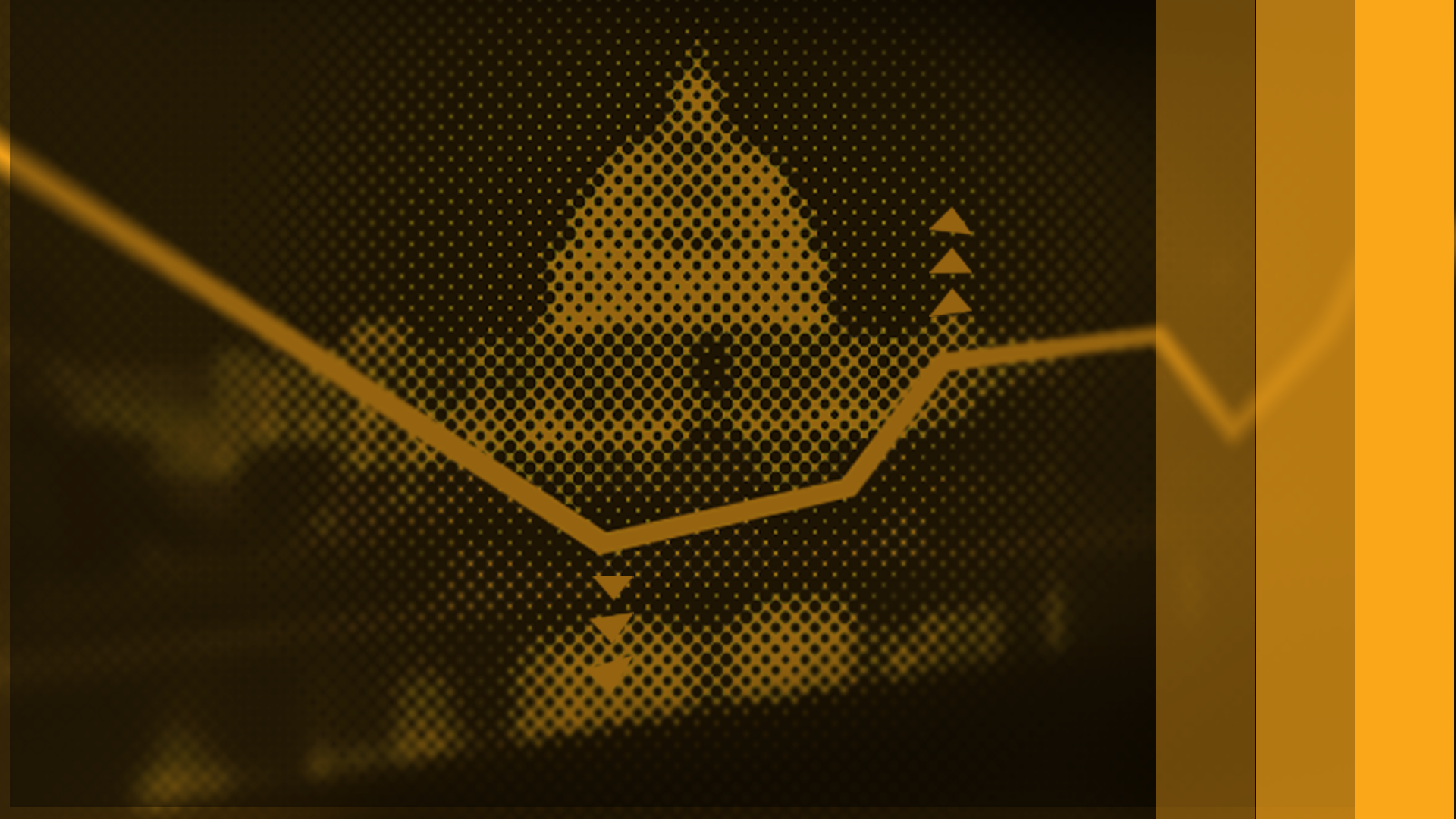 Real Time Visibility. Embedded Intelligence. Anytime, Anywhere.
Today's advanced technologies are transforming finance for the 21st century, turning finance into a strategic partner in mission delivery. True real-time visibility, enhanced with predictive capabilities, turns finance's focus to the road ahead instead of the rear-view mirror. Embedded intelligence turbocharges employee productivity, presenting key information needed for decision making without requiring them to seek it out. Modernized, intuitive user experience allows efficient execution of business functions at the desktop or on mobile devices. Delivery through the cloud in an as-a-service model relieves agency resources from the non-mission-related tasks of maintaining finance systems and ensures up-to-date, secure, reliable, audit-ready, and highly performant technology to support the finance function.
Modernizing financial management is about more than moving yesterday's financial systems to a secure and modern technological platform. It's about employing machine learning and robotic process automation to free finance staff from non-value-added, repetitive tasks. It's about predicting the impacts of changing conditions on agency finances and maximizing the impact of each taxpayer dollar in accomplishing agency missions. It's about ensuring transparent and accountable government program and service delivery.
On December 11, 2018, we heard from government and industry leaders who are at the forefront of this innovation as government leadership, executives, program managers and others assemble in Washington, D.C. to explore the next generation of federal financial management. Watch the recorded videos of each session below - this is a conversation you won't want to miss!
Agenda
Welcome and Opening Remarks

Mark Scallion, Vice President, Federal Civilian, SAP Public Services

Keynote: Financial Management Innovation in a Budget Constrained World

The Honorable Robert M. Speer, Former Acting Secretary of the United States Army

The President's Management Agenda: Financial Management Modernization and Best Practices for Agency CFOs

Suzan Corl, Deputy Director, Business Integration Office, U.S. Department of the Interior
Heather Pajak, Senior Policy Analyst, Office of Federal Financial Management, U.S. Office of Management and Budget
Dr. Doug Webster, Former Chief Financial Officer, U.S. Department of Education
Mike Wetklow, Deputy Chief Financial Officer and Division Director for Financial Management, National Science Foundation
Chris Atkins (Moderator), Vice President - Digital Government Transformation, SAP

Finance - The Heart of the Intelligent Enterprise

Leslie Casson Stevens, Industry Value Expert Advisor, SAP
Harish Luthra, General Manager and National Vice President, SAP NS2

Payroll and Work Schedule Leave Management Modernization

Dave Mader, Chief Strategy Officer- Civilian Sector, Government and Public Sector, Deloitte

Defense Travel Modernization: Agile Implementation of SAP Concur

Craig "Scott" Smith, Program Manager, Department of Defense Travel Modernization

Analytics - The Strategic Center of the Intelligent Enterprise

Pat Sims, Analytics COE, SAP

Keynote

John Hill, Assistant Commissioner, Office of Financial Innovation and Transformation, Bureau of the Fiscal Service, Department of Treasury

The President's Financial Management Agenda: Modernizing Financial Management for the 21st Century

Tim Soltis, Deputy Controller, Office of Federal Financial Management, U.S. Office of Management and Budget

Closing Remarks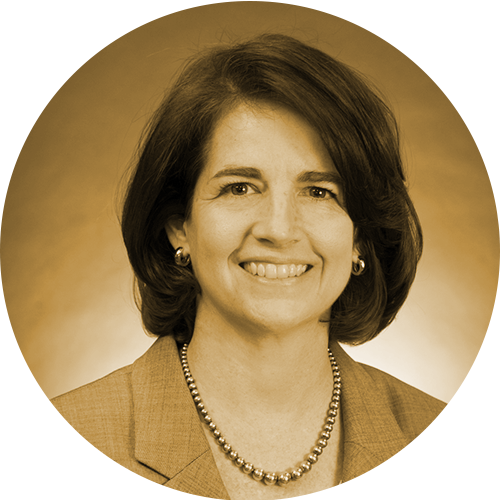 Leslie Casson Stevens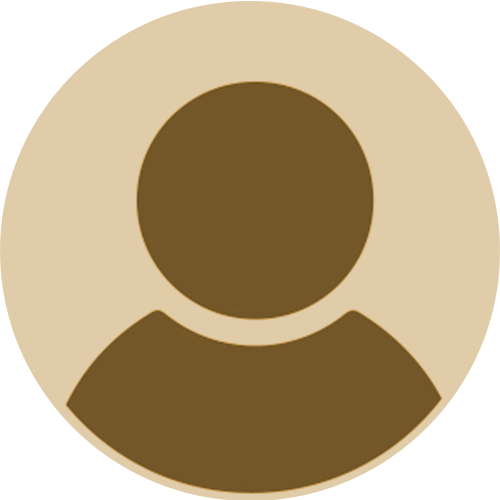 Suzan Corl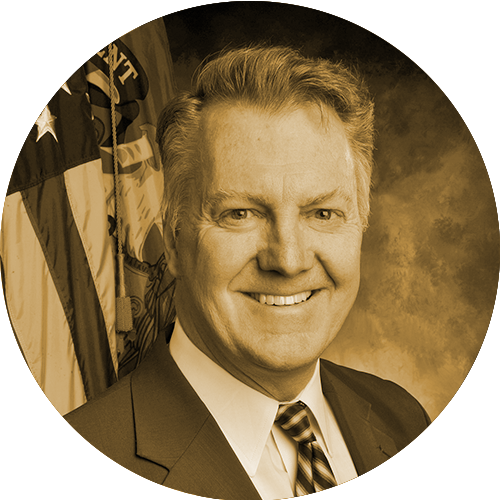 John Hill