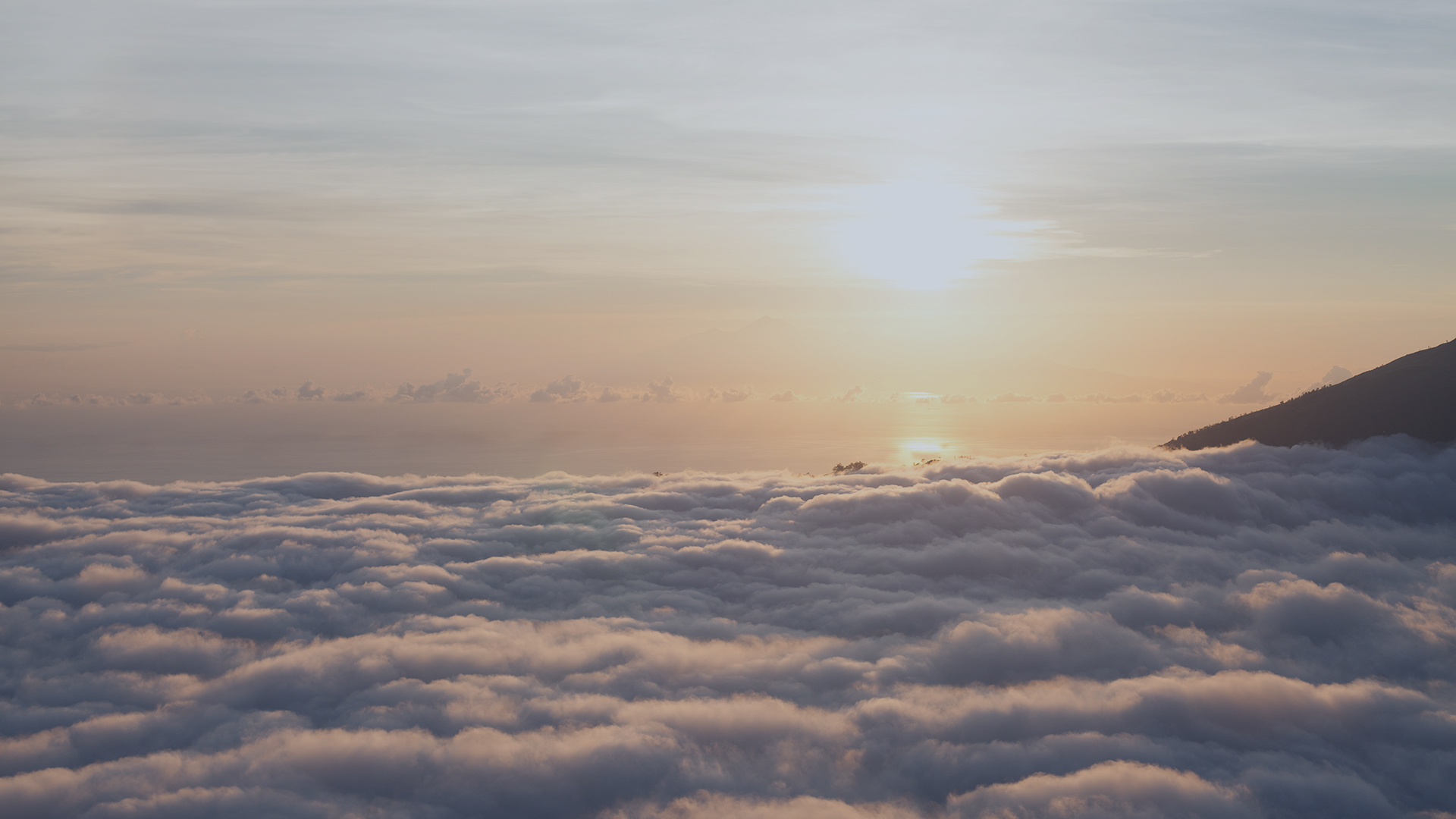 IT modernization is the backbone of the administration's push to reform government. With OMB's Cloud Smart policy as one of the most powerful drivers of that transformation, more and more critical operations and confidential citizen data are migrating to the cloud. However, without proper cloud security and information protection in place, government agencies risk suffering crippling cyber attacks, exposing essential information, and losing citizen trust. With a responsibility to protect the country's most sensitive data, how can agencies bridge the gap between the perception of greater operational ease and security and the complex reality of cyber defense for the cloud generation?

Government experts and leading cyber practitioners gathered for Symantec's Smart Government: Cyber Redefined Lunch <br> series to learn how access governance, information protection, and advanced threat protection can mitigate the risks inherent in government cloud adoption. The discussion allowed for opportunity to gain practical knowledge around the following key components of cloud security:
- Reigning in shadow IT and unauthorized apps
- Gaining full visibility into data and threats in the cloud
- Unifying cloud security with on-premise protection
- Enforcing a data loss protection policy that minimizes exposure without compromising functionality
Welcome Remarks
Symantec Tech Talk
Opening Keynote
Closing Remarks

11:30 AM

Networking and Lunch

12:00 PM

Welcome Remarks

Chris Townsend, Vice President, Federal, Symantec

12:05 PM

Opening Keynote

Daniel Jacobs, Senior Security Architect, Centers of Excellence, Technology Transformation Services, U.S. General Services Administration

12:20 PM

Panel Discussion

This panel will feature technical leaders from across government exploring tactical solutions to common cloud security problems. The discussion will cover the tools these agencies use to secure the cloud and ensure data loss protection.

Jeff Harris, Chief, Cybersecurity Operations, U.S. Small Business Administration
Denise Hill, Acting Deputy Chief Information Officer for Enterprise Policy, Portfolio Management and Governance, U.S. Department of Energy
John Evans, Chief Information Security Officer, State of Maryland
Andrew Marquardt, Chief Enterprise Architect, U.S. Bureau of Reclamation


1:00 PM

Symantec Tech Talk

Presented by a Symantec Subject Matter Expert, this tech talk will provide details about Symantec solutions around Data Loss Protection and Cloud Access Security Broker and how they may be applied to solve government cybersecurity challenges.

John Emerson, Director, Cloud Product Sales, Symantec

1:30 PM

Closing Remarks

Chris Townsend, Vice President, Federal, Symantec

Copyright © 2019 Government Executive Media Group. All rights reserved.