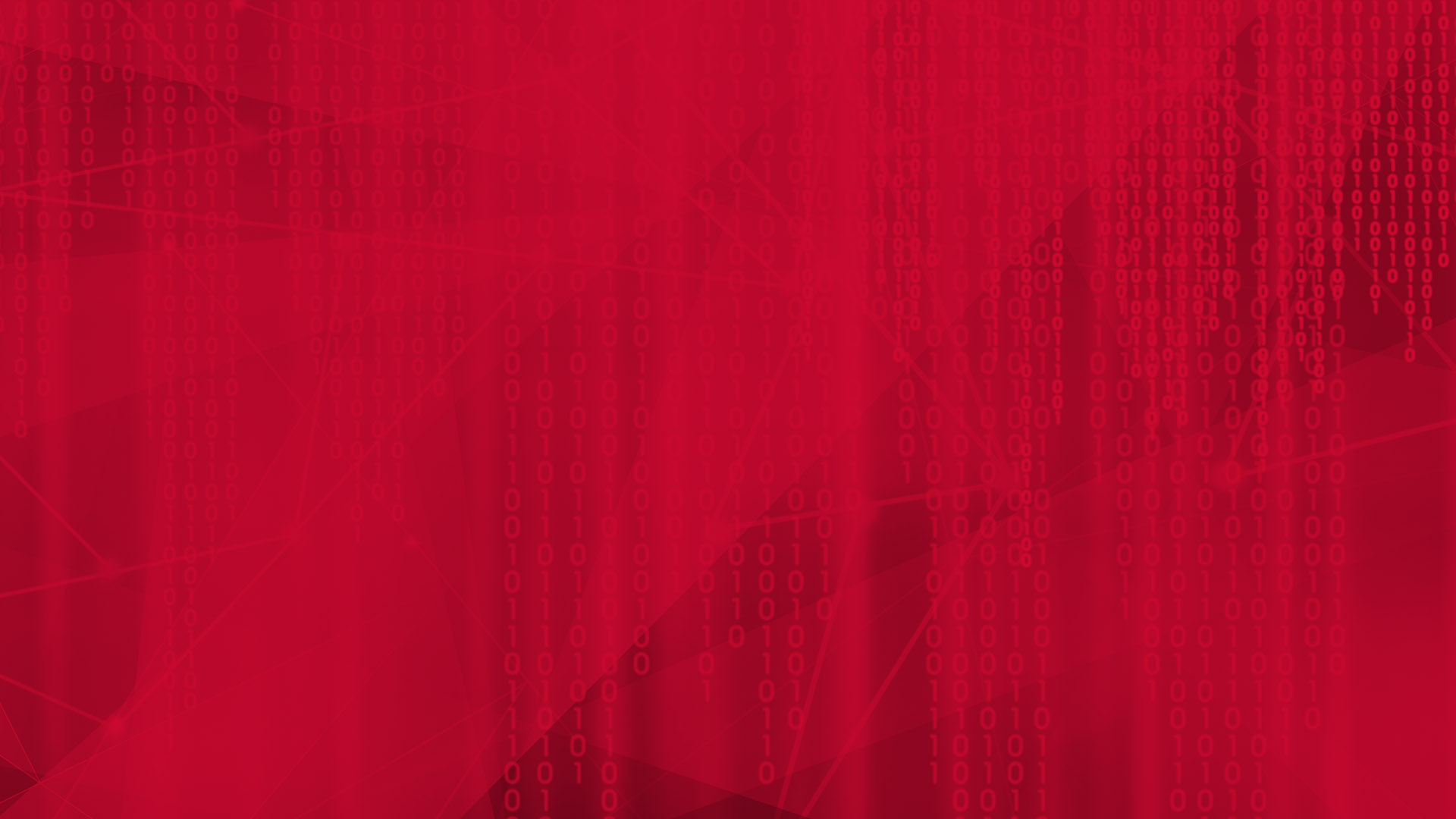 A year after the release of the President's Management Agenda prioritized modernizing the federal government's IT infrastructure, it's clear the aim to modernize federal departments and agencies takes a thoughtful and strategic approach.   A modernized government IT infrastructure can improve agency effectiveness, mitigate cyber-security threats, and simplify government IT complexity.  It can provide a platform for agency innovation, enabling agencies to provide improved services to their customers and keep the homeland safe.  Decisions being made today impact the ability for agencies to truly modernize their infrastructures for the future.

What must agencies consider when executing a modernization strategy?  How does an agency meet the needs for a simplified and automated IT infrastructure, while also executing a modern cyber-security strategy?   On April 25, government and industry leaders and decision makers explored the approaches needed to incorporate modernized technologies in federal agencies. Watch now to hear how you can modernize legacy systems and implement a sustainable infrastructure for IT transformation.
Panel - Automation Technology for the Federal Mission
 
Panel - Securing the Digital Infrastructure
 
Track 1: IT Modernization and Cybersecurity
Accelerating IT modernization while protecting your agency can not only reduce your current IT operations costs but also provide the engine to optimize business processes, improve customer experience, and allow for the adoption of new technologies, tools, and leading practices.
Track 2: Storage Infrastructure Modernization
Data is a critical asset for government agencies. As data grows in both volume and importance, how do agency staff balance the need for instantaneous yet secure access to those data assets, all while managing those assets with limited staff?
Panel - Storage and Storage Network Modernization
 
Track 3: Mission Possible: The Modern Mainframe
Agencies have the conflicting mission of driving innovation while keeping the "lights on." New developments in tools, technologies and skills are making the mainframe a more integrated and agile platform to support future innovation and operational efficiency.

Breakout Track Presenters
Kieran Taylor
Head of Product Marketing
Broadcom Enterprise Software, AIOps Segment, Broadcom
Jeff Henry
Vice President, Strategy and
Product Management, Mainframe Division, Broadcom
Robert Marti
Product Marketing Manager, Broadcom Enterprise Software, Privileged Access Management Portfolio, Broadcom
Chip Mason
Product Manager, CA Technologies
Som Chandra
Solution Strategist
Broadcom Enterprise Software,
Broadcom
Tarun Chopra
Director of z System
Portfolio Management,
IBM
Michael Dubois
Senior Manager,
Product Management, Broadcom
Jim Taylor
Head of Product Management, Broadcom Enterprise Software, Layer7 Security and Integration, Broadcom
Brian Nathanson
Product Management Executive, Broadcom Enterprise Software,
Clarity PPM
Bill Oakes
Head of Product Marketing,
API Management & Microservices
Broadcom Enterprise Software, Layer7 Security and Integration, Broadcom