The federal government must prioritize the modernization of their IT infrastructure, especially as many agencies move to telework for the foreseeable future. Agencies have to be able to better protect the critical data and systems that power their mission. But how can they tackle challenges such as the skills gap in their workforce, securing both cloud and on-premise environments and monitoring increasing threats to sensitive information? How can they utilize new tools and services while adhering to the National Institute of Standards and Technology Cybersecurity Framework? During this workshop event, hear from Broadcom's Symantec Enterprise leaders and Federal experts on these questions and more as they explore strategies to advance your agency's cyber posture. Register today to participate in a breakout discussion rooms on the following topics:
Protecting against phishing and ransomware attacks in the age of telework
Embracing and implement a security model like Zero Trust
Securing your hybrid-cloud environment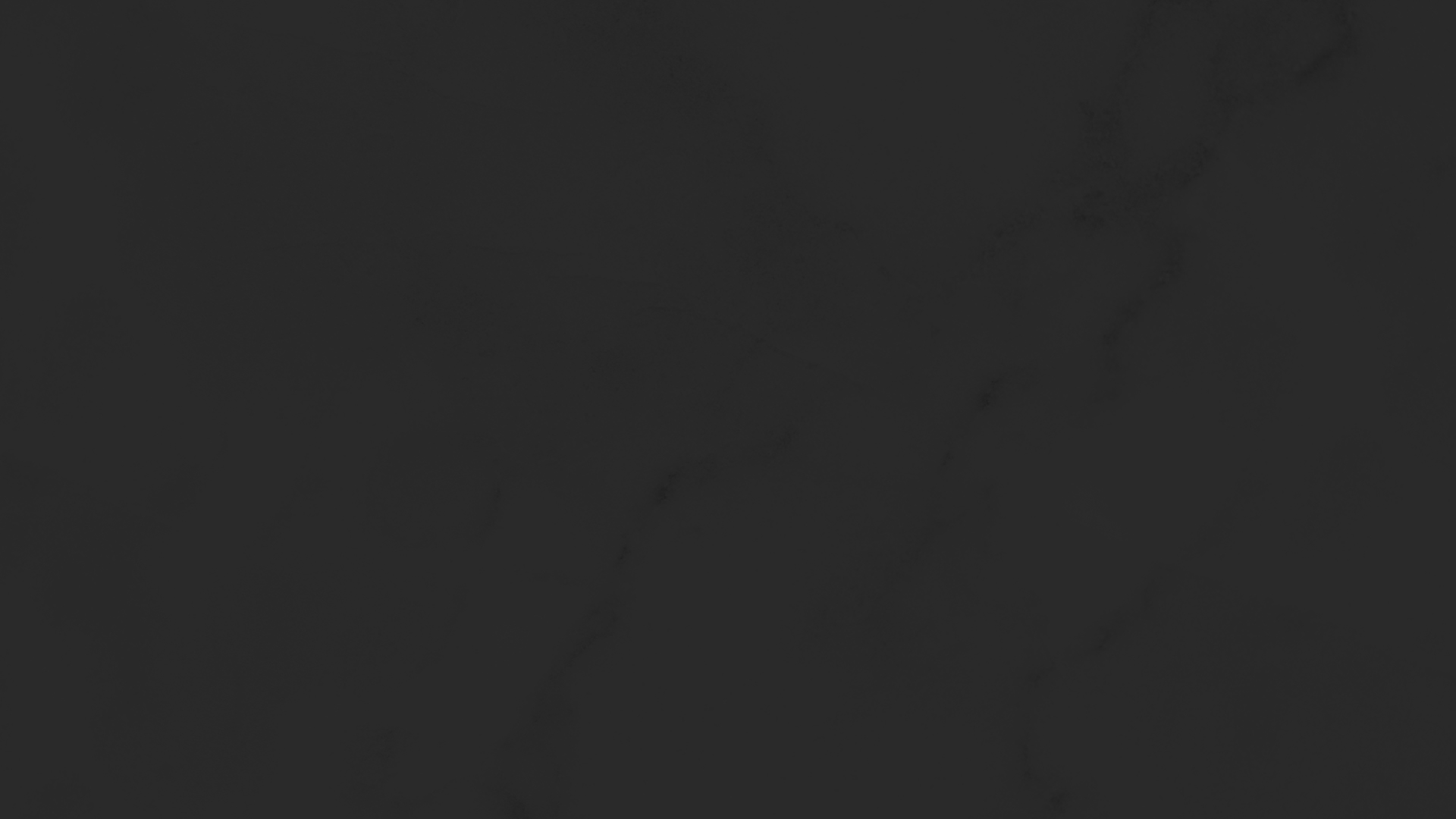 How it Works
After listening to a stage-setting expert panel discussion, you will participate in a breakout room discussion with other attendees about strategies to advance your agency's cyber posture. After sharing your own perspectives and exchanging ideas with other government leaders, our expert discussion leaders will share top takeaways with all attendees.

1:00 PM

Opening Remarks

1:05 PM

Panel Discussion

1:45 PM

Breakout Sessions

2:25 PM

Wrap Up and Review Takeaways

2:45 PM

Closing Remarks