The Air Traffic Organization (ATO), the operational arm of the Federal Aviation Administration, realized that it must take an innovative approach to employee engagement. The ATO Chief Operating Officer authorized an executive-sponsored initiative, the ATO Employee Engagement Captains. This group has achieved transformative change, with remarkable results validated by the annual Federal Employees Viewpoint Survey, monthly ATO business plan metrics and widespread recognition.

The Social Security Administration Office of Hearings Operations Quality Review Branch (QRB) was established in Region IV to address concerns dealing with Electronic Business Process and deficiencies in decision writing that have an impact on timeliness, legal sufficiency and due process. The QRB developed and implemented a training initiative to ensure cohesiveness throughout the region (37 hearing offices). The QRB has been instrumental in reaching its goals because it helps to provide technological training to hearing offices, to identify problems and to create an action plan that will improve office performance and production.

Hear how these two 2018 Deming winners continue to achieve transformational success with trailblazing and inspirational solutions that illustrate the strength and power of adhering to high-quality standards.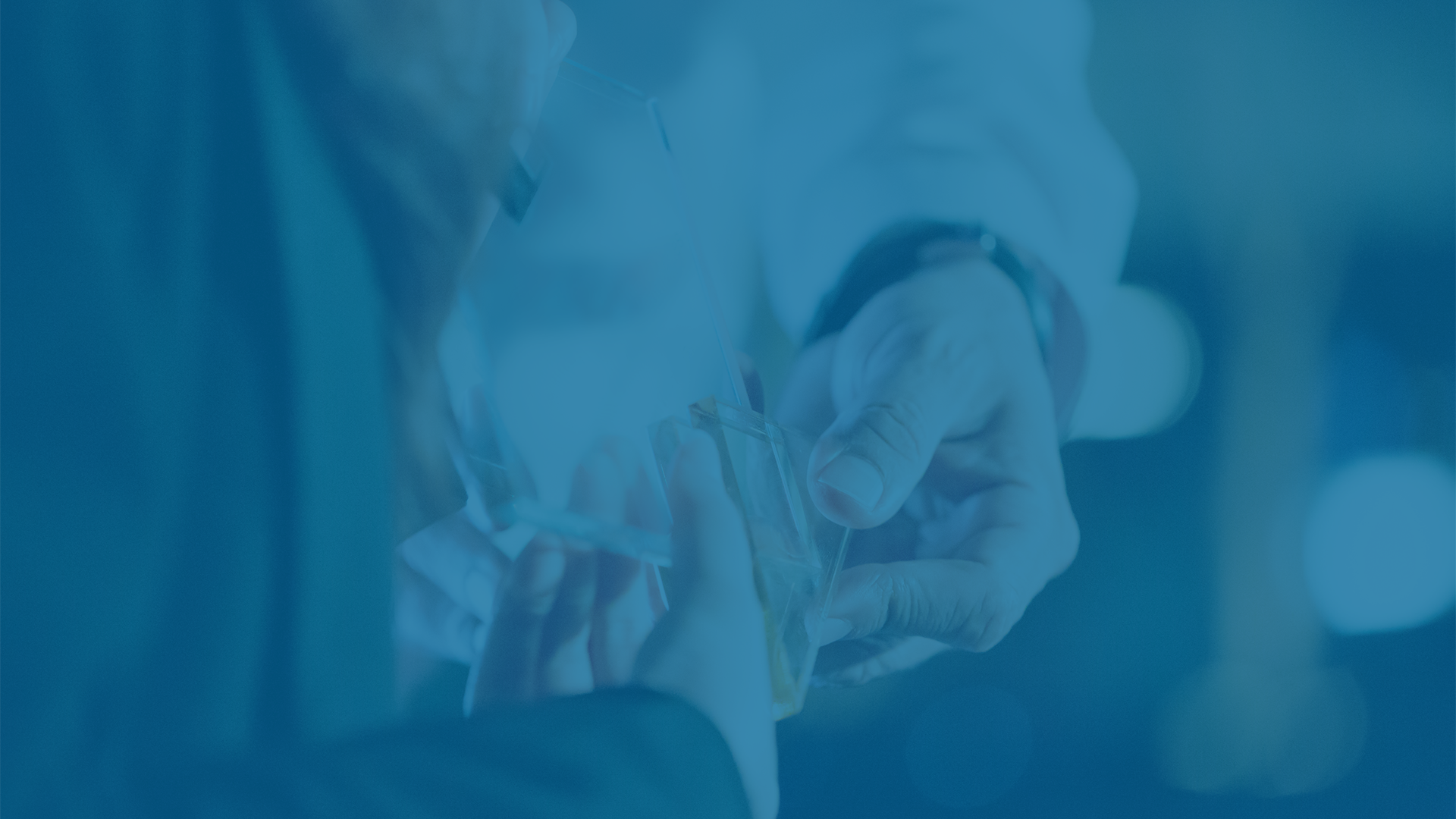 About the W. Edwards Deming
Outstanding Training Award
Graduate School USA presents the W. Edwards Deming Outstanding Training Award to a federal, state or local government organization that exemplifies excellence with an initiative or project that focuses on enhancing quality processes within that organization. Recipients of the Award have demonstrated innovative training through a workforce initiative that has measurably benefited their organization. Deming Award winners are unique because they recognize that in order to succeed, an organization must embrace a sincere desire to achieve through a commitment to high quality in all that they do. They also understand the importance of teamwork and the success that comes with empowering all parts of the organization.