Reskilling the federal workforce is a key part of the President's Management Agenda, and it's a topic that has continued to resurface during this year's three previous GovExec LIVE events.
Since the management agenda was released, the Office of Management and Budget has outlined key strategies for reskilling the workforce, including identifying opportunities to incorporate automation, focusing on emerging and mission-critical skills, reskilling and redeploying employees to high value work activities and creating career paths in the government that will best fit workforce planning needs.
In the fourth installment of the GovExec LIVE series, we sat down with leaders from across the government to discuss strategies for reskilling the workforce, the risk and rewards associated with changing agency culture, automation and the technology behind the future workforce.
Missed the other events in the GovExec LIVE series? Here's what was covered at
Agenda
Opening Remarks
Reskilling and Hiring for the Future Federal Workforce

In order to incorporate emerging technology and remain competitive, agencies will need to reskill their workforces to take on the jobs of tomorrow. How will this impact training and hiring initiatives? During this conversation, we'll examine the short-term and long-term strategies for reskilling the workforce and how this will shape the future of public sector jobs.

Robyn Rees, NSF Division of Information Systems IT Budget Lead and IT Governance and Strategy Advisor, National Science Foundation
Dr. Vicki Brown, DoD Chief Learning Officer, Civilian Workforce and Director, Talent Development, Department of Defense/DCPAS
Traci DiMartini, Chief Human Capital Officer, Peace Corps
Moderated by: Katherine McIntire Peters, Deputy Editor, Government Executive Media Group

A Session Presented By Our Underwriter Grant Thornton

Terri Meighan, Farm Production & Conservation Business Center Chief of Staff, Department of Agriculture
Matt Pietrowski, Senior Manager, Grant Thornton

Automation, AI and the Tech of the Future

Decades ago, data re-entry jobs were the new workforce frontier. Now, it's automation. What will come next? During this panel, we'll gather experts to discuss how automation and artificial intelligence will influence the future federal workforce, the importance of investing money and research to explore these advancements, how these tools are already changing government jobs and how we're changing government systems to create more flexible adaptation to technological growth.

Joanie Newhart, Associate Administrator for Acquisition Workforce Programs, Office of Federal Procurement Policy, Office of Management and Budget
Bill Pratt, Director, Strategic Technology Management, Department of Homeland Security
Marisa Schmader, Assistant Commissioner for Fiscal Accounting, Office of Financial Innovation and Transformation, Bureau of Fiscal Service, Treasury Department
Moderated by: Katherine McIntire Peters, Deputy Editor, Government Executive Media Group

Risk and Reward: Changing Agency Culture

In order to reskill the federal workforce and incorporate technological advancements like automation, it's important that agency culture evolves to match the times. How are leaders changing the culture and fighting tendencies towards risk-averse behavior? During this conversation, we'll discuss the risks and rewards that accompany culture changes in the federal government and best practices for implementing change at your agency.

Ted Kaouk, Chief Data Officer, Department of Agriculture
Jenny Mattingley, Policy and Legislative Consultant in Federal Management Practices
Brittany Sickler, Outreach and Partnership Strategist, SBIR/STTR, Office of Investment and Innovation, U.S. Small Business Administration
Moderated by: Tom Shoop, Executive Vice President and Editor in Chief, Government Executive Media Group

Event Concludes
Dr. Vicki Brown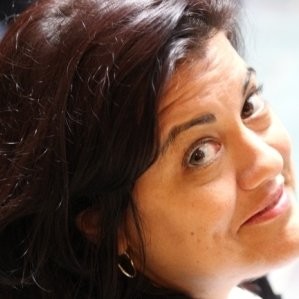 Traci DiMartini

Ted Kaouk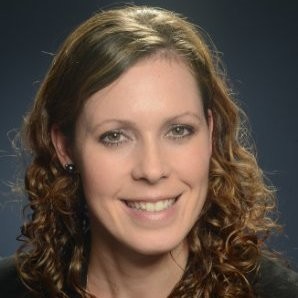 Jenny Mattingley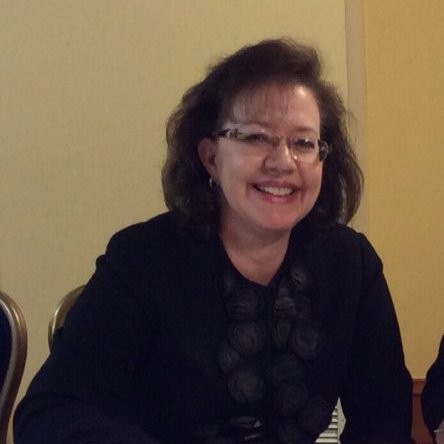 Joanie Newhart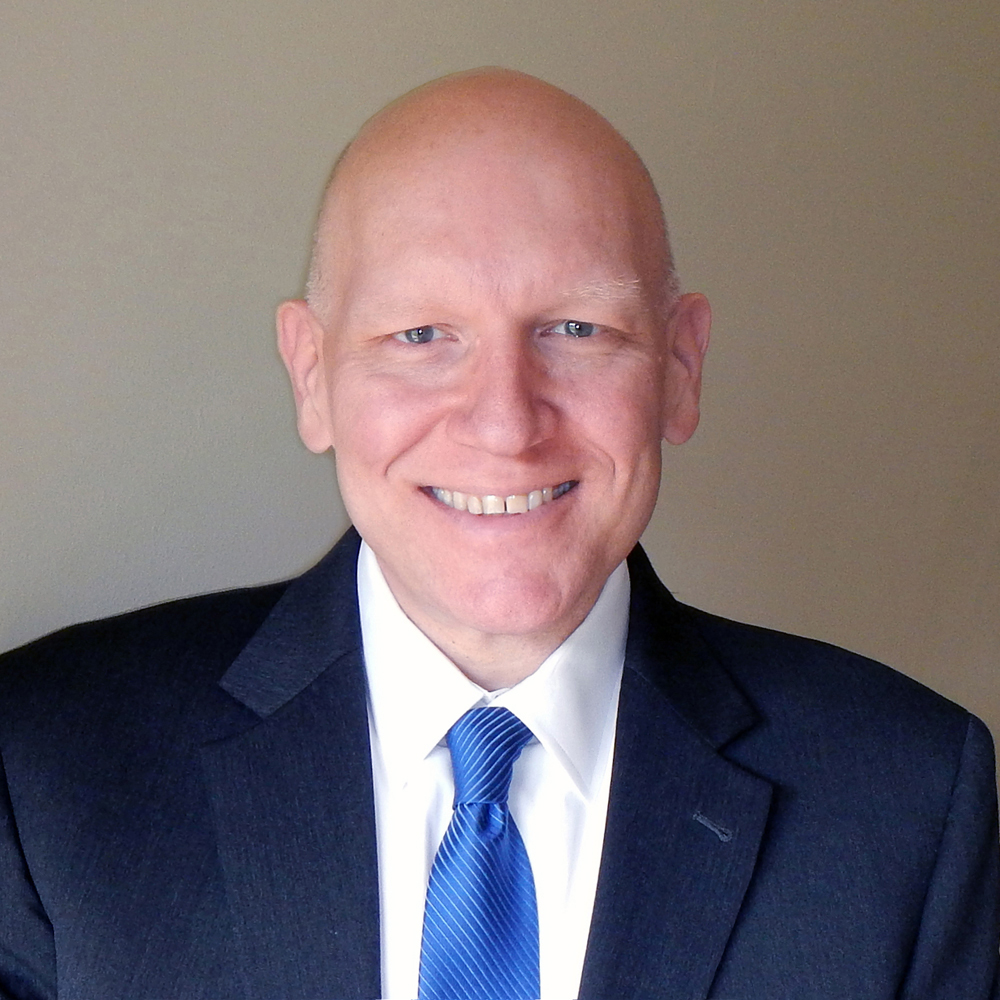 Bill Pratt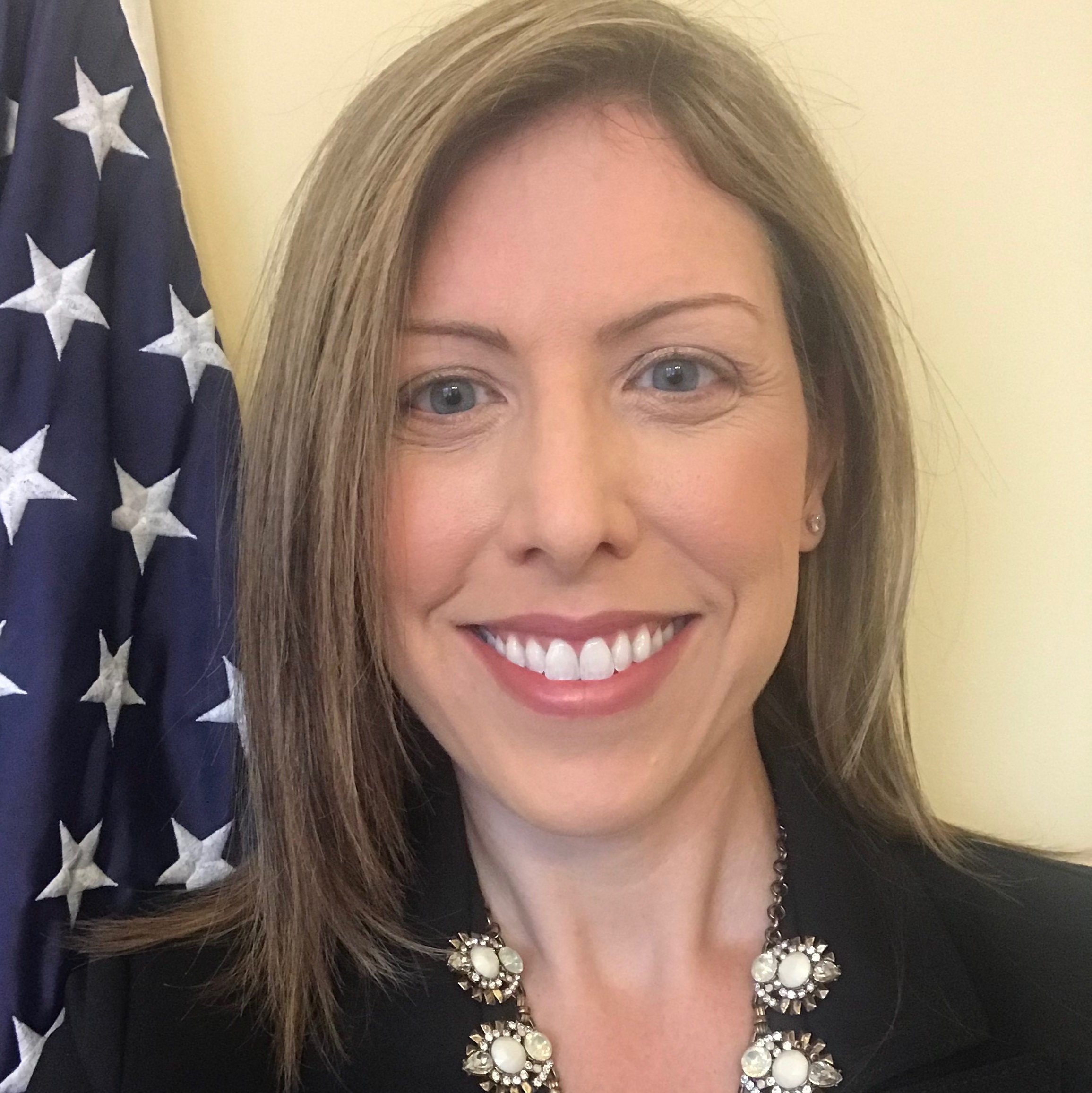 Robyn Rees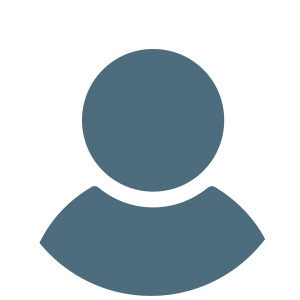 Marisa Schmader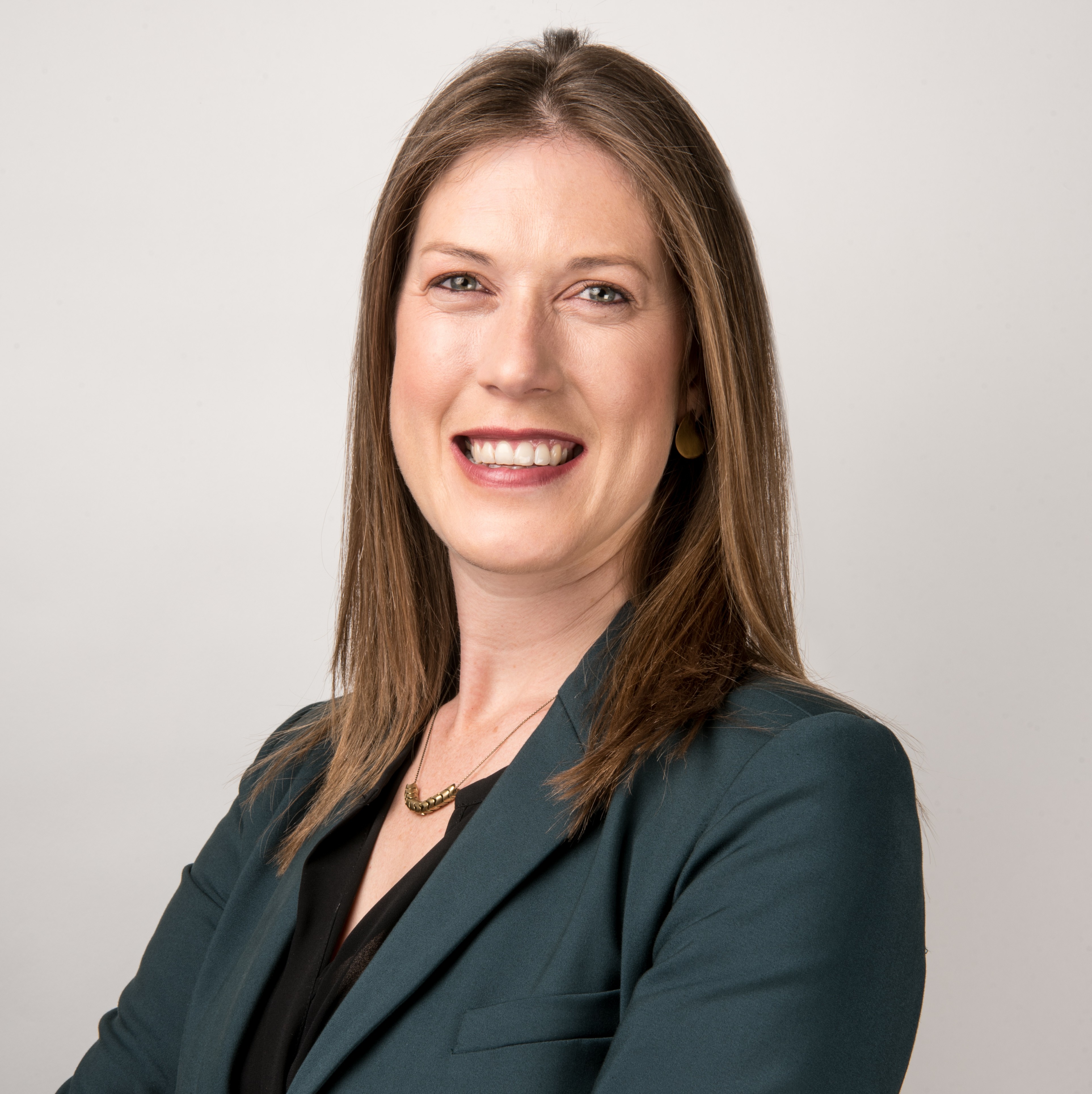 Brittany Sickler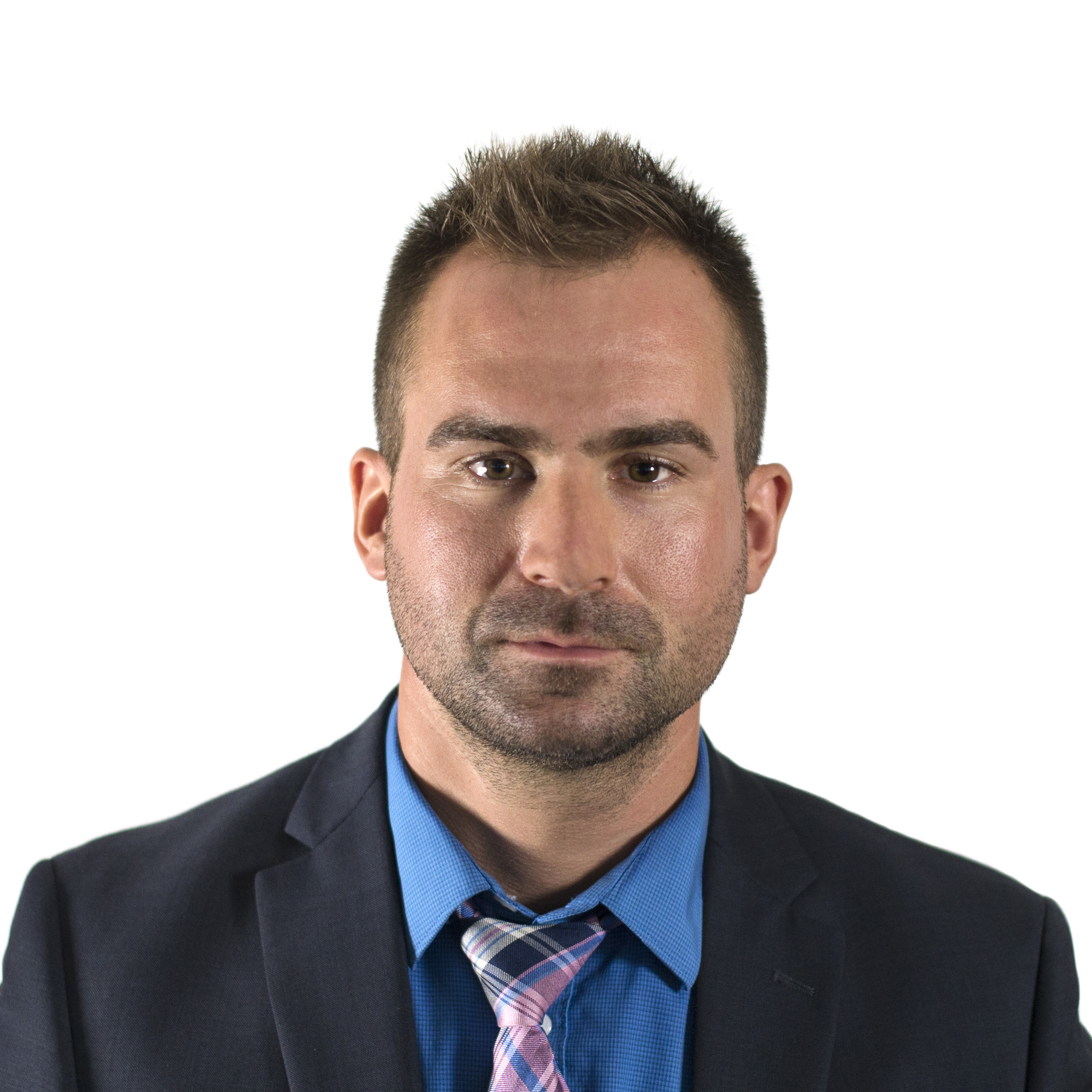 Frank Konkel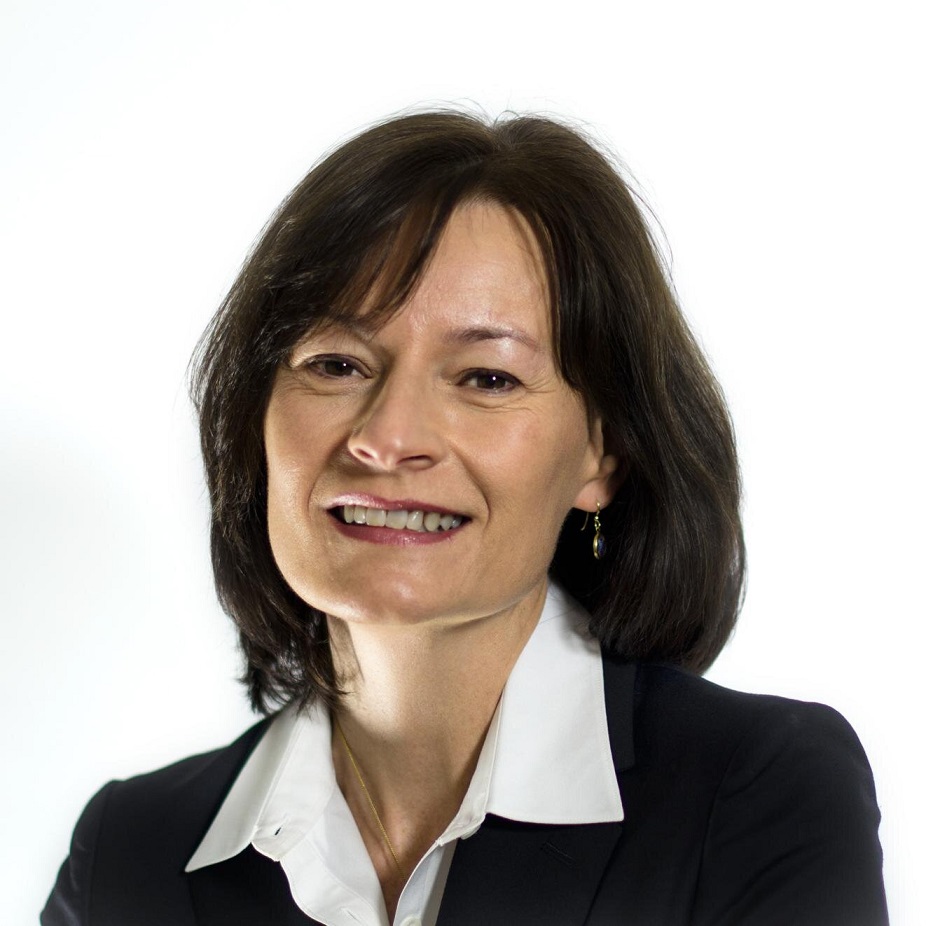 Katherine McIntire Peters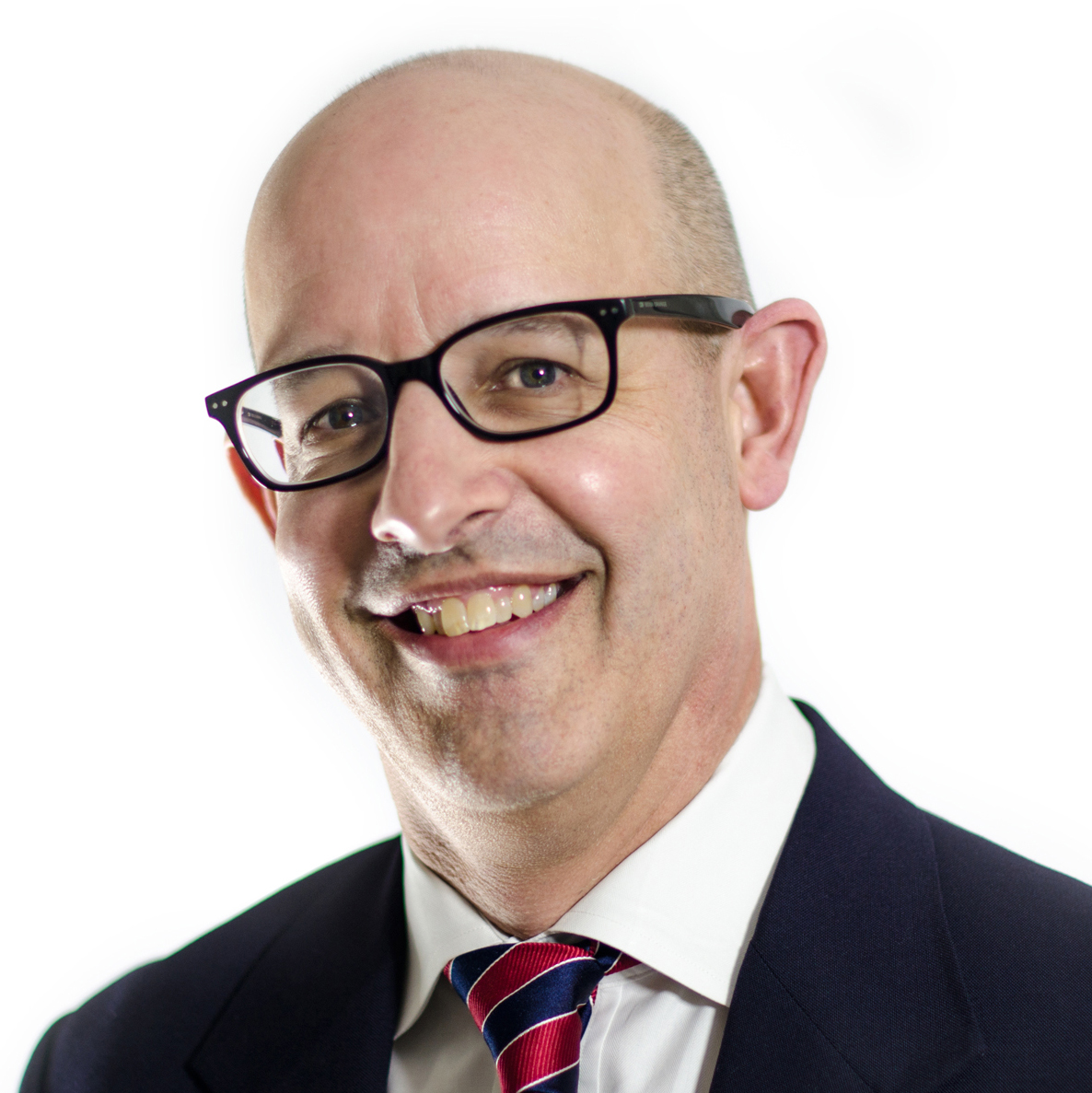 Tom Shoop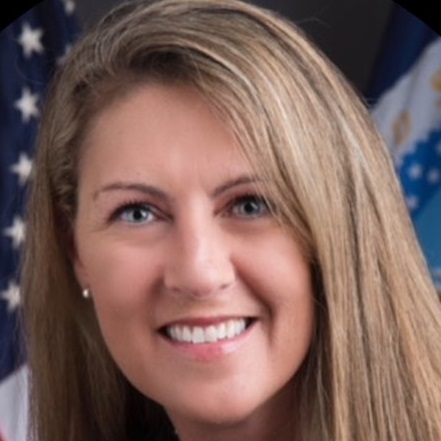 Terri Meighan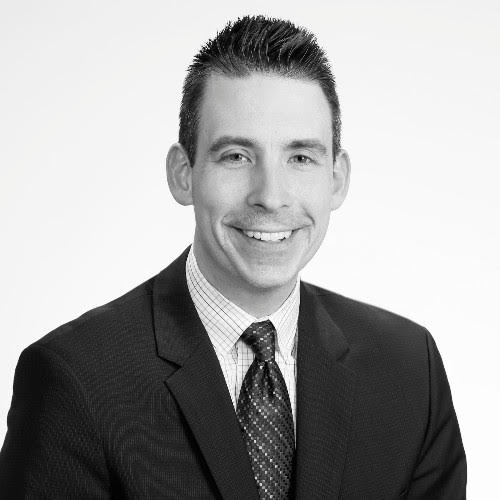 Matt Pietrowski