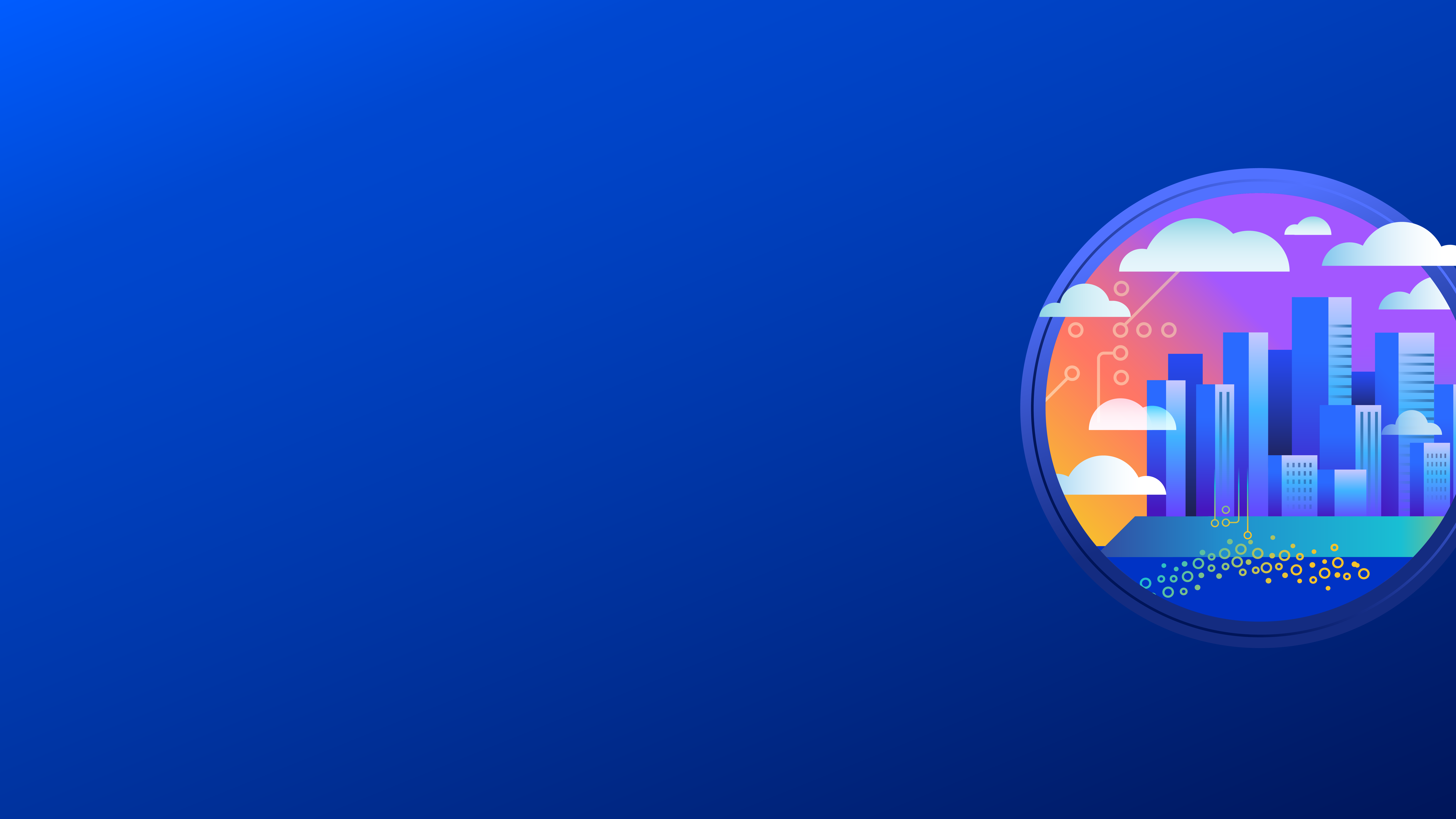 Join us in Austin on April 5, 2023
Today's public sector IT leaders are challenged by siloed environments, security risks, stalled modernization efforts, and poor customer experiences. They're looking for modern, multi-cloud solutions that can help them deliver a trusted foundation for technical innovation in their agencies.

Supported by solutions that offer higher productivity, better security, and lower costs, employees and administrators can modernize applications, secure hybrid workspaces, and build essential Zero Trust operations. The result is an empowered organization prepared to drive change at the edge and ready to explore what's ahead in developing a comprehensive cloud-smart strategy for the future.

Join GovExec and VMware for discussions on the importance of secure cloud technologies. Hear from government and industry leaders who will explore the people, process and technologies behind key operational decisions. Discover how today's cloud solutions help them shape the future of the public sector.

April 5, 2023

Registration: 8:30 AM – 9:30 AM CT

Program: 9:30 AM – 12:55 PM CT

Networking Lunch: 1:00 PM

The Bullock Texas State History Museum
1800 Congress Ave., Austin, TX 78701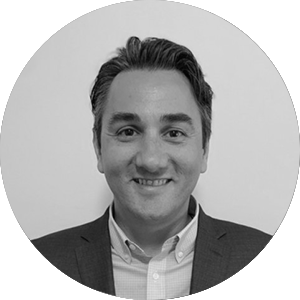 Nassos Galiopoulos
Chief Technology Officer and Deputy CIO
University of Texas at San Antonio
8:30 AM

Registration and Networking Breakfast

9:30 AM

Welcome and Opening Remarks

Jennifer Chronis, Vice President, Public Sector, VMware

9:40 AM

Opening Keynote "From Cloud Chaos to Cloud Smart"
Join VMware for an opening keynote on the state of multi-cloud, and learn how public sector leaders can conquer the complexity by moving from a cloud-first to a cloud-smart approach.

Amanda Blevins, Vice President and Chief Technology Officer for the Americas, VMware

10:10 AM

Fireside Chat: Exploring Cloud Solutions for a Modern Infrastructure
Join VMware as they speak with a public sector agency on their journey to the cloud while securing operations and creating a culture of efficiency.

Mark Silis, Vice President for Information Systems and Technology, Massachusetts Institute of Technology
Amanda Blevins, Vice President and Chief Technology Officer for the Americas, VMware [Moderator]

10:35 AM

The Smarter Way To Cloud
As agencies assess the current state of their IT infrastructure and identify the opportunities for cloud transition, they need actionable insights and strategies for making their transition to next generation systems as smooth as possible. In this session, join government and industry leaders for a discussion on best practices for optimizing a cloud strategy across the public sector, and explore what lies ahead in maximizing the value of investments in this next-generation computing paradigm.
Attendees will leave with an understanding of:
- How to keep data safe when migrating to the cloud
- Top IT trends impacting the public sector
- How to assess cost and implementation factors into decisions around modernization next steps

Mark Silis, Vice President for Information Systems and Technology, Massachusetts Institute of Technology
Evan O'Mahoney, EVP/Chief Information Officer, CPS Energy
Amy Belcher, Independent Software Vendor Sales & Go-to-Market Leader Worldwide Public Sector Partners & Programs, Amazon Web Services
Jeff Adams, National Director, Cloud Sales Public Sector, VMware [Moderator]

11:05 AM

Networking Break

11:20 AM

Empowering a Distributed Workforce
Driven by challenges of IT modernization, experience, and security, today's IT professionals must always ensure successful operations while delivering a flexible and seamless digital experience. On this panel, agency leaders will discuss the state of the distributed workforce and explore solutions for improving frontline experiences and empowering workers of all kinds.
Attendees will leave with an understanding of:
- Strategies to attract and retain top IT talent
- The technology needed to enable hybrid work
- How to empower employees without sacrificing choice and flexibility

Nassos Galiopoulos, Chief Technology Officer and Deputy Chief Information Officer, University of Texas at San Antonio
Jason Marshall, Chief Information Officer, Austin Community College
Scott Willett, Chief Technology Officer, University of Texas System
Troy Schneider, President, GovExec 360 [Moderator]

11:55 AM

Manage Less, Build Fast, Innovate More: A Digital Transformation Story.
Government agencies are embracing an innovative culture by equipping personnel with the cloud-native skills and tools necessary to excel the path to production. This panel will tackle how public sector leaders are using robust security frameworks, state-of-the art architectures, and quick deployments to reach production faster than ever before. Get ready for a journey from past to present: discover what can be done when your application platform is optimized for maximum efficiency in development operations & execution!
Attendees will leave with an understanding of:
- How to balance the need for protecting your critical systems while still rapidly iterating
- Strategies for driving foundational change at your agency
- Best practices for navigating changes in technology, people and processes

Abdul B. Subhani, Civilian Aide to the Secretary of the Army
Matthew Flautt, Chief Technology Officer, Army Software Factory
Aaron Swain, Director of Digital Transformation, Modern Apps Business, VMware
Patrick Youngs, Senior Director, US Public Sector, VMware [Moderator]

12:25 PM

Zero Trust: The New Cyber Battleground
As they contend with growing security challenges and attack vectors increasing in size and scale, today's cybersecurity leaders are often victims of malicious infiltration they may not even know about. Though implementing Zero Trust solutions across their systems can often bolster defenses, questions remain on everything from improving visibility across these workloads to making more informed decisions across a broader cybersecurity ecosystem. In this session, join VMware and public sector experts for a discussion on these issues and more, and learn how leading organizations are creating actionable insights for strategies on collaboration, risk mitigation, and everything in between.
Attendees will leave with an understanding of:
- How to evaluate progress at your agency
- Strategies for eliminating blind spots with lateral security
- The ways to prepare your security workforce to make zero trust efforts successful

Dr. Brian Gardner, Chief Information Security Officer, City of Dallas
Brian Caddell, Cloud Architect, Intel
Sebastian Szykier, Security Practice Manager, CDW
Karen Worstell, Senior Cyber Security Strategist, VMware [Moderator]

12:55 PM

Closing Remarks

Jennifer Chronis, Vice President, Public Sector, VMware

1:00 PM

Networking Lunch