As the Department of Defense and Intelligence Community modernize operations, engagement, and training, they are working to keep their internal customers at the forefront of transforming these digital experiences. Whether a potential recruit seeking information, a warfighter completing web-based training, or a staff member delivering internal services, DoD customers expect the same seamless, omnichannel, personalized and secure experiences at work they enjoy in the private sector.
During this viewcast, Defense One and Nextgov will explore the intersection of customer experience and mission readiness in the national security community. From integrated multi-channel experiences to automated chatbots, digital workflows to user-friendly platforms, we'll examine how providing exceptional customer experiences can not only build better agency-employee relationships, but also enable your workforce to more effectively achieve mission objectives.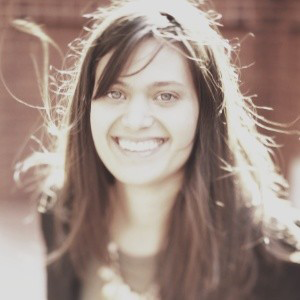 Lauryn Fantano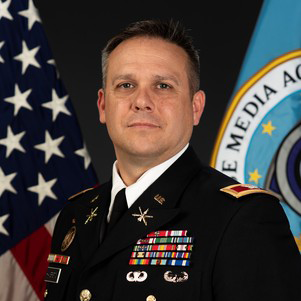 Colonel Paul Haverstick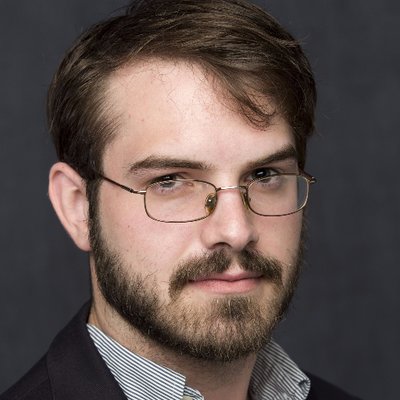 Aaron Boyd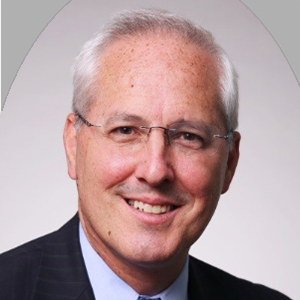 Cary Cusumano

By registering for this event and providing us your contact information, you are authorizing Government Executive Media Group and its partners to contact you with details regarding this event and other relevant offers.