Meeting the Mission
Supporting federal, state and local emergency responders, partnering with the right network is critical to success—and to the well-being of communities and the nation. Your first-response team needs a network that makes public safety a priority.

Verizon delivers reliable, advanced public safety services to help you achieve your mission. We offer solutions built specifically for public safety, including priority and preemption services, which keep federal, state and local government agencies connected during emergencies.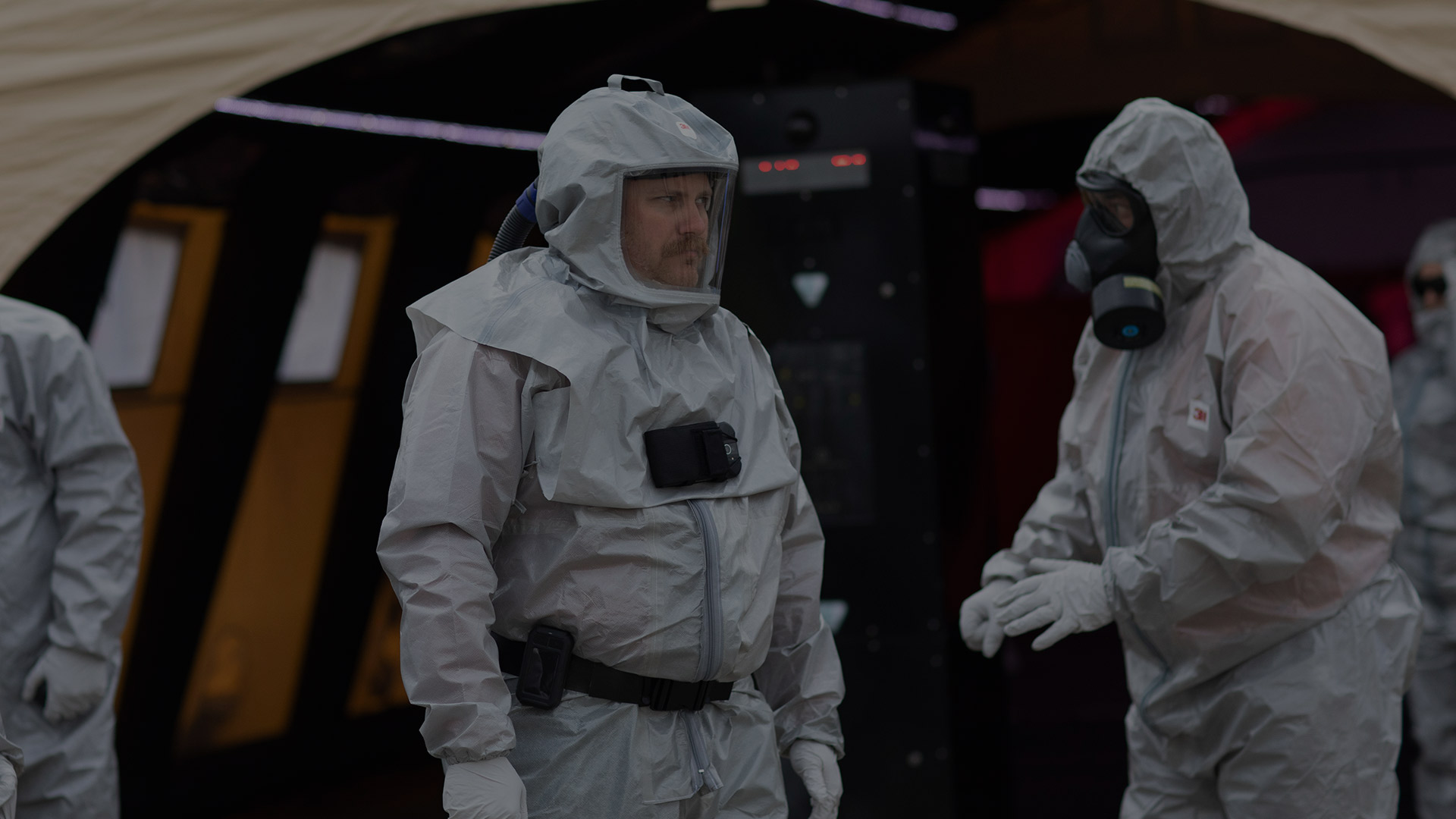 Situational Awareness
Crisis management starts with a common operating picture of the field, and effective disaster response requires detailed organization based on real-time information. First responders and the organizations that support them need to know assets and resources are available, have solutions for information sharing and have the ability to communicate and collaborate. Verizon can also help with Internet of Things (IoT) solutions and asset tracking.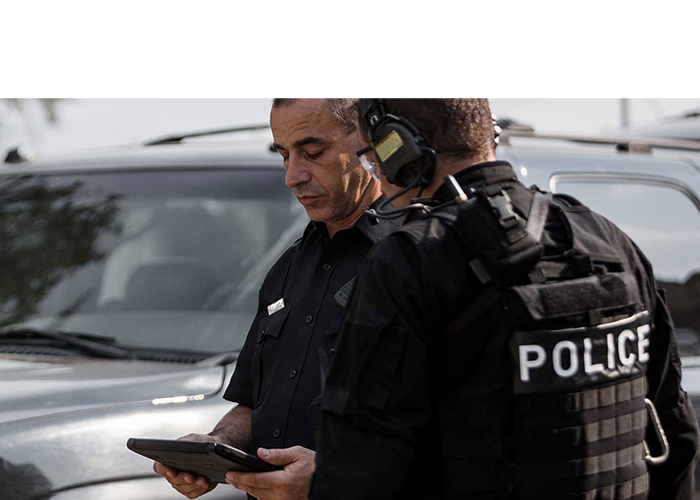 Real Time Response Systems
Surveying the impact of a disaster is a top priority when managing a response. Internet of Things (IoT) devices such as traffic sensors or automated video streams provide near real-time information about the surrounding environment. Drones are also a proven method to quickly survey vast areas and provide emergency managers with information and management capabilities to plan and coordinate airspace mapping, pilot credentialing, drone registrations and Federal Aviation Administration compliance.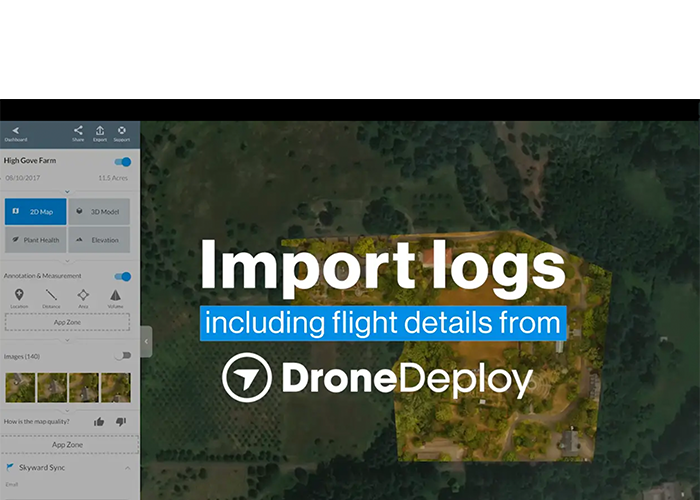 Asset Tracking
Understanding which fleet assets have arrived, where they are staged or what is in-transit can add to the common operating picture. The ability to map assets in relationship to a moving storm or areas cut off by disaster all contribute to the who, what, where and when of the response.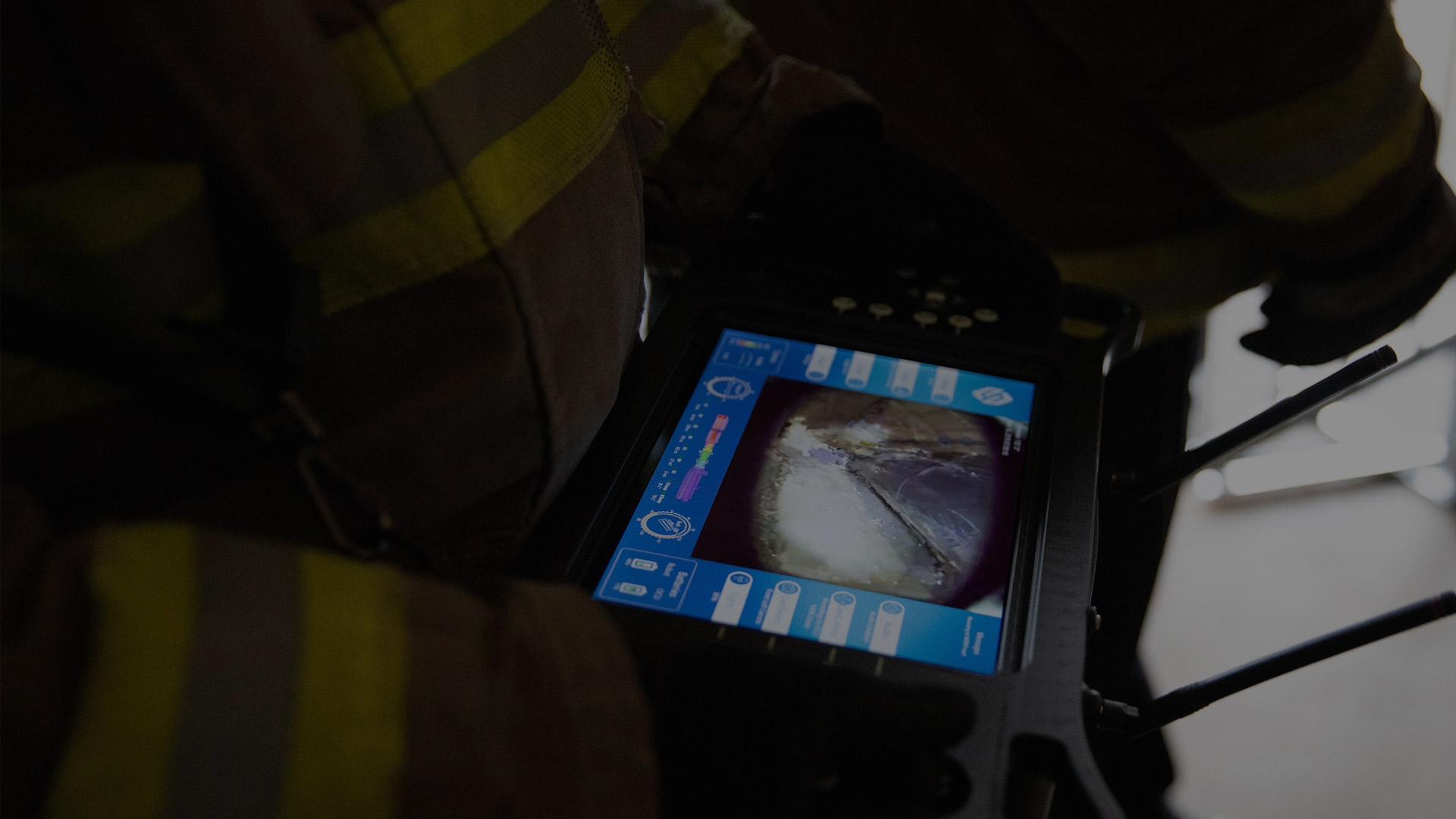 Mobility
Your teams need to go wherever the mission takes them and need to be able to communicate when they get there.

As America's most reliable wireless network,1 Verizon offers preemption and network prioritization so first responders get connected first. And because we prioritize public safety network traffic over commercial traffic, we can help make sure you're ready to respond.
Handheld Communication Devices
Response orchestration relies on the ability to effectively communicate and share data with your responders on the ground. Advancements in mobile technology have supported the evolution of public safety capabilities. Smart applications available via download and solutions such as Push-to-Talk have increased collaboration and situational awareness. Newer devices are designed to support extreme environments and smart applications.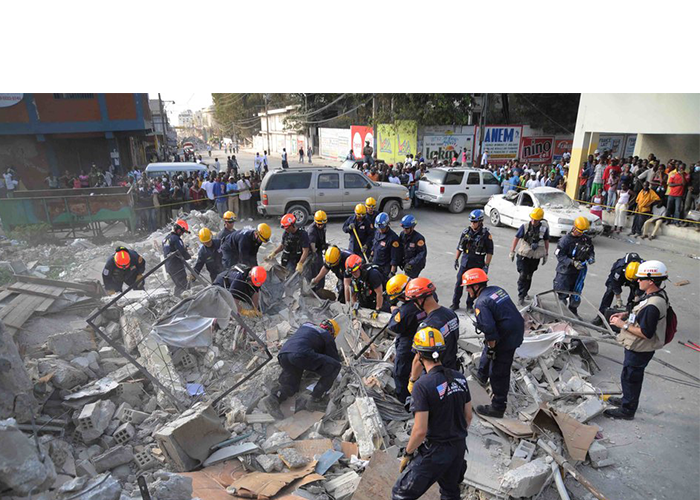 IoT and Sensors
In high-risk situations such as fire, high water, tight spaces and compromised structures, small IoT devices—controlled remotely by smartphone applications or network operation centers—can help provide 360-degree vision that improves situational awareness. Secure cloud streaming enables authorized users virtually anywhere to access the video and coordinate response efforts.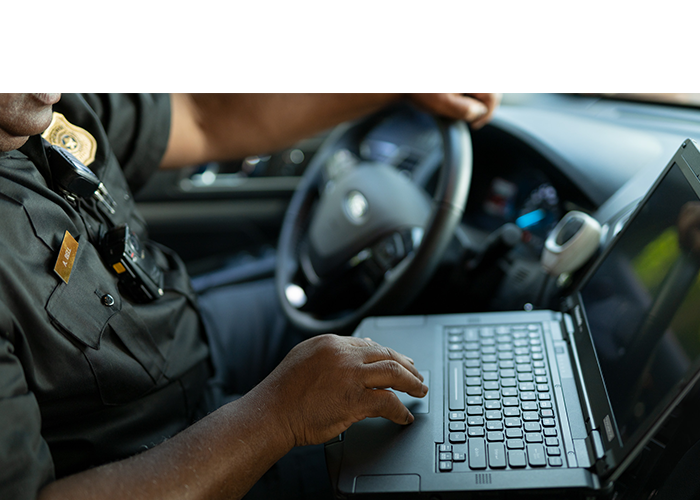 In-vehicle Communications
Response vehicles with wireless routers provide a secure 4G LTE broadband connection for the fast transfer of real-time information. The embedded Wi-Fi hotspot extends broadband capabilities to multiple devices such as laptops, video recorders, body cameras and medical equipment.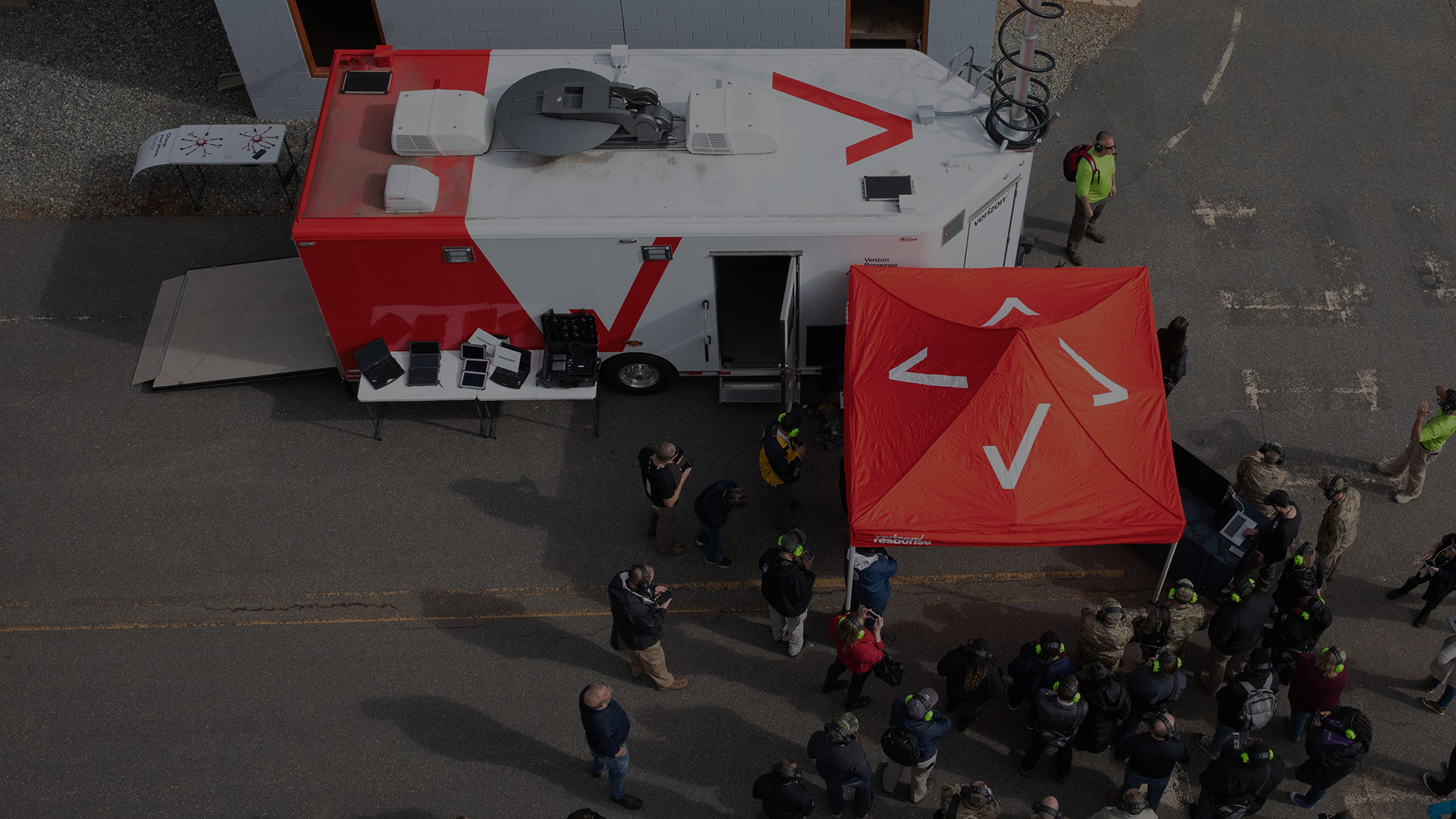 The Network
Federal, state and local public safety agencies need a network that's ready for whatever the future brings. With Verizon's continual network enhancements, your first responders can get important data right when they need it to make better decisions.

At Verizon, we are committed to working with first responders to improve the outcomes for the community and for those who put their lives at risk. Our 5G First Responder Lab initiative is focused on helping to build life-saving technology for first responders. As we test HD video, augmented reality and mobile edge computing applications, Verizon and other innovative companies demonstrate how the future of public safety could someday be powered by 5G.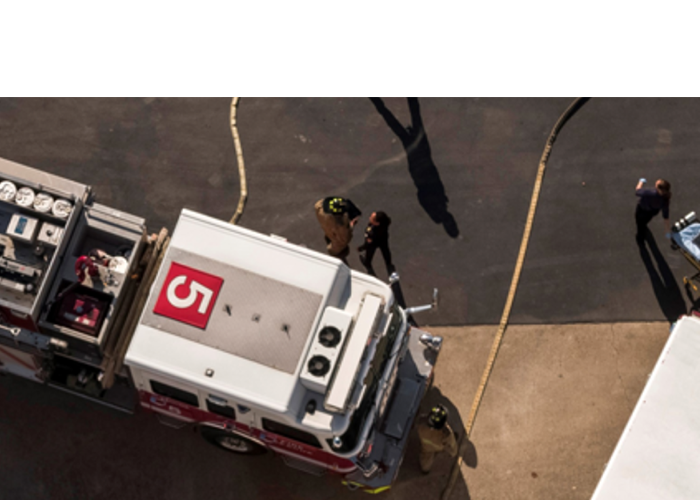 There is a Choice
Verizon 5G Ultra Wideband's ultralow latency and ultrafast speed have the potential to open up a host of new capabilities for first responders, including near real-time intelligence, improved situational awareness and more—all to better serve the public.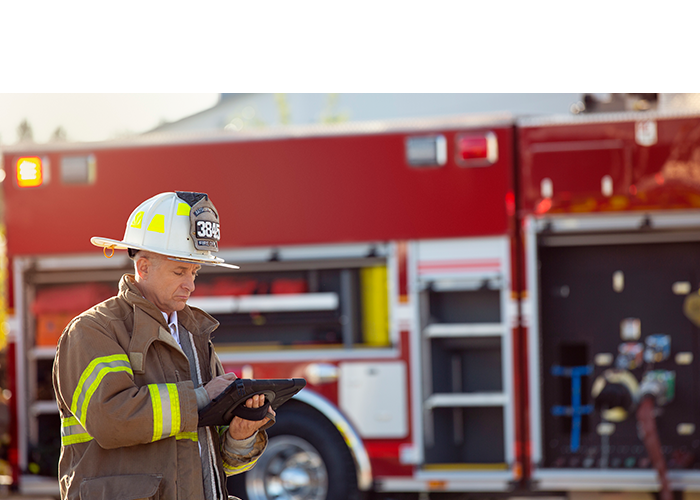 A Network that Performs for First Responders
We'll help you stay connected on the network more first responders rely on for your emergency response.2 Our Response Connectivity solutions are dedicated to public safety communications. With Verizon Private Network, Preemption, Mobile Broadband Priority and more, you'll have the priority connectivity you need to stay response ready.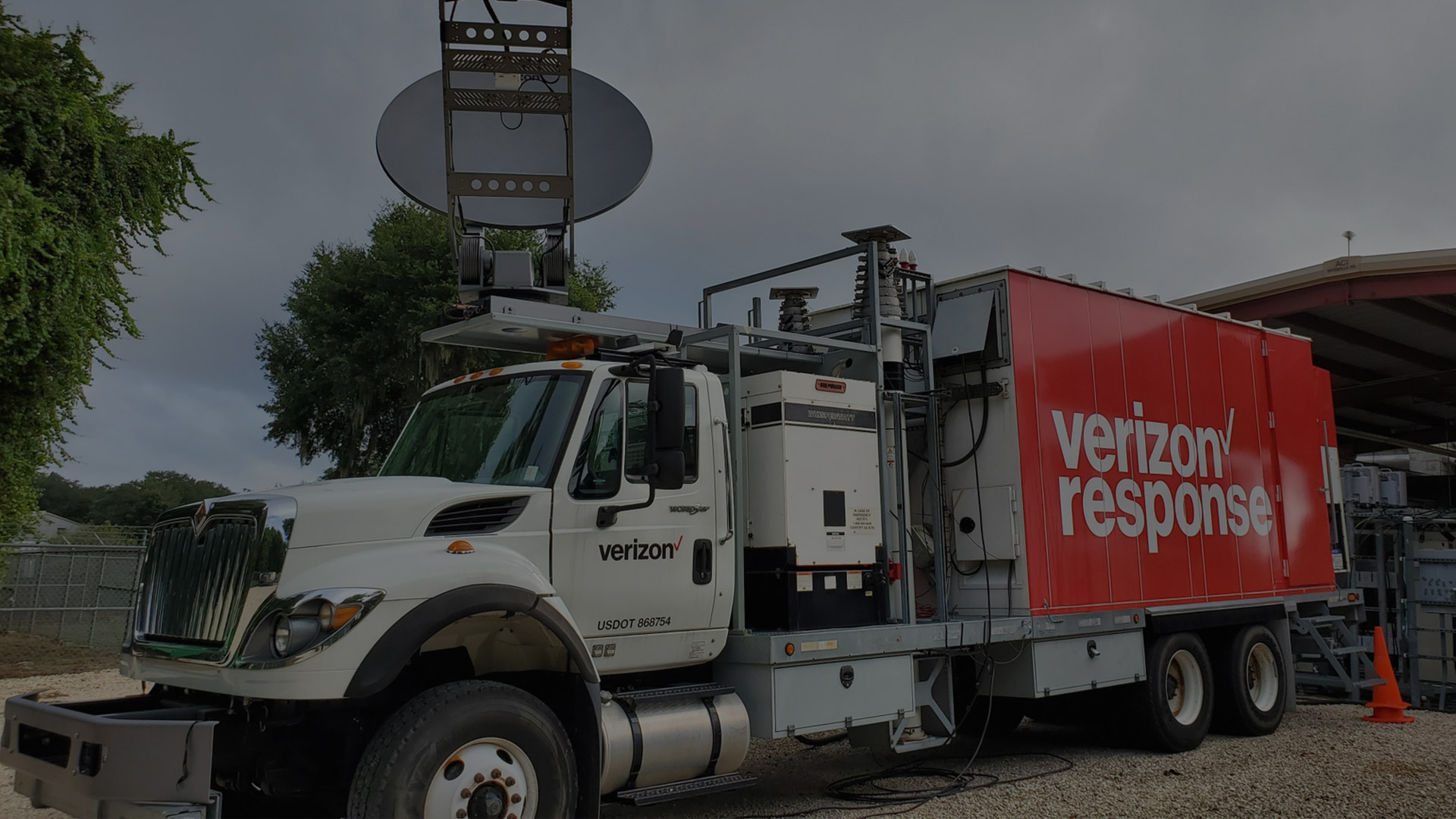 Connectivity
Communication is a priority in any disaster response. First responders rely on 4G LTE, a widely used and interoperable solution for voice and data. 4G LTE is backed by technologies that can rapidly extend connectivity, even in the worst-hit areas.

Verizon continues to enhance network throughput and capabilities to meet the mission of enabling voice and data interoperability across agencies, jurisdictions, devices and networks.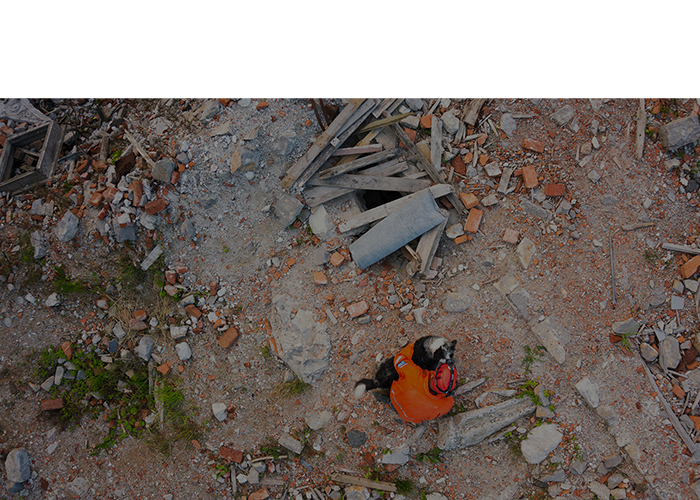 Real Disasters, Real Use Cases
In wildfires, tornadoes and hurricanes, Verizon deploys satellite trailers, mobile emergency communications centers, mobile cell sites, drones, charging stations and portable hotspots to keep first responders, relief organizations and customers connected.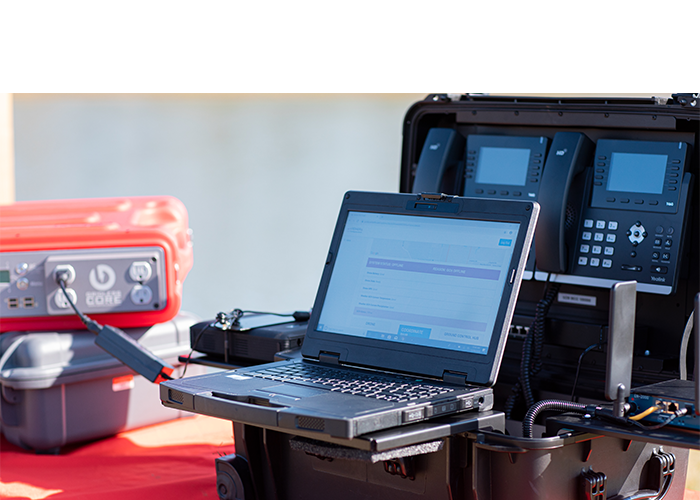 Portable Network in a Box
When large-scale impact zones make areas inaccessible except on foot, emergency responders can extend network connectivity through small, portable 4G LTE solutions that are easy to set up and secure. These are available in backpacks or hard-shell cases, delivering connectivity and capacity when vehicles can't get through.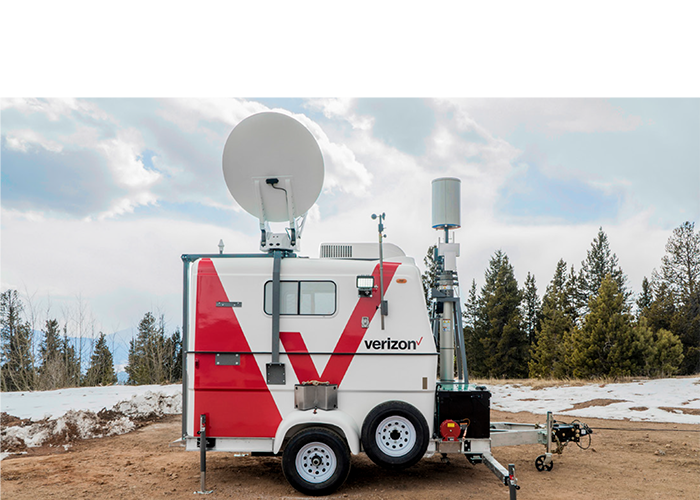 Mobile Connectivity
4G LTE–deployable communication trailers can quickly provide cellular connectivity in areas where wireless coverage is not available. Some agencies purchase or lease these solutions beforehand as part of their emergency response plans.

While Verizon has the #1 network in 4G availability, 4G coverage experience and video experience,3 there are locations or situations where cellular or satellite network infrastructure is unavailable. So we offer a Mobile Mesh Connectivity solution that enables teams to communicate in off-grid conditions.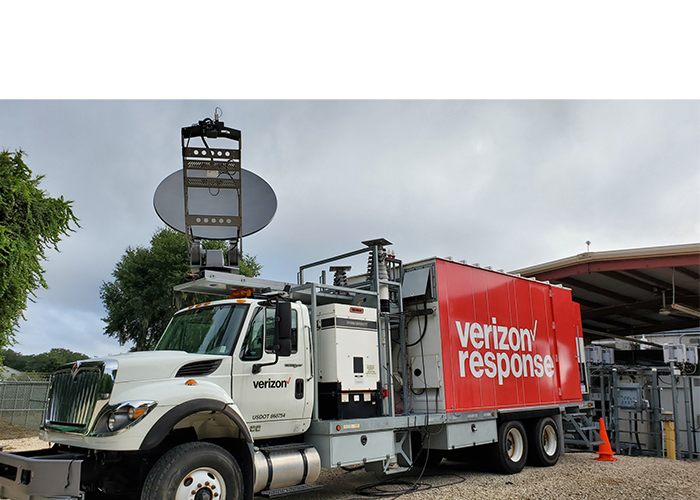 Emergency Response Teams
Most telecommunications providers and utilities have some form of response team available to maintain and repair the 4G LTE network in an emergency or disaster. Verizon's response team offers additional assistance and programs with a large assortment of rapidly deployable connectivity solutions, including cells on wheels (COWs), cells on light trucks (COLTS), and smartphones and tablets with priority services and charging stations.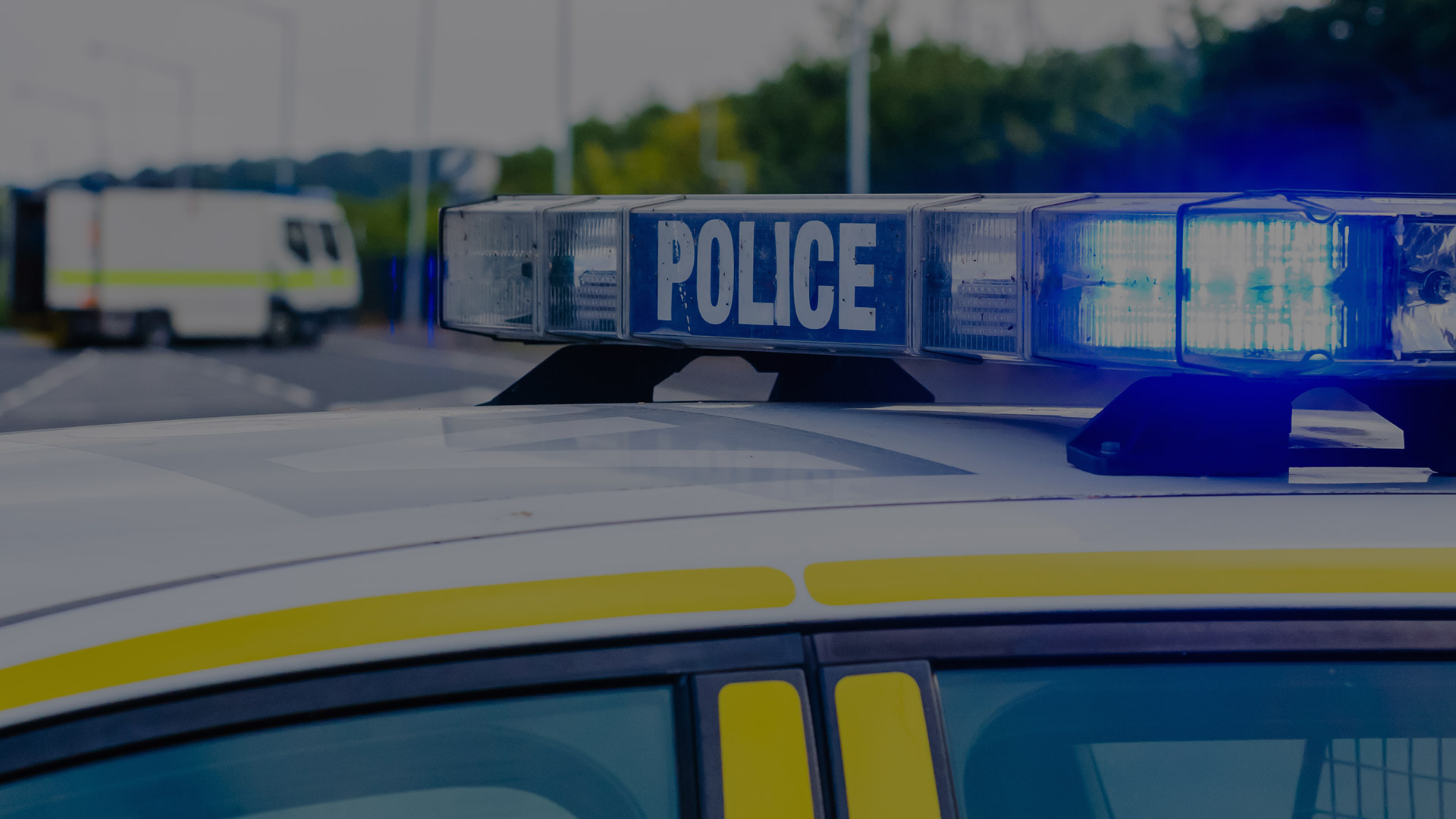 Security
The Verizon network leverages the strength of existing end-to-end network encryption and routing to securely deliver communications, data and other solutions. We provide agencies with secure internet access and applications, while helping to defend against sophisticated malware and cybersecurity exploits. With nine Security Operations Centers analyzing billions of events for our customers and government partners, Verizon helps protect your operations so you can stay focused on your mission.

Plus, Verizon includes strong mobile security features to help protect your network from the risks that can come from using mobile and IoT devices.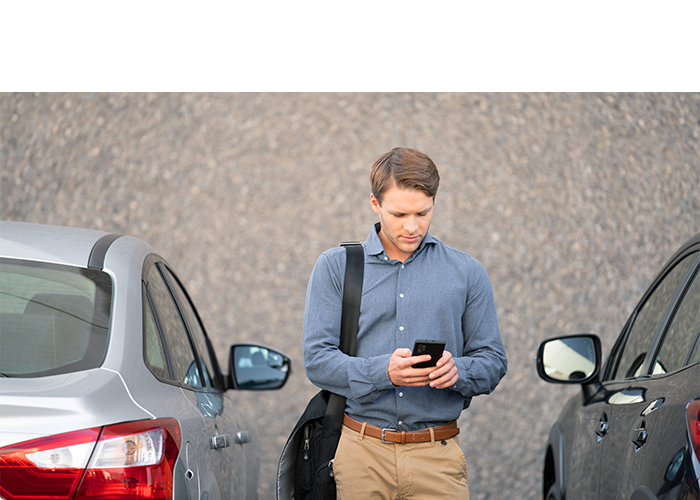 Secure the Data, Secure the Network
Smartphones, tablets, modems, routers and other machine-to-machine devices are an extension of your network, whether in the field or in an emergency operations center. Agencies need to safely integrate these devices into existing systems without compromising control and management. Encrypting mission-critical data in transit from public traffic via virtual private networks (VPN) helps reduce risk and protect from external sources. While VPN protects data in transit over the internet, removing access to the internet adds even more protection. Using mobile private networks, data connectivity from cellular devices can be routed directly to agency networks via point-to-point circuits or MultiProtocol Label Switching (MPLS), or to cloud applications via solutions like Secure Cloud Interconnect. Bypassing the public internet for specific applications or hardware reduces the potential for attacks on the integrity of the data.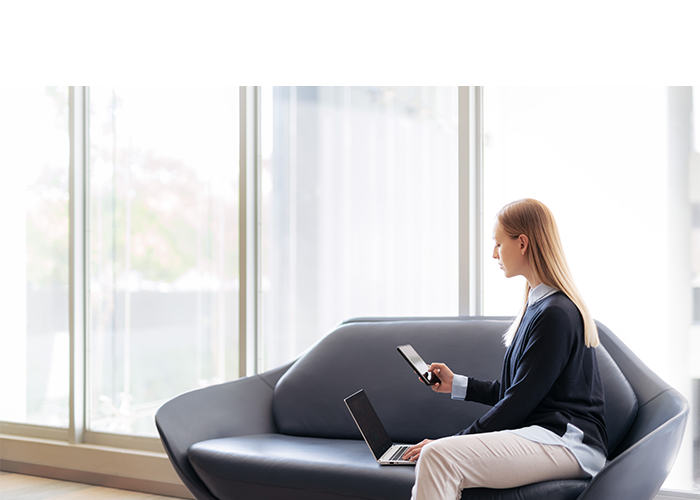 Key Security Resources
Two iconic Verizon resources provide hands-on insights into cyberattacks against the network and mobile communications.

Security professionals around the world rely on Verizon's annual Data Breach Investigations Report (DBIR) for insights and detailed analysis. The 2020 edition looked at over 32,000 security incidents and 3,950 confirmed data breaches.

Even when not in crisis, many organizations are not prepared for the security vulnerabilities caused by the extensive use of mobile connectivity and devices. The Verizon Mobile Security Index reviews industry best practices and provides recommendations for how to help make your network, devices and applications more secure.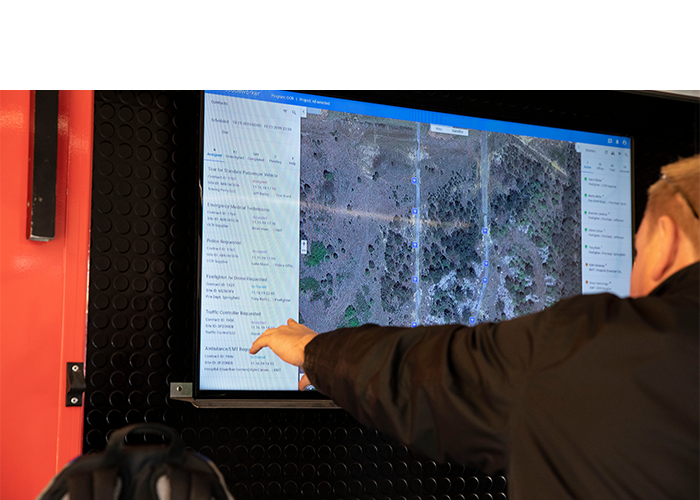 Secure the Application
Mobile device applications are prime targets for cyberattacks. A single device hack could give attackers enough access to disrupt recovery communications. Monitoring and defending applications during a crisis helps maintain communications, visibility, situational awareness and access to critical infrastructure.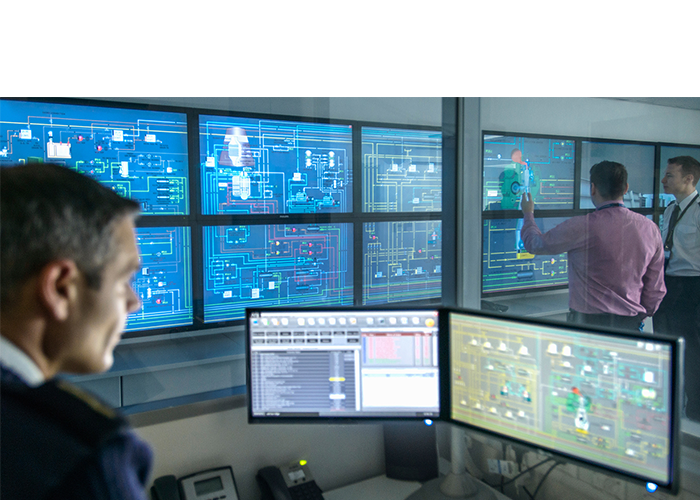 Network Security Approach
We take the security of our networks as seriously as we do their reliability and speed. When we build our networks, we buy components only from trusted, long-time vendors who share our commitment to quality and security. We test the products and software that we put in the network, and we work to get security commitments from all of our vendors, large and small.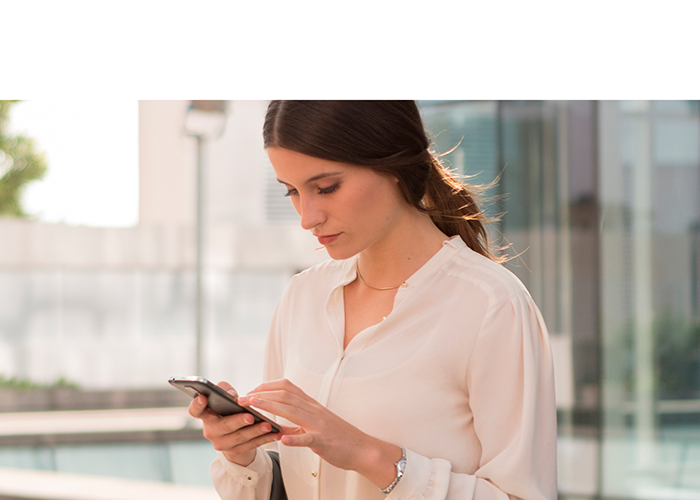 Secure the Device
Public safety organizations need meaningful visibility into the status of devices and applications in an emergency. Devices can be compromised from Trojans, spyware, configuration risks and out-of-date operating systems that do not support latest security patches. Agencies need policy-driven configurations and dynamic monitoring. These provide visibility into devices, apps, networks and the status of operating system firmware, allowing only trusted devices to connect to agency infrastructure and data.
Interoperability
Interoperability is crucial to the safety of your constituents and first responders, plus the organizations that support them, regardless of their network and communication systems.

Verizon is committed to network and technology deployments built on interoperable and open standards, and is willing to work with other public safety networks on interoperability between networks for first responders. Verizon partners with Mutualink to help enable our network for improved collaboration and data sharing in near real time.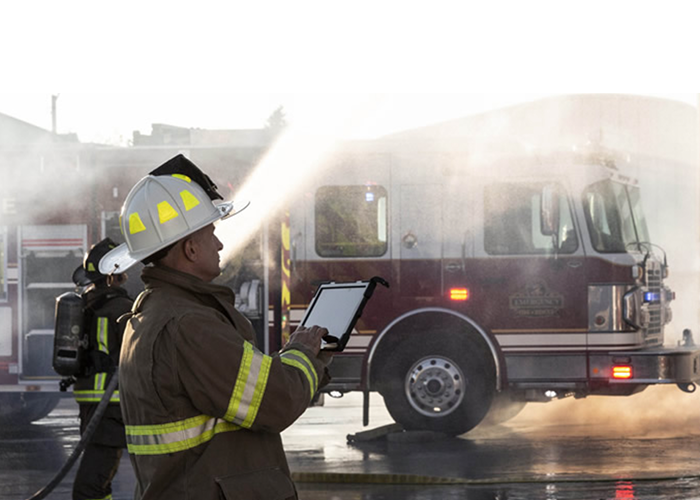 The Evolution of Interoperability
Since 2001, significant progress has been made toward enabling greater interoperability across agencies. A number of systems have been developed to help increase compatibility between public safety LMR systems, enabling mission-critical voice communications between responders on different systems. More importantly, advanced LTE wireless broadband networks have evolved to help meet the expanding communication needs of public safety agencies.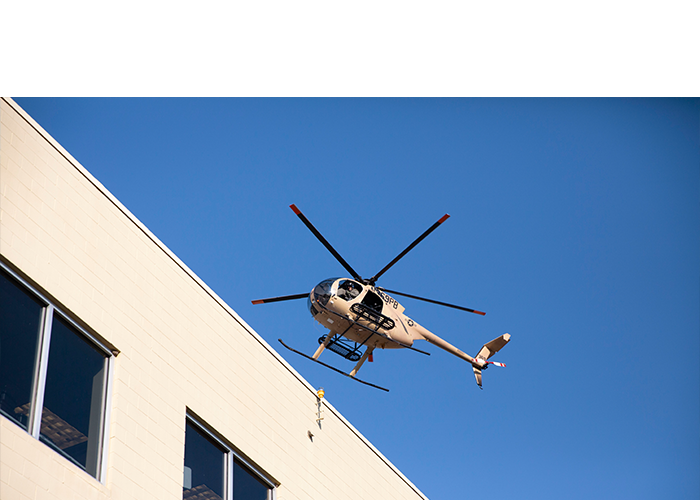 Improving Crisis Response
Verizon's partnership with Mutualink helps improve crisis response by enabling interoperable agency communications and information sharing for devices across different networks, ensuring first responders, public safety agencies and private security personnel can exchange critical information when they need it most. Mutualink's True Interoperability®4 means that public safety applications are accessible by all first responders, regardless of the network they use, whether Land Mobile (LMR) or LTE.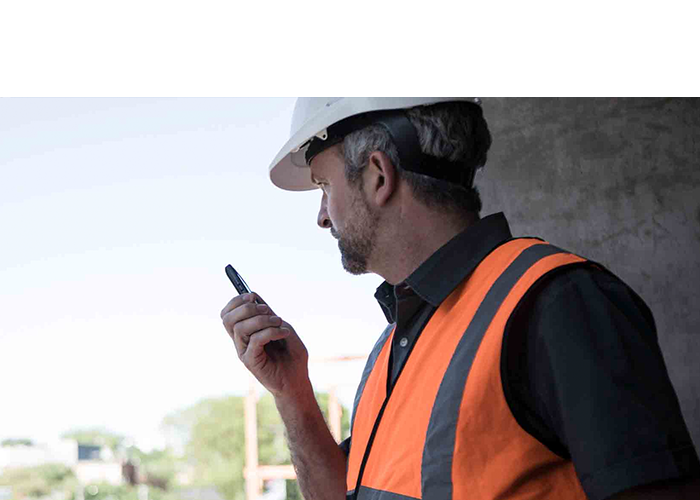 Keeping First Responders Safe
Verizon is continually enhancing our network output and capabilities to meet the mission of enabling voice and data interoperability across agencies, jurisdictions, devices and networks. Advances in technologies, like Push to Talk Plus, make interoperability possible not only for voice but also for video and data, significantly improving situational awareness. Verizon is prepared for the future of network interoperability with a focus on emerging technologies, such as using 5G for near real-time situational awareness.

It's all about keeping first responders safe and reducing time-to-incident resolution through better-informed decisions. When you can rely on your network, you're ready for emergencies.

1. #1 Overall Network Performance and Most Reliable Network, based on RootMetrics® by IHS Markit's RootScore® Reports 2H 2019 of four mobile networks. Results may vary." 2. Based on third-party share of market data, Q2 2020. 3. Opensignal Awards — USA: 5G User Experience Report July 2020, based on independent analysis of mobile measurements recorded during the period March 16 - June 13, 2020 © 2020 Opensignal, Limited 4. True Interoperability® is a registered trademark of Mutualink Inc.