Bringing your agency's digital footprint into the 21st Century has never been more important. Online service delivery and digital citizen engagement in the time of social distancing creates unique challenges and new opportunities. Accelerating digital transformation, improving accessibility, and modernizing internal digital services are no longer a choice, but an imperative, even for the public sector. During this webcast, thought leaders shared valuable insight into how digital leaders on the front line are using the 21st Century Integrated Digital Experience Act (IDEA) and other digital guidelines to address today's increasingly important role of modernizing digital government.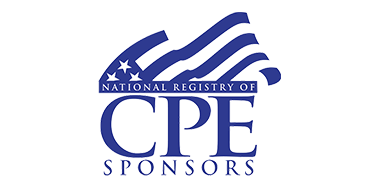 Event attendees are eligible to receive continuing professional education (CPE) credits.
If you'd like to earn credit for attending this webinar, reach out to Annie at abruce@govexecmediagroup.com.

Click above for more information.