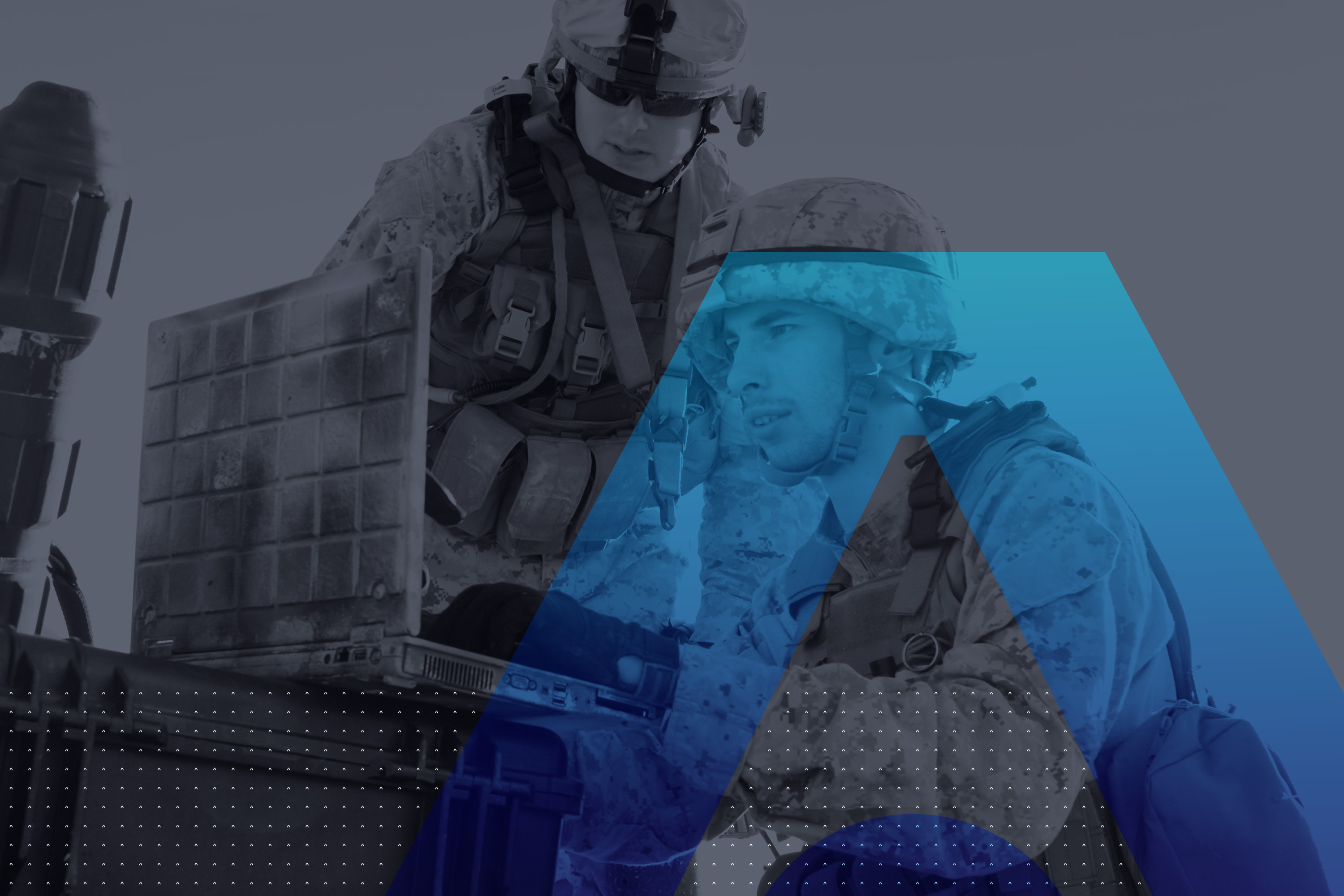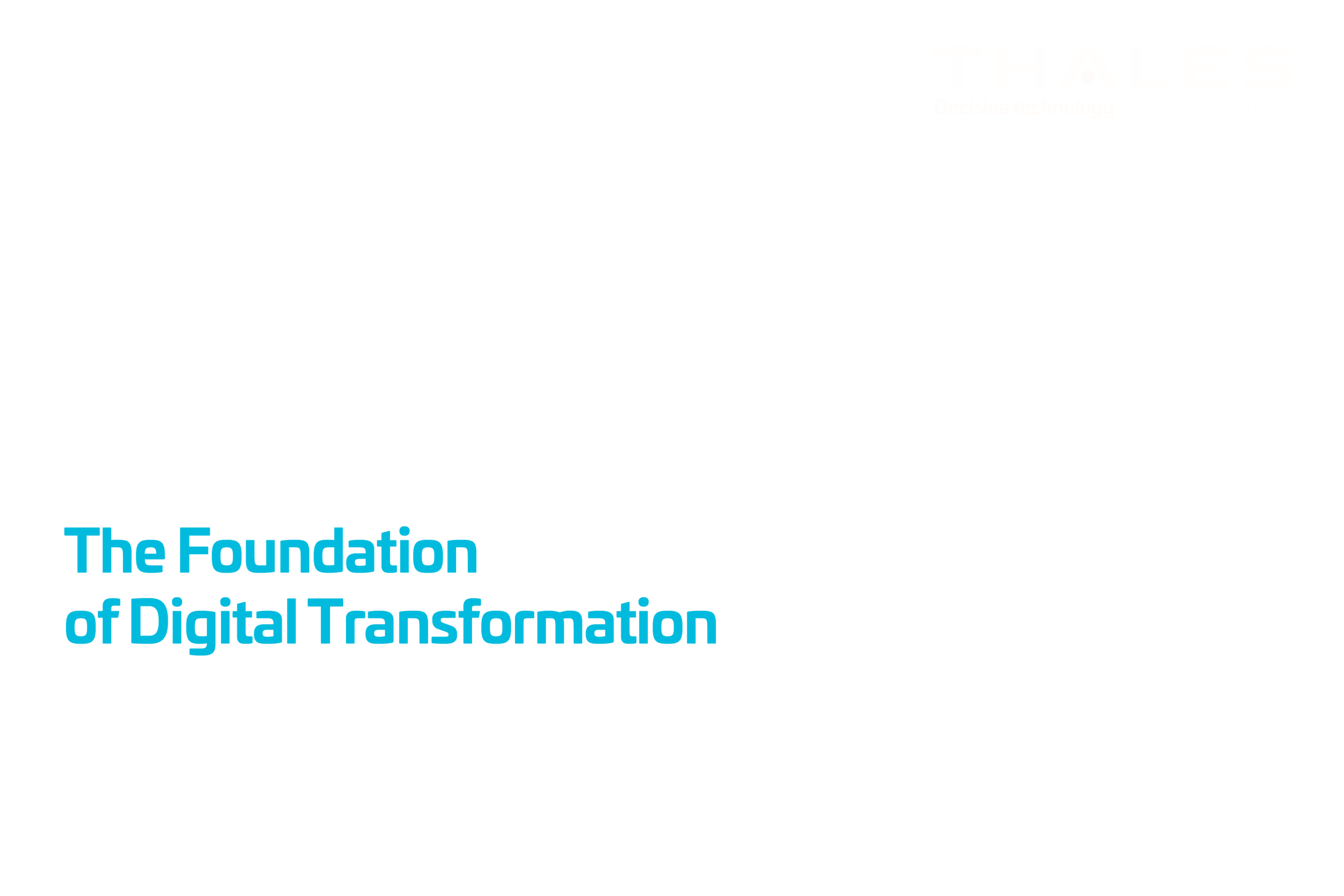 In modernization efforts across government, agencies are doing more than replacing or updating legacy systems. They are leveraging the cloud and related technologies to make the IT enterprise more efficient, adaptable and scalable. In the process, they are also making the enterprise more diverse and complex, especially as they adopt a multi-cloud approach to delivering access to services and data.
Unfortunately, this increased diversity and complexity often results in poorer security. In a recent survey, 98% of federal agency respondents reported that they are using sensitive data with digital transformation technologies yet only 30% report using data encryption within these new environments. Many organizations still take a perimeter-centric approach to security, which leaves them vulnerable as they extend their enterprise data and services beyond the perimeter. Recognizing these vulnerabilities is a decisive moment for any organization and a time to evaluate decisive technology to focus on data-level security.

This event will bring together thought-leaders from across government to learn more about the survey results presented in the 2019 Thales Data Threat Report – Federal Edition and to discuss new strategies for managing security in the modern enterprise--and for laying a foundation for transformation efforts in the years ahead. What will be your decisive moment be to protect your data?

May 1, 2019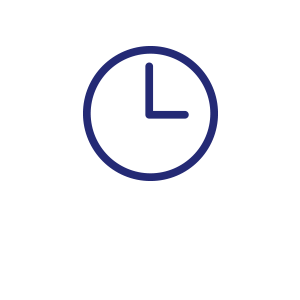 8:30am - 12:00pm

Spire, 750 First St NE, Washington, DC 20002
8:45 AM

Registration and Networking Breakfast

9:40 AM

Welcome Remarks

John Monroe, Director of Content and Brand Strategy, ConnellyWorks

9:41 AM

Opening Remarks

Nick Jovanovic, Vice President, Thales Cloud Protection and Licensing Federal 

9:45 AM

Keynote Address

Matt Conner, Chief Information Security Officer and Director, Cybersecurity Office, NGA

10:05 AM

Keynote Address

Bill Marion, Deputy Chief, Information Dominance and Chief Information Officer, U.S. Air Force

10:25 AM

Briefing: The 2019 Thales Data Threat Report – Federal Edition

This session will highlight the key findings from the latest report, with a focus on the opportunities and challenges that create decisive moments for agencies around data security as they undertake modernization and transformation initiatives.

Brent Hansen, Chief Technology Officer, Thales Cloud Protection and Licensing Federal 

10:40 AM

Modernization and the Budget Imperative: What Are the Cyber Priorities

As modernization has gained momentum and unprecedented levels of support from both the White House and Congress, it has caused a decisive moment for action. However, agencies still must work within the constraints of their budgets. Given the growing complexity of the federal IT environment, how should agencies prioritize their cyber efforts? This panel will discuss the key drivers and emerging opportunities for resetting the cyber baseline.

Nick Jovanovic, Vice President, Thales Cloud Protection and Licensing Federal
Adrian Monza, Chief, Cyber Defense Branch, U.S. Citizenship and Immigration Service 
Michael Mather, Deputy Chief Security Architect, U.S. Customs and Border Protection, Department of Homeland Security
Eric Rippetoe, Chief Information Security Officer, Federal Energy Regulatory Commission

11:20 AM

Tech Talk: Cybersecurity and the Multi-Cloud Agency – How will you secure your data in the cloud?

Cloud, the centerpiece of the administration's vision for federal IT, has always come with its unique cybersecurity challenges. But as modernization efforts unfold across government, those challenges have become even more complex. Not only are agencies buying cloud services from multiple providers—they also are creating a hybrid enterprise, with applications and data both in the cloud and in on-prem systems. This panel will explore how to manage that environment, particularly when it comes to protecting sensitive data wherever it resides.

Chezian Sivagnanam, Chief Architect, National Science Foundation 
Brent Hansen, Chief Technology Officer, Thales eSecurity Federal

12:00 PM

Closing Remarks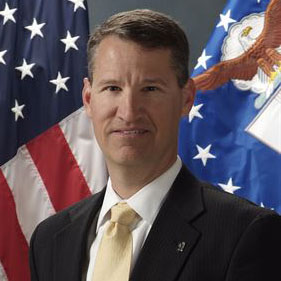 Bill Marion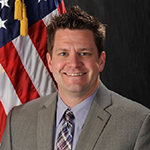 Matt Conner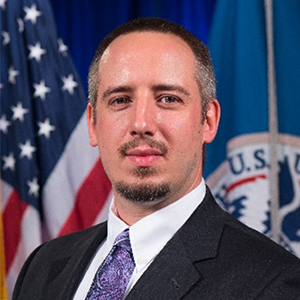 Adrian Monza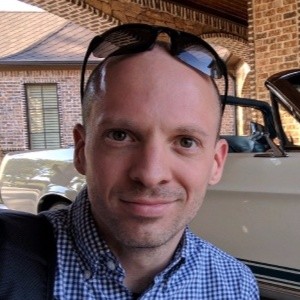 Eric Rippetoe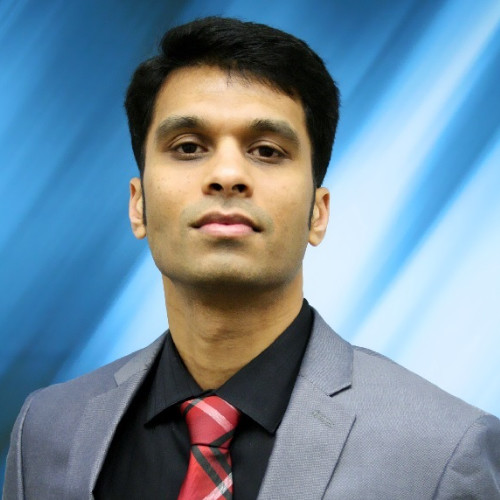 Chezian Sivagnanam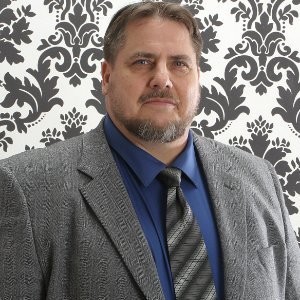 Michael Mather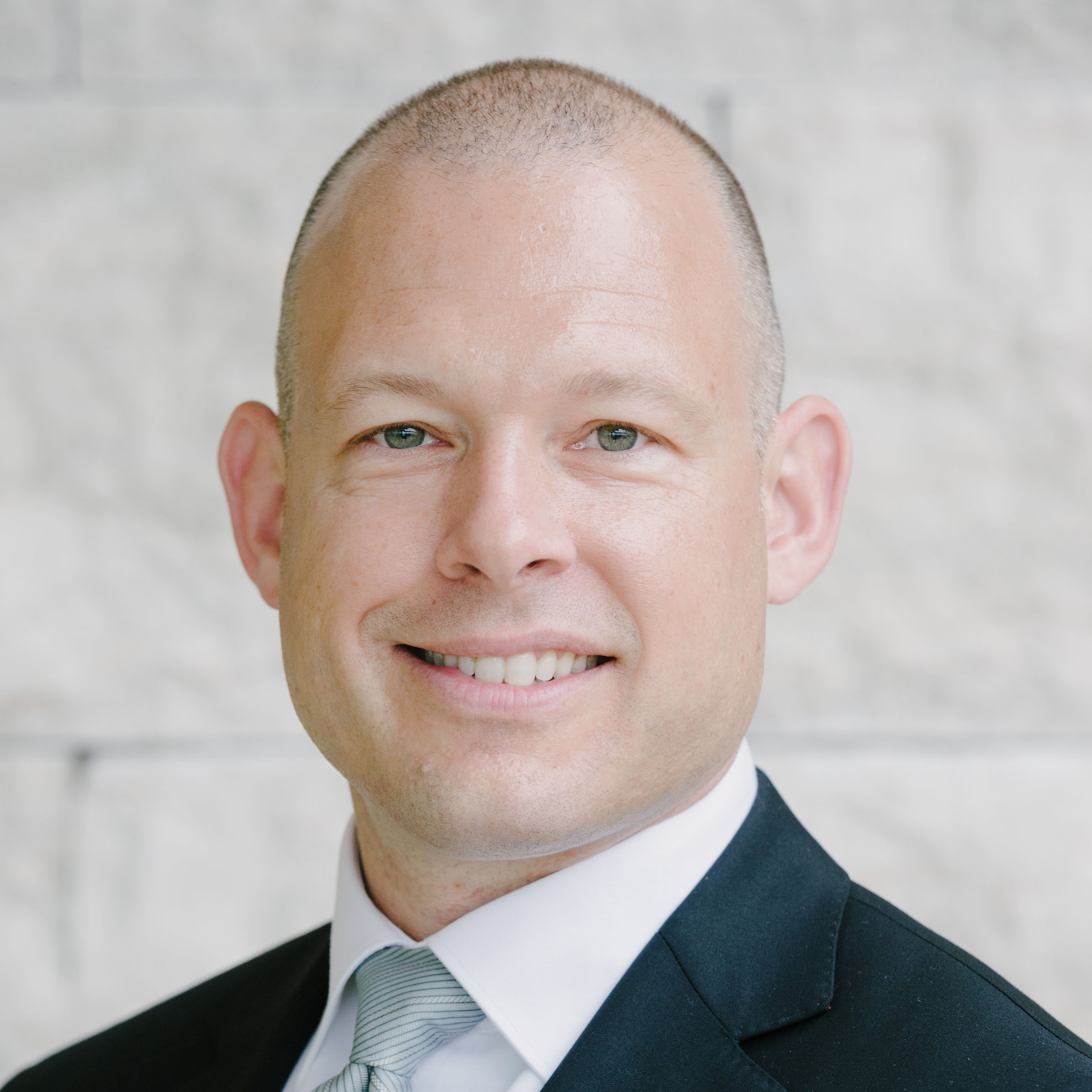 Nick Jovanovic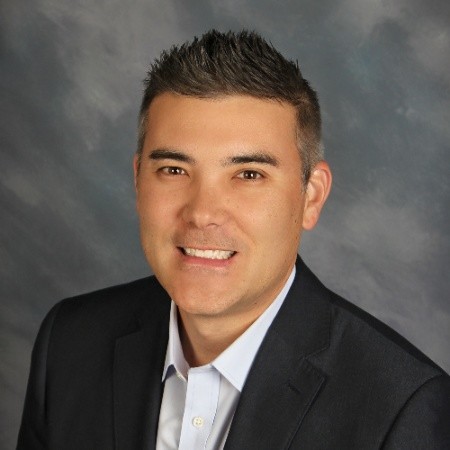 Brent Hansen