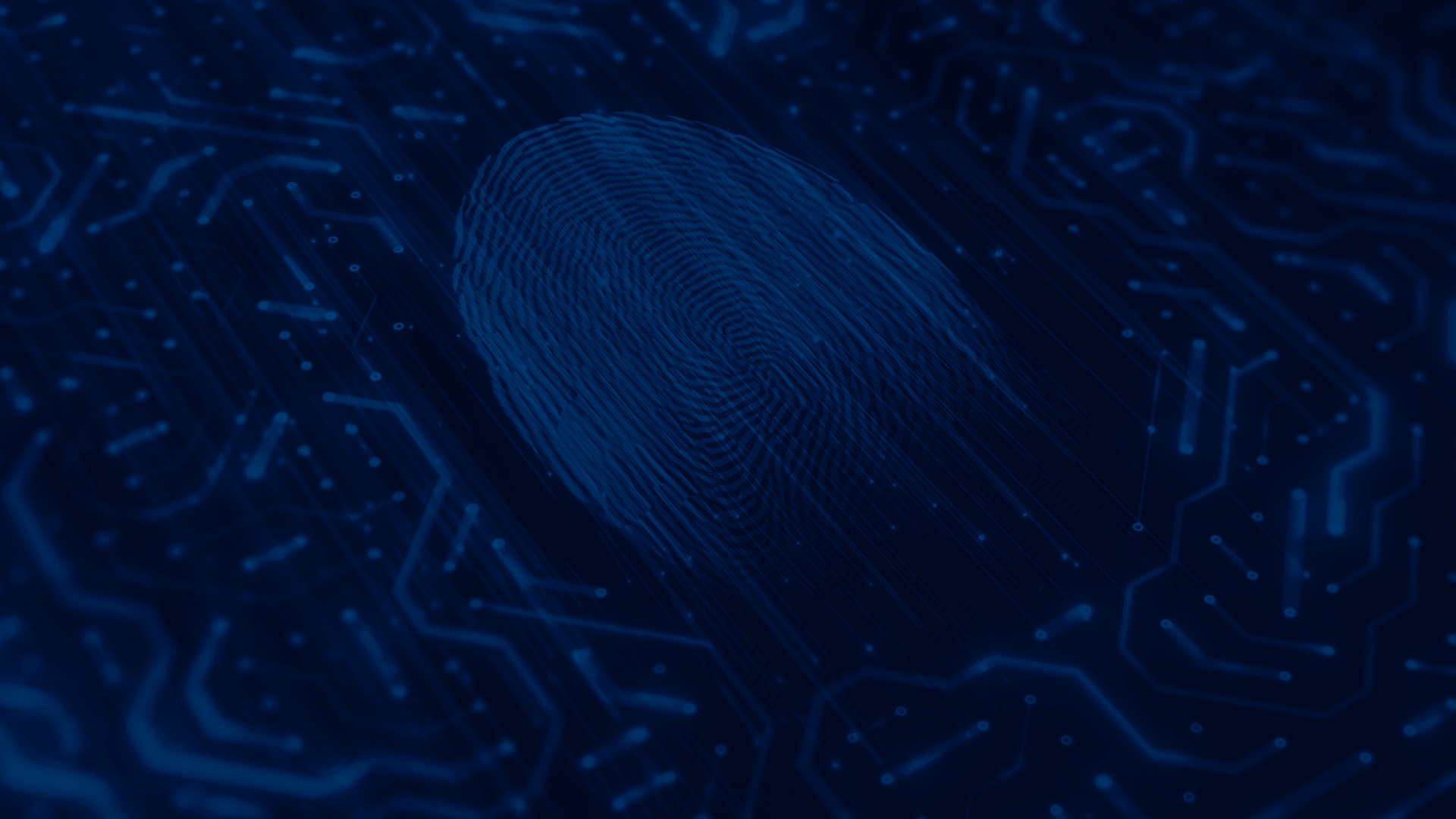 The role cybersecurity plays in protecting our Nation's data, critical infrastructure, and physical safety has never been more important than it is today. Cyber-attacks are growing in frequency and scope. Regulations and compliance are changing. Infrastructure and applications are increasingly moving to the cloud and other hybrid environments. And while technology is a key enabler for agencies staying better protected in this ever changing environment, so too is laying the proper organizational foundation.

During this interactive webinar, a panel of cybersecurity experts from Akima will share their top tips for preparing for the cyber challenges of tomorrow, today. They'll cover key ways to increase resiliency and offer best practices around risk assessments, user/data control management, monitoring, licensing, costs, and more.

Do you have a specific cyber challenge that keeps you up at night? Email us prior to the webinar and we'll incorporate your question into the live event: events@akima.com.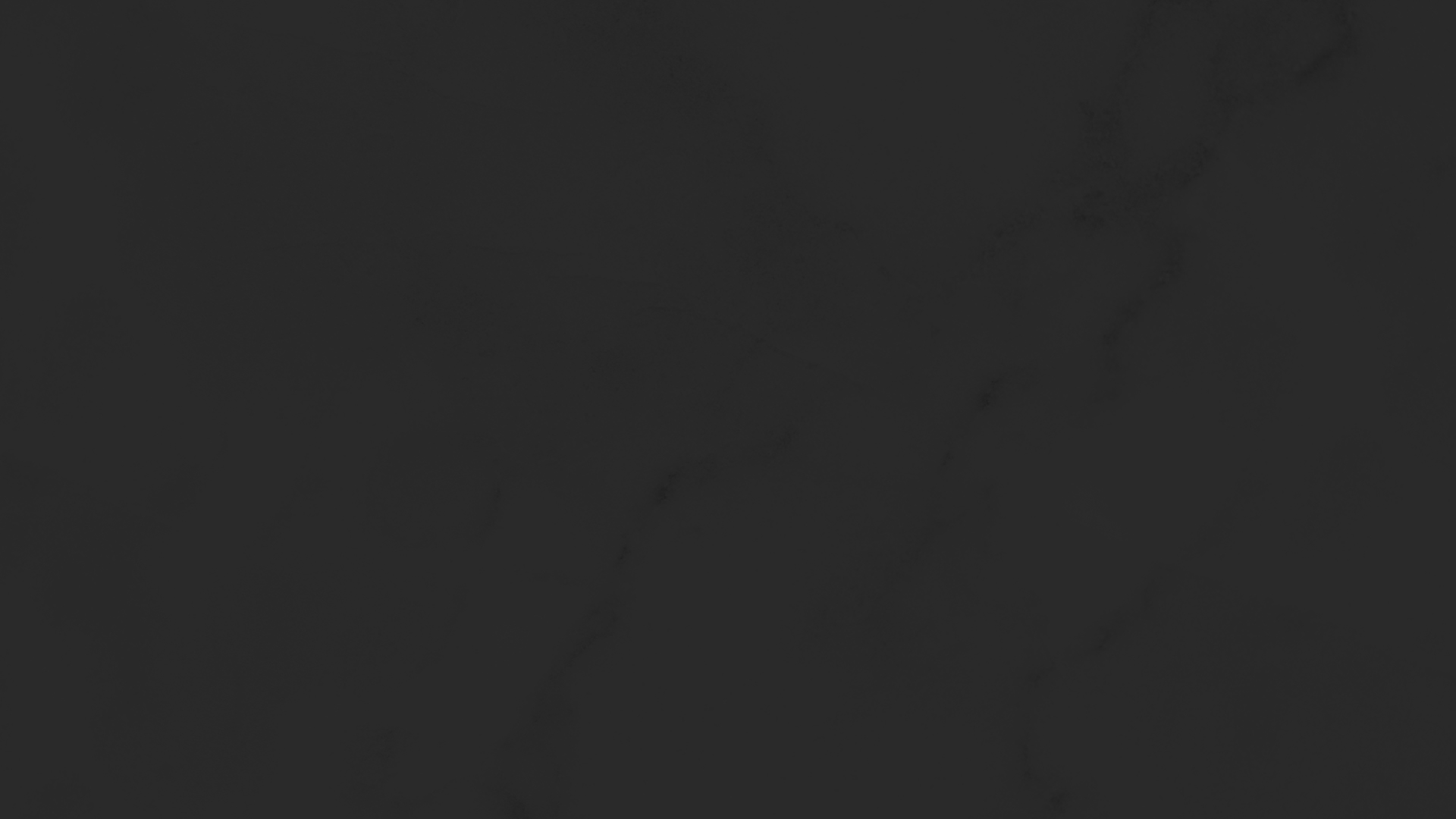 © Government Executive Media Group Inc.