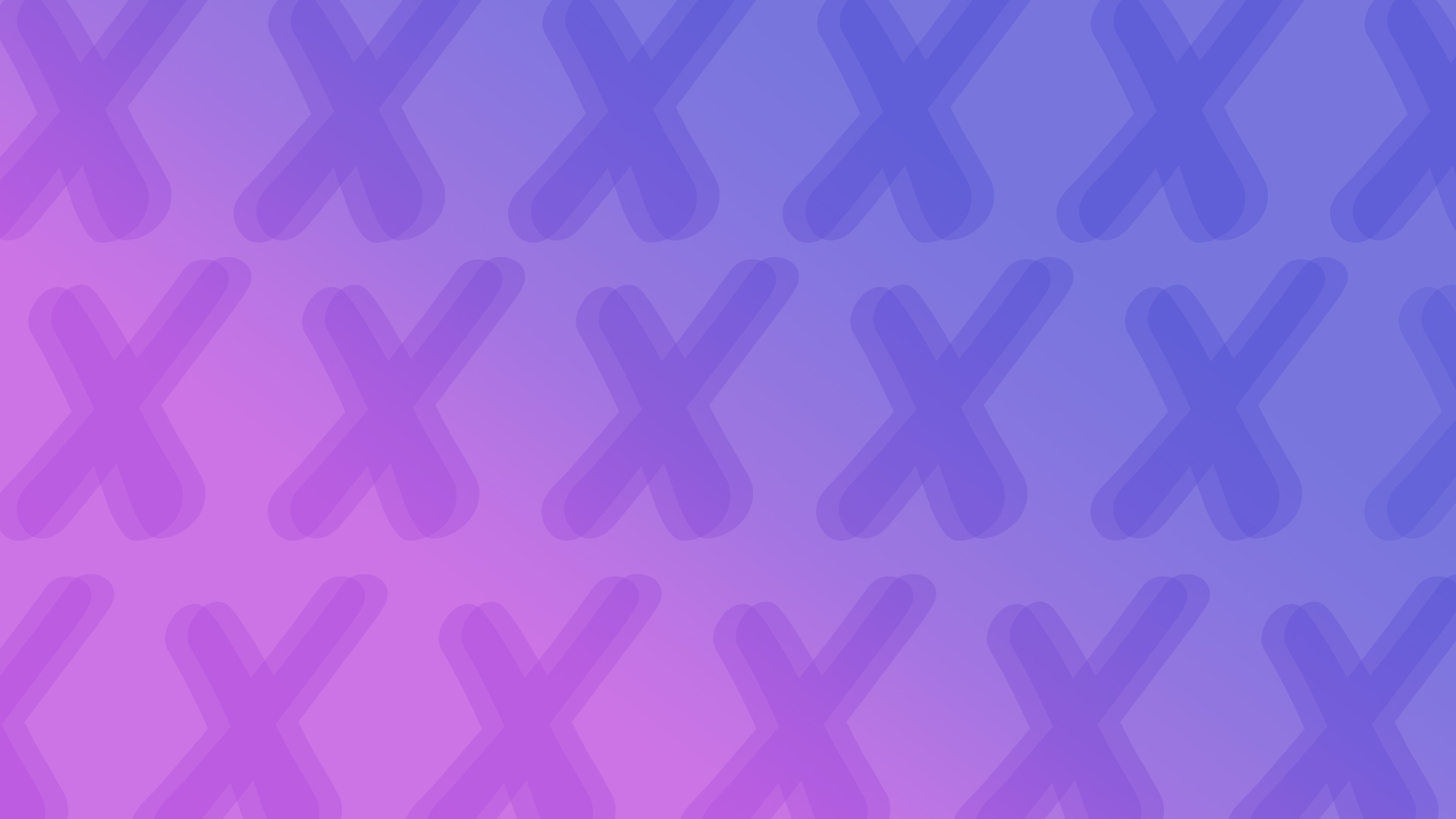 The federal government has made major strides to improve customer experience over the last few years, from technology advancements that improve airport security to making the Improving Customer Experience with Federal Services a Cross-Agency Priority Goal. And with the passage of the 21st Century IDEA Act, now, it's on agencies to comply and deliver on the promise of improved digital services before the year's end. While the agencies experienced a slight decline in 2018's American Customer Satisfaction Index, customer experience in government is at its second-highest point since 2008.
As public sector organizations continue to improve CX practices, private sector companies are also taking steps to transform customer experience. What steps have private sector organizations taken to improve their CX reputations? How are federal agencies revolutionizing their own practices to put the customer first? During the 9th Customer Experience Summit, we'll sit down with CX leaders to discuss how public and private sector organizations can learn from each other.
On May 22, Government Executive and Nextgov will sit down with leaders to discuss best practices for building a culture of customer service, monitoring real-time analytics, increasing trust and strategies for implementing these methods at public and private sector organizations.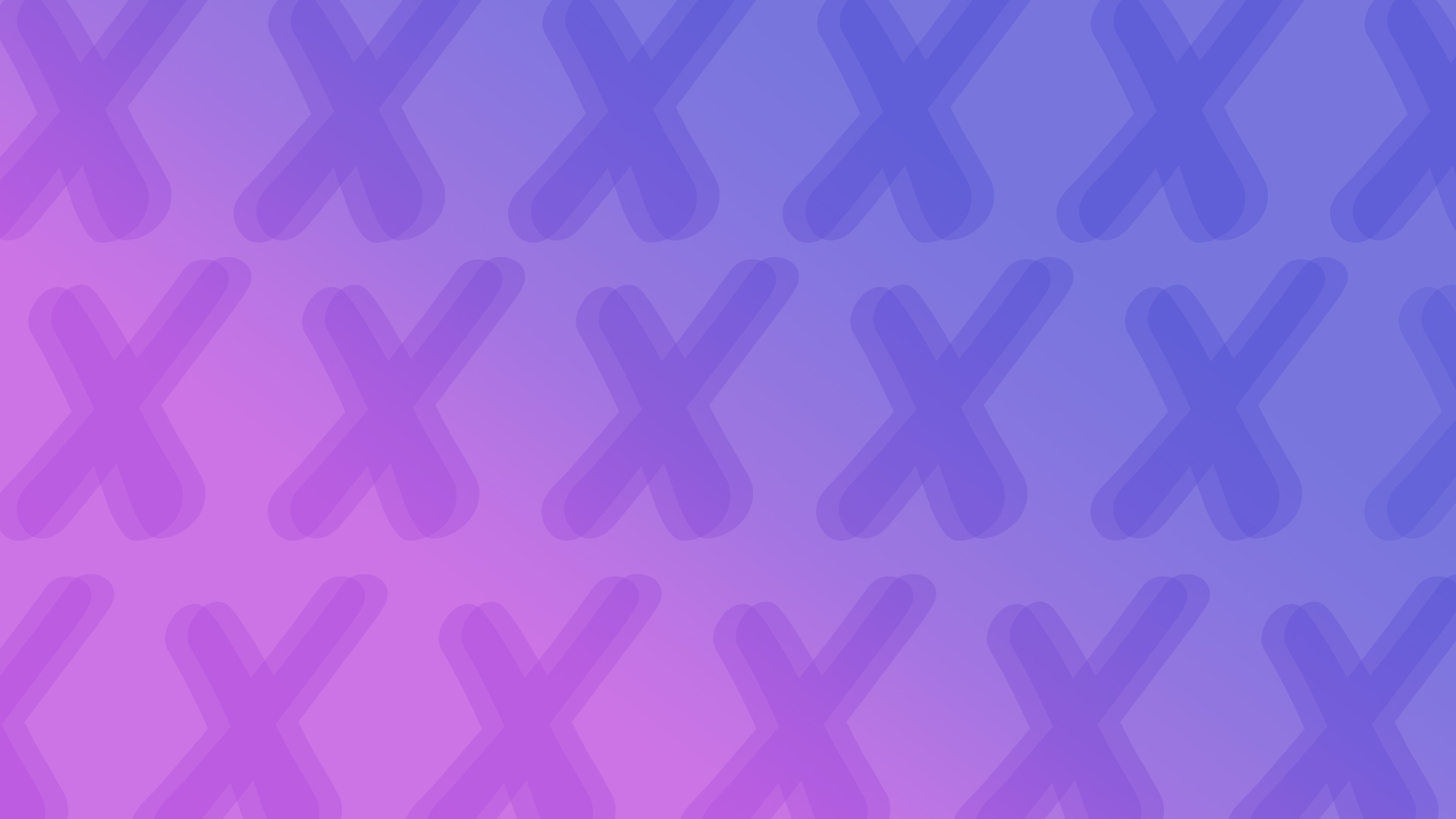 8:00 AM
Networking & Breakfast
8:30 AM

Opening Remarks

8:35 AM

Building a Culture of CX

Building positive customer experiences often starts from within. How can you establish a culture of CX at your organization? We'll sit down with experts to hear how they've transformed internal attitudes to create a customer-first approach to their work.



Wendy Bhagat, Director, Awareness & Outreach Group, Federal Student Aid, U.S. Department of Education


Annie Dragolich, Field Empowerment Leader, Lyft


Moderated by: Frank Konkel, Executive Editor, Nextgov

9:10 AM

A Session Presented by Our Underwriter Qualtrics

Trevor DeLew, VP of Federal, Qualtrics
Stephanie Thum, Chief Advisor, Federal Customer Experience, Qualtrics

9:30 AM

Your Journey Begins with Us: Listening to Our Customers to Enhance Their Travel Experience

Gene Sutch, Director, Revenue Strategy & Analysis, Metropolitan Washington Airports Authority (Reagan National and Dulles International Airports)

9:45 AM

Using Data and Analytics to Improve the Customer Journey

Last year, the Harvard Business Review Analytics Services released a study that revealed 58% of organizations have seen customer retention and loyalty increase because of the use of analytics. How can you incorporate real-time analysis and data insights to improve citizen experiences? During this panel discussion, we'll sit down with public and private sector experts to hear about the intersection of analytics and experience.



Andy Lewandowski, Product & Design Strategist, United States Digital Service
Gene Sutch, Director, Revenue Strategy & Analysis, Metropolitan Washington Airports Authority (Reagan National and Dulles International Airports)
Moderated by: Aaron Boyd, Senior Editor, Technology and Events, Nextgov

10:15 AM

Networking Break

10:30 AM

VA Case Study Panel

Michael Gao, Management and Program Analyst, Department of Veterans Affairs
Suzanne Shirley, National Fellow and Entrepreneur in Residence, Veterans Health Administration Innovation Ecosystem, Department of Veterans Affairs
Frederick G. White Jr., PhD(c), Chief, Governance & Strategy (Acting), Veterans Experience Office/Patient Experience, Department of Veterans Affairs
Moderated by: Frank Konkel, Executive Editor, Nextgov

11:00 AM

Lessons Learned: Building Trust and Innovating Experiences in the Public and Private Sectors

During this panel discussion, we'll talk with CX experts at different organizations to hear about customer experience success stories and stories about strategies to improve experiences. You'll learn about ways build customer trust, incorporate emerging technology into your services, form partnerships to advance mission goals and more tips to take back to your agencies.



Dawn Banks, Chief Customer Experience Officer, Office of Customer Advocacy, Policy & Portfolio Management, Office of Mission Support, EPA
Lynn Bowersox, Senior Vice President of Customer Service, Communications and Marketing, Washington Metro
Moderated by: Katherine McIntire Peters, Deputy Editor, Government Executive Media Group

11:40 AM

Closing Remarks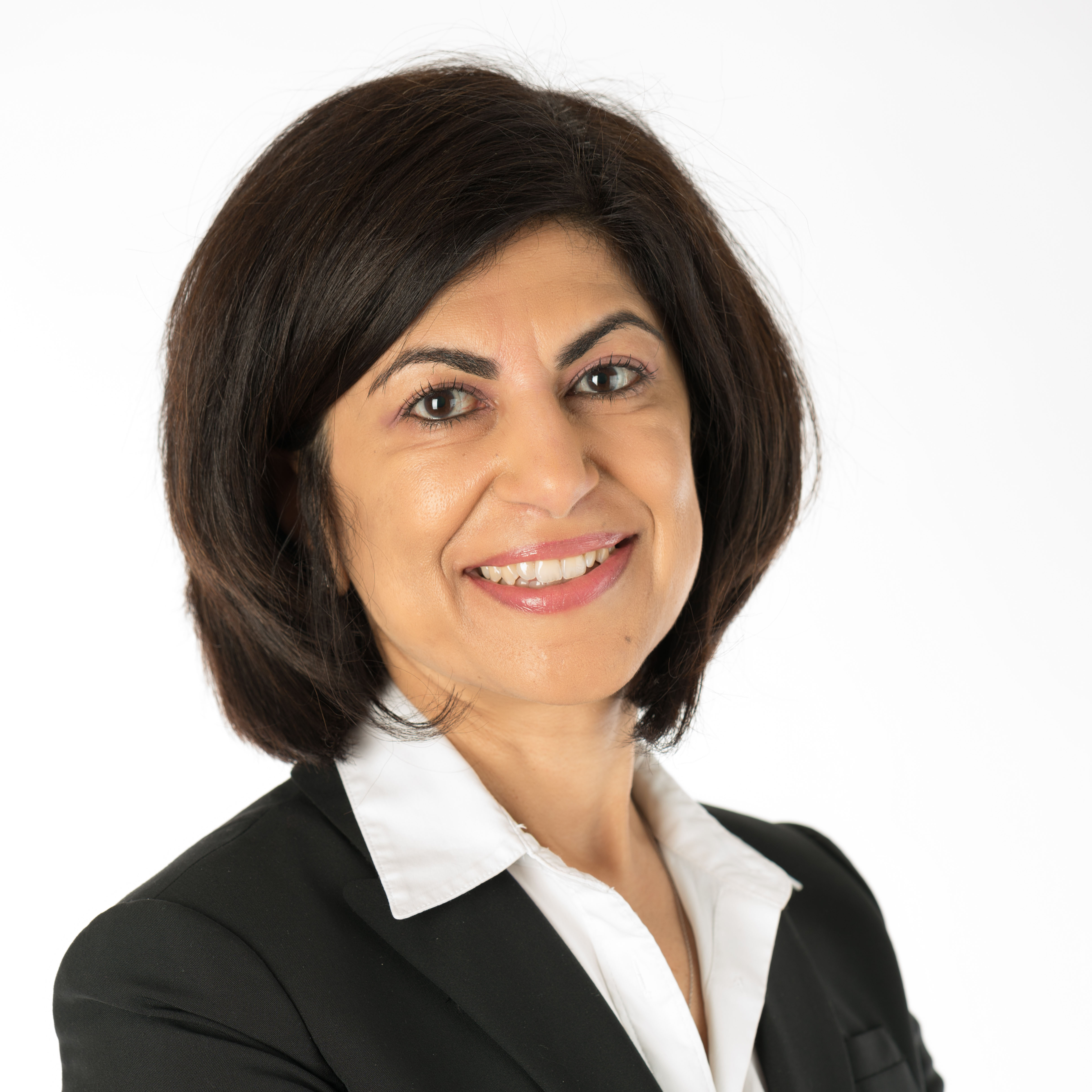 Wendy Bhagat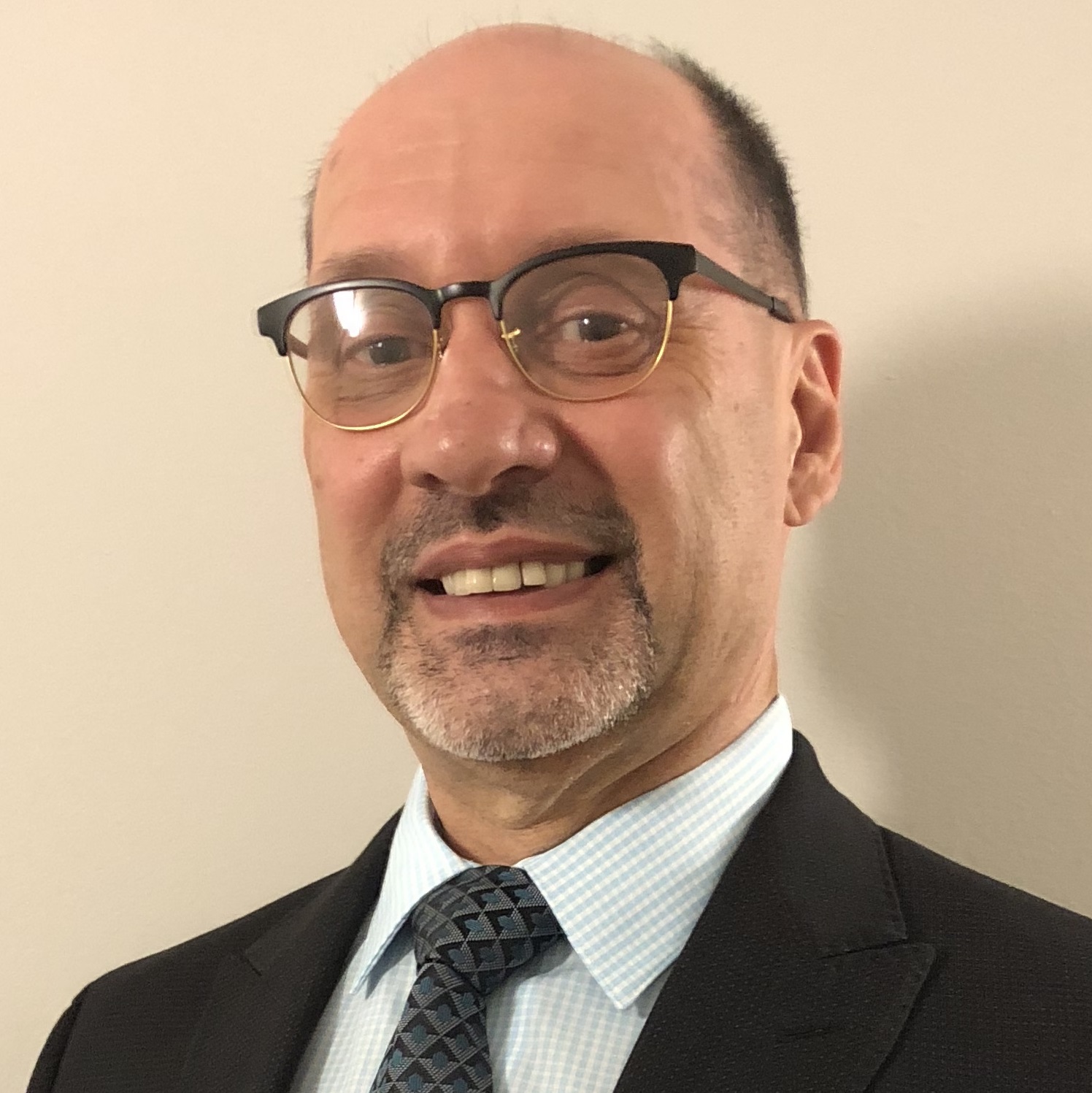 Gene Sutch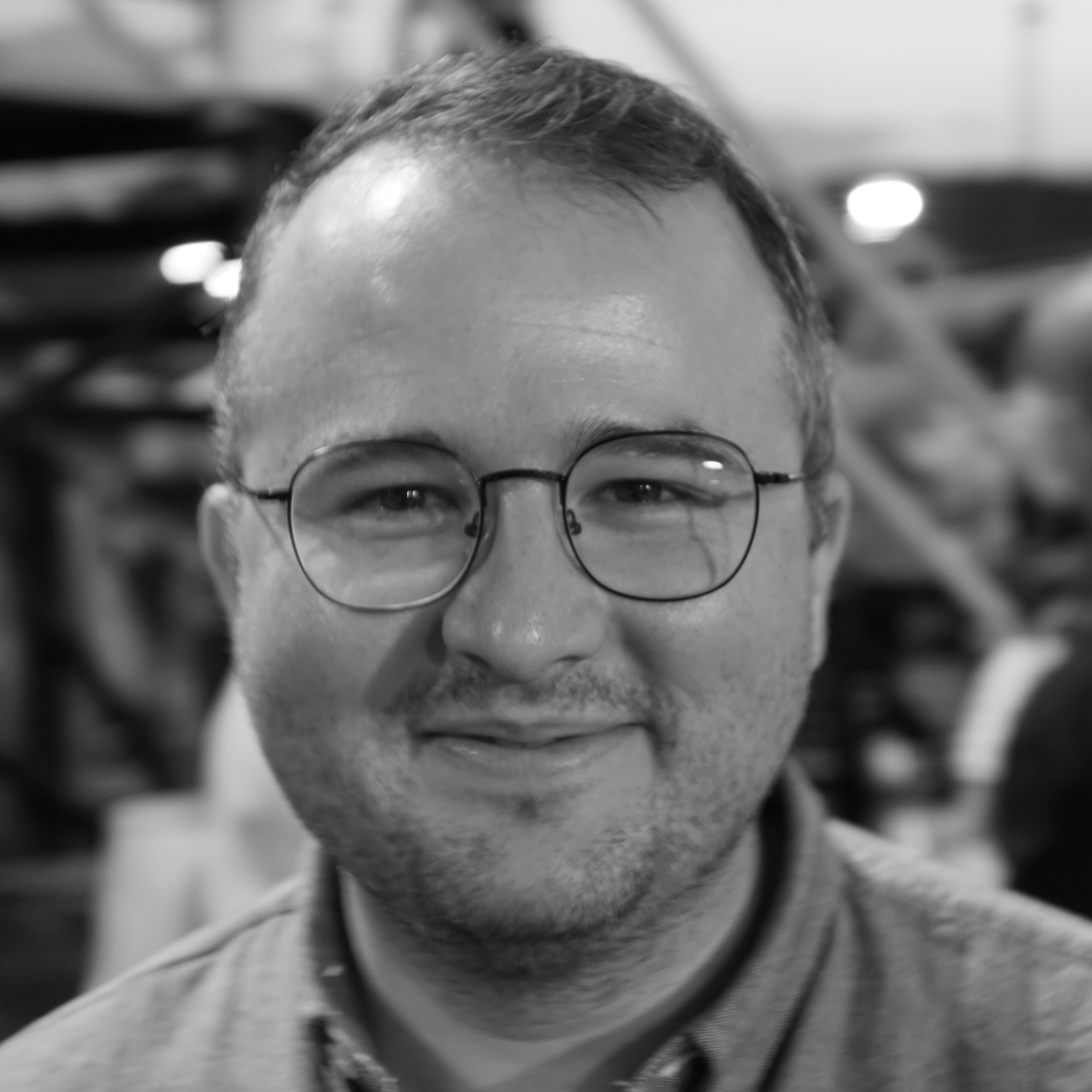 Andy Lewandowski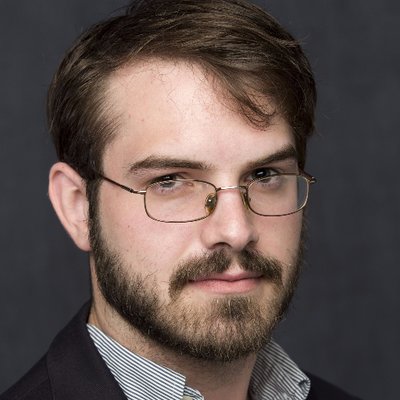 Aaron Boyd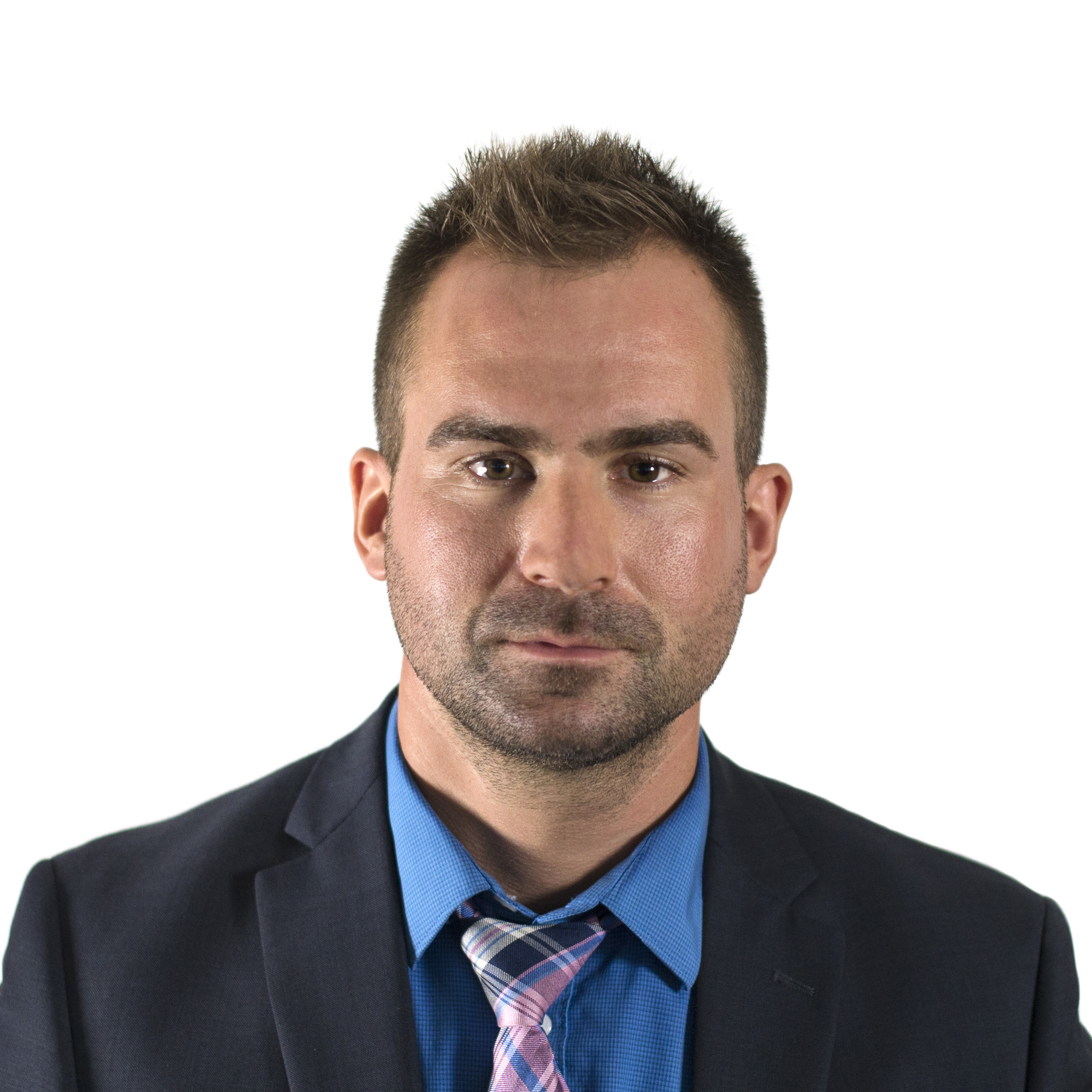 Frank Konkel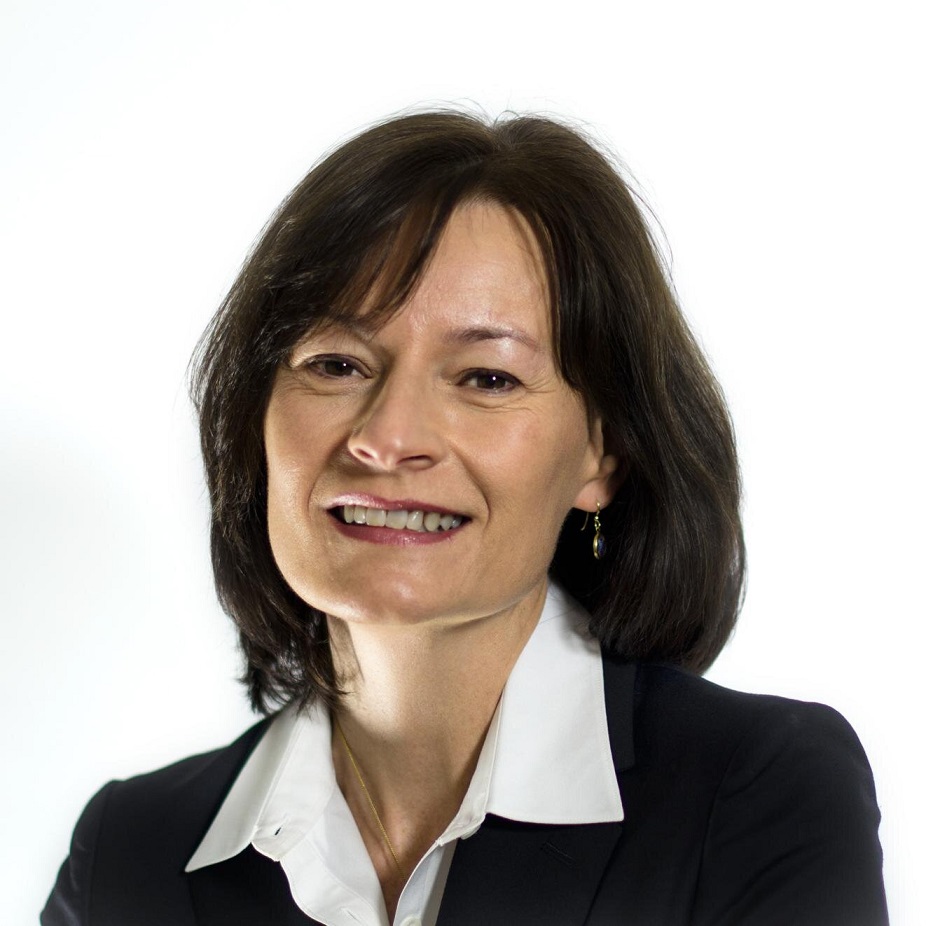 Katherine McIntire Peters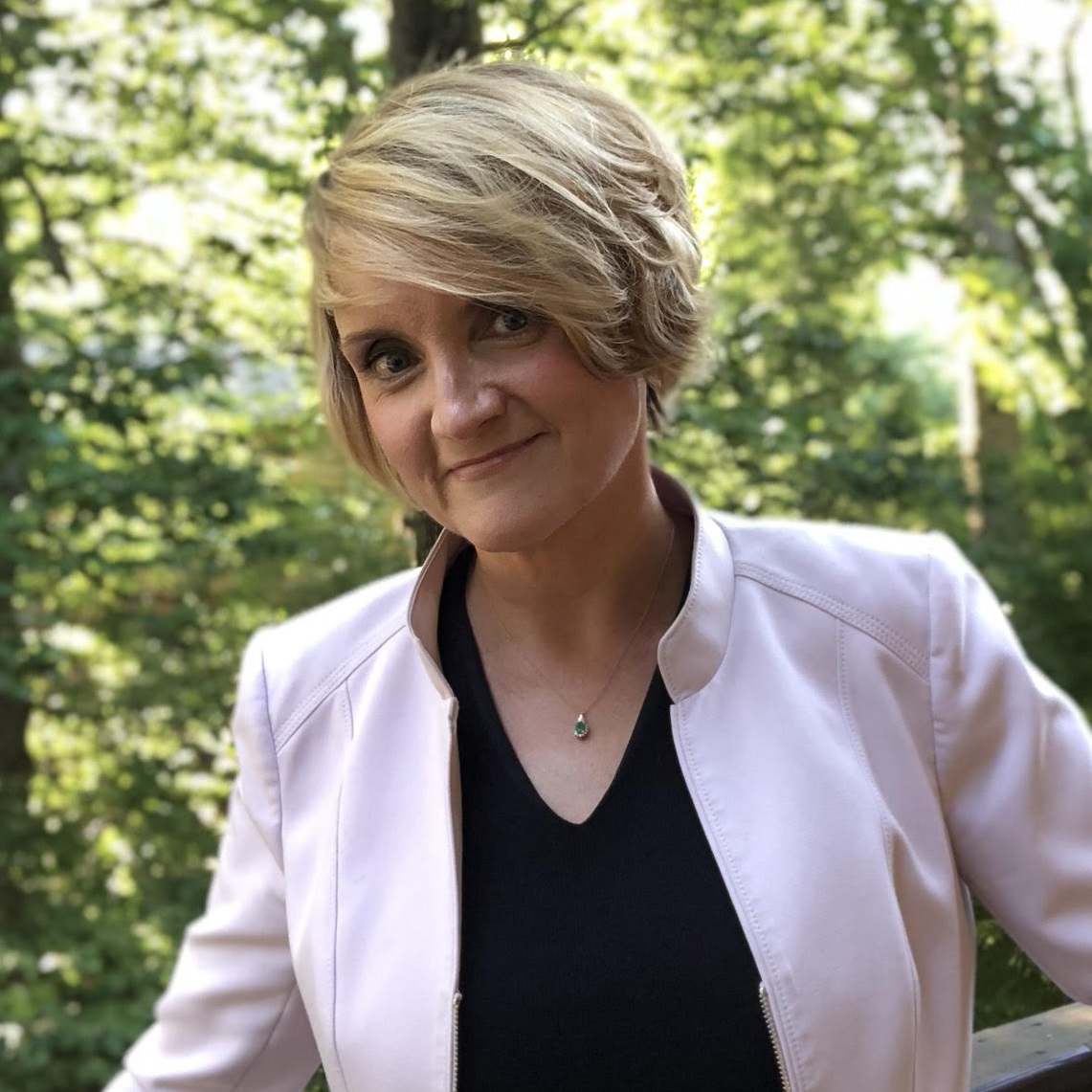 Stephanie Thum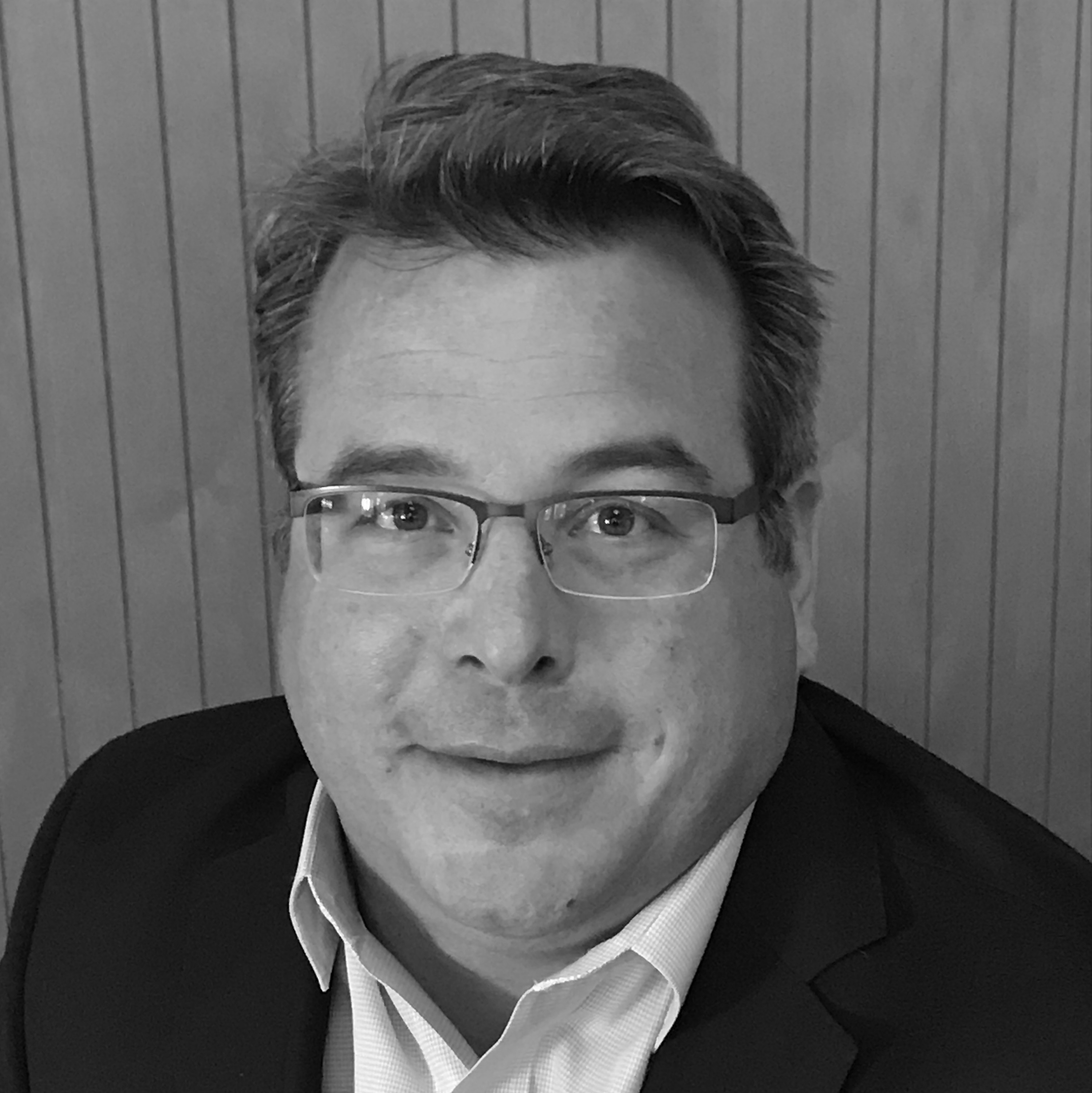 Trevor DeLew