Part One
Business Resiliency in Correctional Facilities
The COVID-19 pandemic has forever altered the corrections ecosystem - adding a complicated new layer to physical safety considerations and service delivery priorities. From healthcare to family visits, education to parole hearings, corrections leaders are rethinking how to most effectively and efficiently serve the inmate population. During this webcast, we'll explore how justice agencies are leveraging the internet of everything to deliver digital services in the midst of the pandemic. We'll highlight case studies such as video visitation, telemedicine, online education and more, while also discussing the possibilities of digital services to transform operations in the future.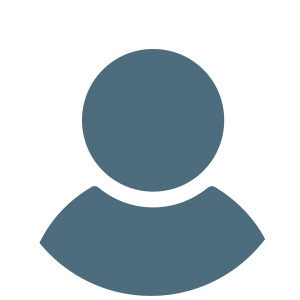 Matthew Dietz
Director of Information Technology
Elkhart County Government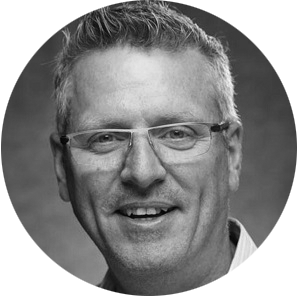 Daniel L. Stewart
Senior Advisor for State and Local Government
Cisco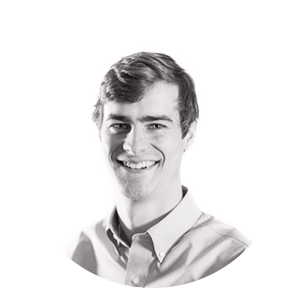 Daniel Thomas
Associate Director, Research & Strategic Insights
Government Business Council
Part Two
Digital Services for Community Supervision Programs
With social distancing guidelines in place during the COVID-19 pandemic, parole, probation, alternatives to incarceration programs and specialty/collaborative court operations, all essential to the successful reintegration or transitioning populations, have become increasingly complicated in their operational methods. Community implications are far reaching as well, including impacts of recidivism, healthcare costs, homelessness and substance abuse relapse rates in communities across the country, leaving many to ask the question of how state and local governments will ensure continuity of community supervision programs.
During this webcast, we'll explore how smartdevice-enabled digital services can empower officers, caseworkers and clients to turn the tide on this important community issue. Tune in to hear case studies about the mobile solutions that are proven to accomplish the following:
● Increase caseload efficiency
● Reduce travel times and expenses
● Lower client failure rates
● Improve safety for officers and caseworkers
● Enhance team collaboration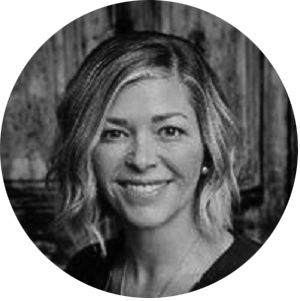 Lori Mercer
Director of Business Development
TRACKtech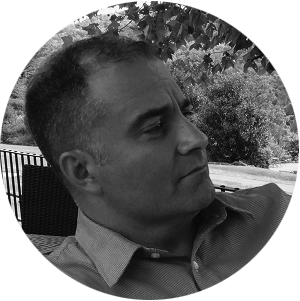 Ben Williams
Chief Alliance Officer
TRACKtech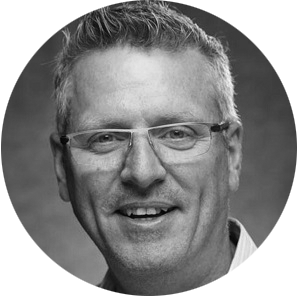 Daniel L. Stewart
Senior Advisor for State and Local Government
Cisco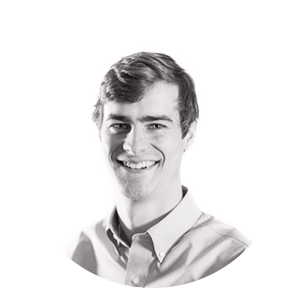 Daniel Thomas
Associate Director, Research & Strategic Insights
Government Business Council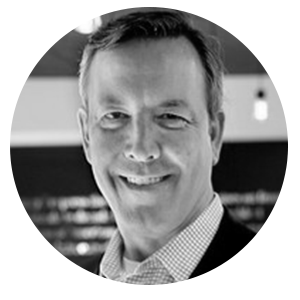 Alex Treadway
Associate Publisher
Route Fifty