ABOUT
Government is changing. New technologies such as artificial intelligence are shifting possibilities but old challenges, from cyber threats to an aging workforce, outdated technical infrastructure to an unwieldy budget process, remain. That's why bold, innovative ideas have never been more important to delivering government's essential mission. At BOLD GOV, Government Executive and Nextgov are teaming up to explore the powerful combination of technology, culture, and people transforming the way government operates and provides services. Through keynote presentations, panel discussions, and special, peer-nominated presentations, hear from top government officials and be inspired by the bold ideas your colleagues are pursuing.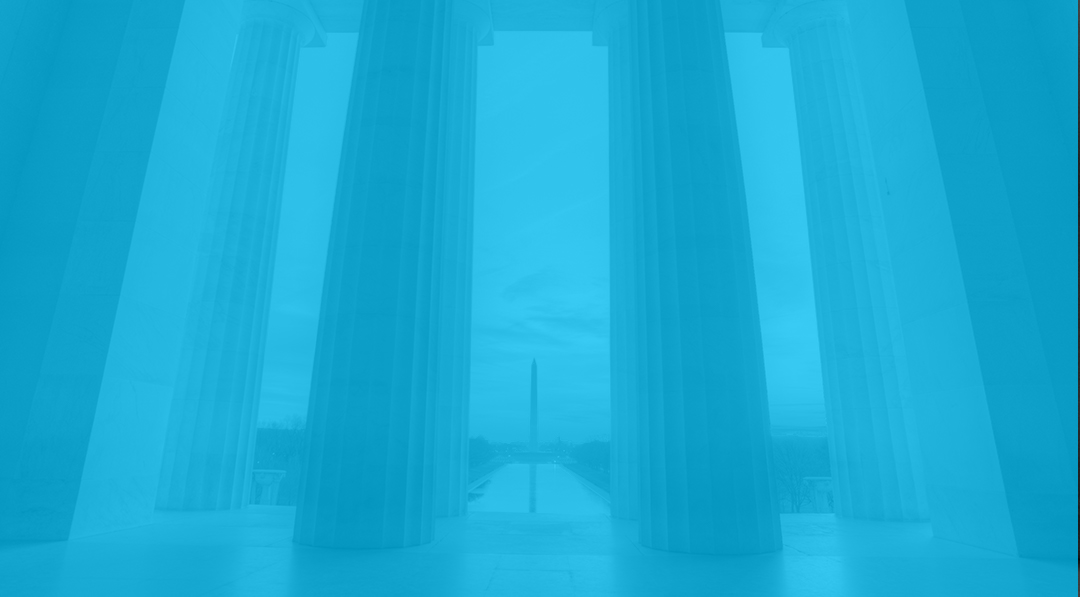 8:35 AM

Opening Remarks

8:40 AM

Opening Keynote

9:00 AM

Inside the Data Scientist Series for Federal Government

Federal data scientist roles are evolving. In this session, hear about the new data scientist series being developed for federal government, gain insight into the training program pilot being worked in conjunction with OMB at the Census Bureau, and learn how the program may be available to other parts of the federal government should agencies wish to participate.

Lisa Frid, Program Manager, Workforce Transformation, U.S. Census Bureau

9:15 AM

Fearless FOIA—Using New Tech to Tame the FOIA Monster

As co-chair of the Chief FOIA Officer's Advisory Committee on Technology, this session will see Michael Sarich highlight success stories and new technological innovations from agencies across the federal family and spanning the globe, sharing innovative approaches to solving one of the most challenging topics that face every federal agency impacting congressional interaction, public perception, and ultimately budgets. This presentation will arm the audience with the tools they need to transform their programs and tame the FOIA Monster in 2020.

Michael Sarich, Freedom of Information Act Director, Veterans Health Administration

9:30 AM

Exploring the Game-changing Impact of the NOAA Satellite Observing Systems Architecture

NOAA's National Environment Satellite, Data, and Information Service helps to keep the American public safe and our economy strong; their combined services reduce extreme weather impacts through enhanced prediction capabilities, and by providing actionable and timely weather data. In this session, hear how a new NOAA's Satellite Observing Systems Architecture study stands to create a sea change in how NESDIS plans development for the satellite architecture for weather and climate satellites for future generations by incorporating private sector satellite data as part of the mix of satellite data to benefit the United States and global community.

Dr. Karen St. Germain, Deputy Assistant Administrator, Systems (DAAS), Satellite and Information Service, National Oceanic and Atmospheric Administration

9:45 AM

A Session Presented by Our Underwriter Box

10:00 AM

Networking Break

10:15 AM

Panel: The Mission Imperative behind Innovation

Making space for bold, innovative ideas can be difficult in government. Disparate systems, complex reporting requirements, and burdensome procurement processes are all challenges to overcome. This panel of government executives will share the keys to fostering innovation and share examples of when a bold idea led to mission success.

Veronica Villalobos, Principal Deputy Associate Director, Employee Services,
Office of Personnel Management
G. Nagesh Rao, Director, Business Technology Solutions, Small Business Administration
Dan Fogarty, Chief Administrative Officer, Division of Intramural Research, National, Heart, Lung and Blood Institue (NHLBI), National Institutes of Health
Moderated by: Aaron Boyd, Senior Editor, Technology and Events, Nextgov

11:00 AM

The Foundations For Federal Digital Transformation

A Session Presented by Our Underwriter ServiceNow

Jonathan Alboum, Principal Digital Strategist for the Federal Government, ServiceNow

11:15 AM

Turn Knowledge Into Action...and Action Into Results

The marrying up of technology to partner analytics with the voice of the people can be a powerful combination. This session explores how to create a performance-centric culture, infused with employee engagement, to move the needle forward.

Camille M. Hoover, M.S.W., Executive Officer, National Institute of Diabetes and Digestive and Kidney Diseases, National Institutes of Health

11:30 AM

Innovating Procurement Policy to Create Competitive HBCU Grants and Funding

The U.S. Department of the Treasury Office of Small & Disadvantaged Business Utilization encourages HBCUs to align their strategic planned mission, goals and objectives with the Presidential Executive Order (E.O.) 13779, promoting academic excellence and innovation to become competitive for federal procurements. In this session, hear how Melissa Jenkins works to influence procurement policy and change activities—including through collaborating with GSA to develop a contracting tool—to increase capacity and competitiveness for federal grants, contracts and funding for HBCUs.

Melissa Jenkins, Program Manager and Industry Liaison for Women-Owned Small Businesses and HBCU Program Analyst, Office of Small & Disadvantaged Business Utilization, Department of Treasury

11:45 AM

Taxpayer Advocate Service Assistance Program after the 35-day Government Shutdown

In this session, hear how the Taxpayer Advocate Service, an independent organization within the IRS, rose to the aftermath challenges of the 35-day government shutdown to efficiently and effectively serve internal and external customers.

Carmella McCrary, Program Analyst, Taxpayer Advocate Service

12:00 PM

Closing Remarks

Nominations are now open to present at this year's BOLD spotlight. Nominate yourself or a colleague who's doing exceptional work; all nominations across all agencies, seniority levels, and scope will be considered. A panel of Government Executive and Nextgov reporters will review the nominations and select the top nominees to present to an audience of your federal peers on stage at this year's event in Washington, D.C.

Nominations are open until October 30, so don't hesitate to get your nominations submitted as soon as possible. If you have any questions, please feel free to reach out to Leah Spinelli at lspinelli@govexec.com.
Advanced Manufacturing at the Tactical Edge
What's Gov Got To Do With It? Building Innovation Entrepreneur Ecosystems
Puerto Rico from Space: The Role of @NASAEarthData