ABOUT
Government is changing. New technologies such as artificial intelligence are shifting possibilities but old challenges, from cyber threats to an aging workforce, outdated technical infrastructure to an unwieldy budget process, remain. That's why bold, innovative ideas have never been more important to delivering government's essential mission. At BOLD GOV, Government Executive and Nextgov are teaming up to explore the powerful combination of technology, culture, and people transforming the way government operates and provides services. Through keynote presentations, panel discussions, and special, peer-nominated presentations, hear from top government officials and be inspired by the bold ideas your colleagues are pursuing.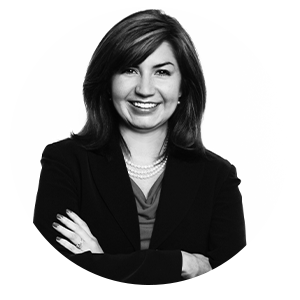 Veronica Villalobos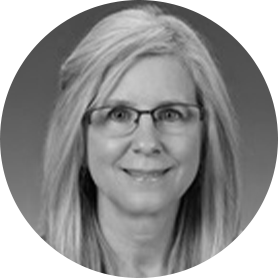 Camille M. Hoover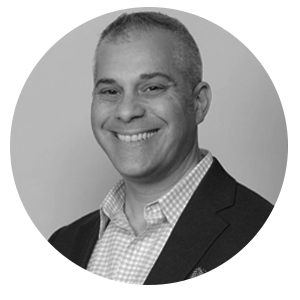 Jonathan Alboum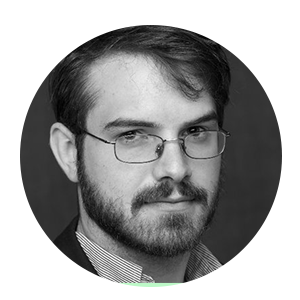 Aaron Boyd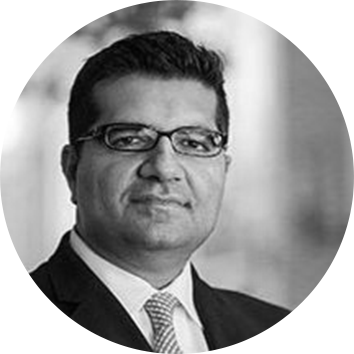 Sonny Hashmi
8:00 AM

Registration & Networking Breakfast

8:35 AM

Opening Remarks

8:40 AM

Opening Keynote

9:00 AM

BOLD Ideas in Tech

Michael Sarich, Freedom of Information Act Director, Veterans Health Administration

9:45 AM

A Session Presented by Our Underwriter

10:00 AM

Networking Break

10:15 AM

Panel: The Mission Imperative behind Innovation

Making space for bold, innovative ideas can be difficult in government. Disparate systems, complex reporting requirements, and burdensome procurement processes are all challenges to overcome. This panel of government executives will share the keys to fostering innovation and share examples of when a bold idea led to mission success.

Veronica Villalobos, Principal Deputy Associate Director, Employee Services,
Office of Personnel Management
Moderated by: Aaron Boyd, Senior Editor, Technology and Events, Nextgov

11:00 AM

A Session Presented by Our Underwriter

11:15 AM

BOLD Ideas in Mission Delivery

Camille M. Hoover, M.S.W., Executive Officer, National Institute of Diabetes and Digestive and Kidney Diseases, National Institutes of Health
Melissa Jenkins, Program Manager and Industry Liaison for Women-Owned Small Businesses and HBCU Program Analyst, Office of Small & Disadvantaged Business Utilization, Department of Treasury
Carmella McCrary, Program Analyst, Taxpayer Advocate Service

12:00 PM

Closing Remarks
EARLY BIRD
(10/11-10/31)

$99

REGULAR
(11/1 - 11/30)

$199

LAST-MINUTE
(12/1-12/3)

$299
Fees applicable for industry employees and retirees only. Federal, military, academic, think tank, NGP, media and other can register free of charge.Please contact Leah Spinelli lspinelli@govexec.com.