On February 11, 2019, President Trump signed Executive Order 13859, establishing the American Artificial Intelligence Initiative, a whole-of-government approach for maintaining American leadership in AI to ensure it reflects our Nation's values. The implications of AI will affect all aspects of our society, from international security and the transportation industry to the speed at which everyday government services can reach the public, such as tax forms, immigration visas, and Social Security.

As AI becomes more ingrained in the day-to-day work of federal agencies, public sector leaders are tackling procurement, security, and ethical challenges. Through in-depth research, news, analysis, and insights from our award-winning journalists and a nationwide community of expert voices, Government Executive Media Group, Inc. is ready to help our government audience understand the opportunities and threats surrounding AI to better serve our citizens, warfighters, and veterans.
---
Meet the AI That's Defeating Automated Fact
Checkers
PATRICK TUCKER, Defense One
Social media companies are using lie-detecting algorithms to reduce the amount of disinformation they spread. That's not going to be good enough.
VA Piloting AI to Predict Mortality Rates of COVID-19 Patients
AARON BOYD, Nextgov
The Veterans Affairs Department is piloting a new artificial intelligence tool to quickly predict a patient's prognosis and recommend next steps.
Top Tech Companies Begin Pushing Priorities for Biden Administration
BRANDI VINCENT,Nextgov
Top tech companies urged the president-elect to consider policies for boosting workforce development, solving the pandemic, and addressing biometrics.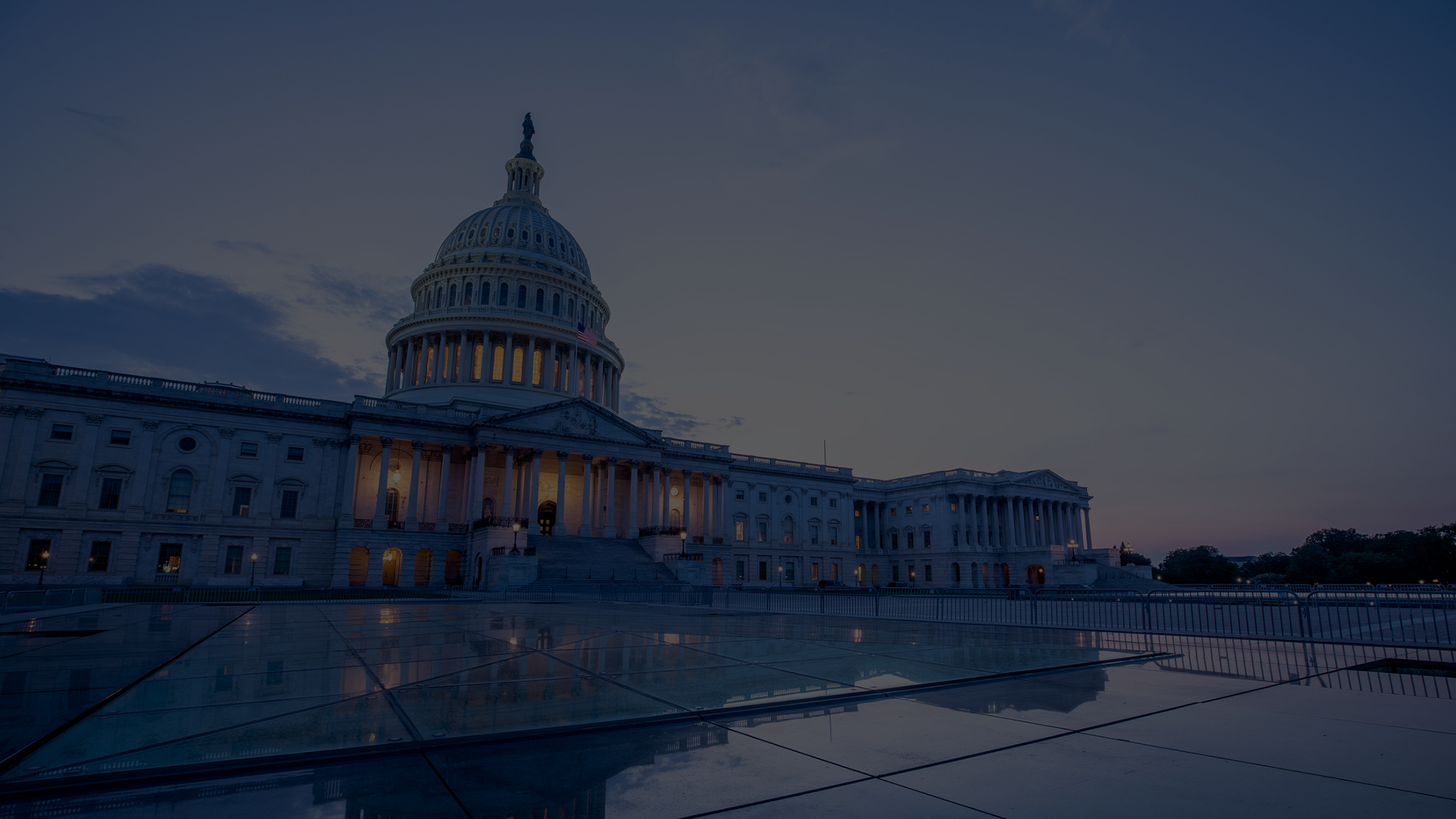 AI Priorities for the Future of Government
For the U.S. Government to lead the world in AI, it must…

Build an AI-Forward Architecture

Democratize AI to Support the Workforce

Deploy Trustworthy AI for the Public Good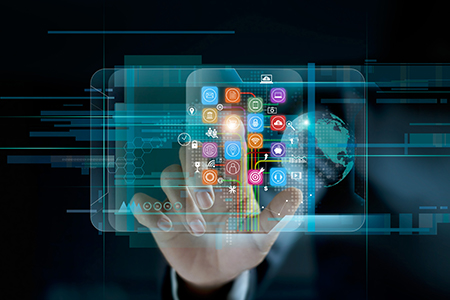 BRANDI VINCENT, Nextgov
NASA, FAA Make Moves to Offer Some Staff App-Based Personalized, Professional Coaching
The agencies are set to tap into BetterUp's mobile platform, which uses AI algorithms to match employees with the right coaches for their needs.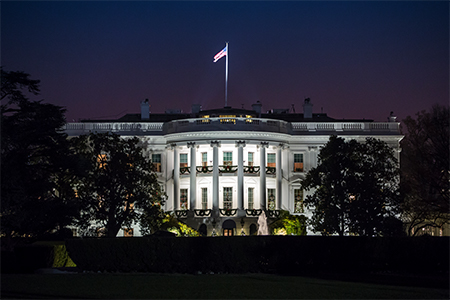 AARON BOYD, Nextgov
White House Strategy Names 20 Emerging Technologies Crucial to National Security
As part of the strategy, the administration is encouraging government agencies to research, develop and buy more emerging technologies.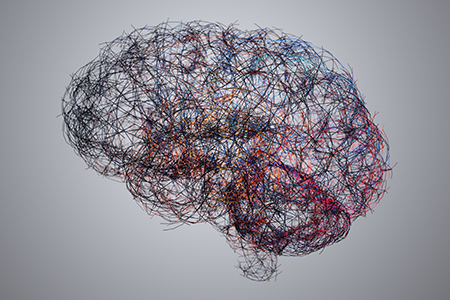 MILA JASPER, Nextgov
AI, ML Tech 'Needed Today' to Enhance Decision-Making Process at the Edge, DOD Officials Say
Pentagon officials highlighted the potential of emerging technologies like for automating the decision-making process at the tactical edge.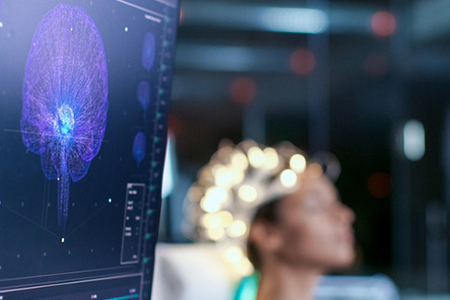 MILA JASPER Nextgov
Army-Funded Algorithm Decodes Brain Signals
A new machine-learning algorithm can successfully determine brain behaviors and it has the potential to help the military maintain a more ready force.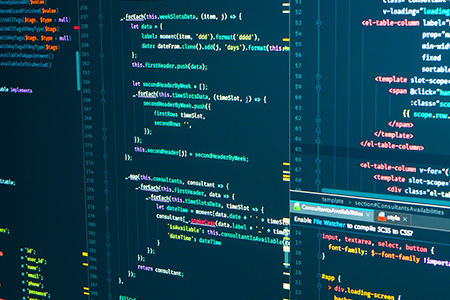 MILA JASPER, Defense One
66 Ways to Beat China in Artificial Intelligence
The National Security Commission on Artificial Intelligence suggests a CTO for the intelligence community; a White House AI council, like the National Space Council; and more.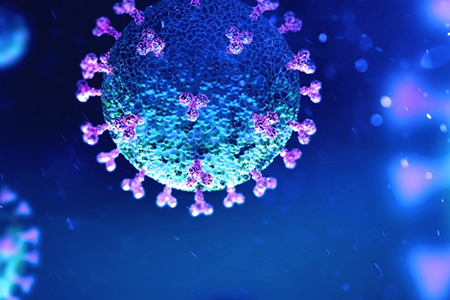 AARON BOYD, Nextgov
Homeland Security's Small Business Program
The Small Business Innovation Research program identified 12 tentative topics as priorities for the coming year including viruses, security and networks.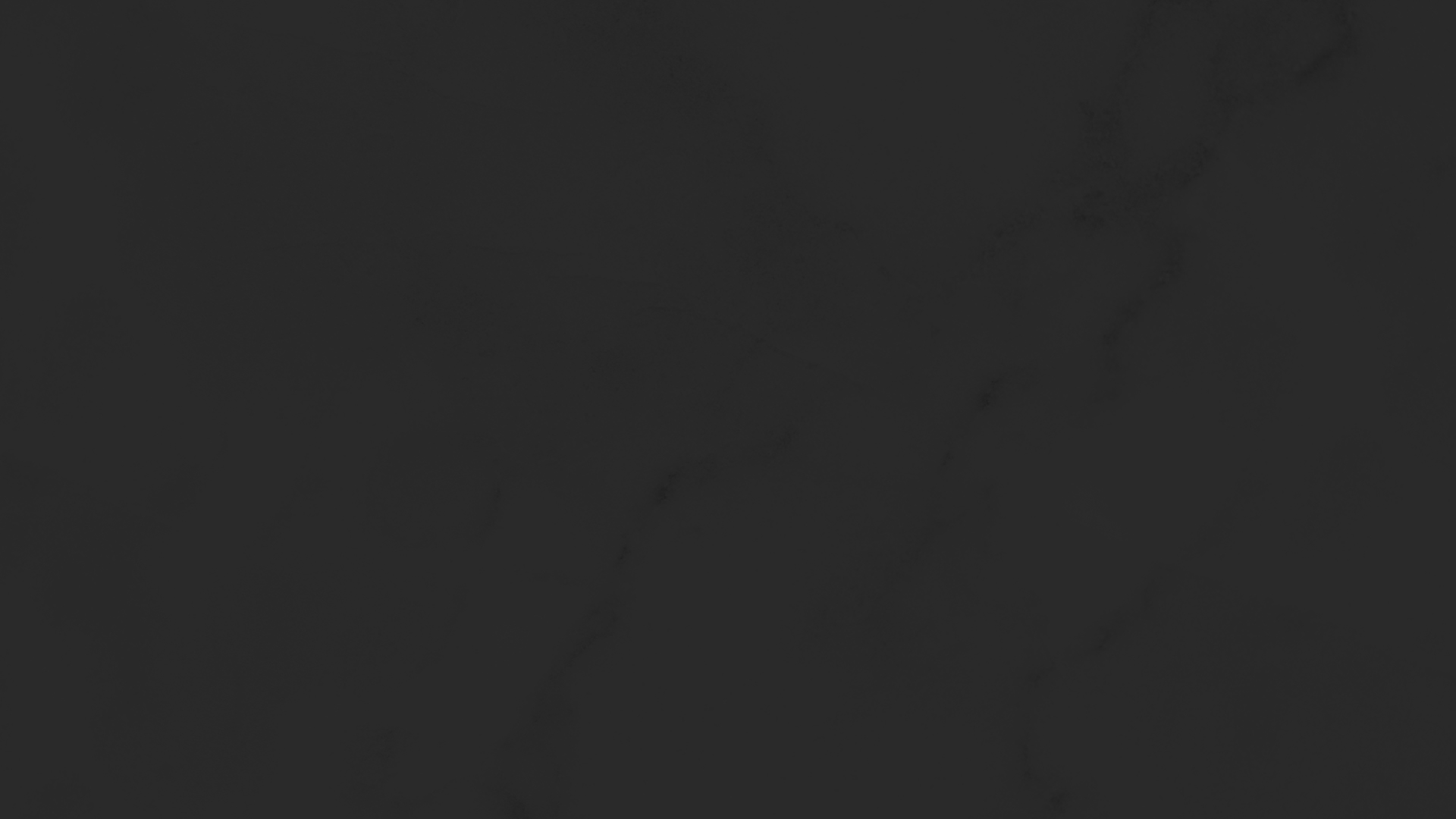 "AI is coming whether we want it to or not, so it's going to be the AI 'haves' and the AI 'have nots.'"
JOEL GRIMM | MIT Lincoln Laboratory Beaver Works Center
50%
of federal employees believe that new intelligent technologies are brought on board with the intention to benefit employees, not hinder them or replace them.
35%
of federal employees believe it will be extremely important to develop skills in next 5 to 10 years that will enable them to work alongside AI.
73%
of federal employees surveyed believe their agency has poorly communicated the impact that AI could have on their role and responsibilities.
50%
of federal employees surveyed are confident that their technical skills make them an attractive worker for government in the future.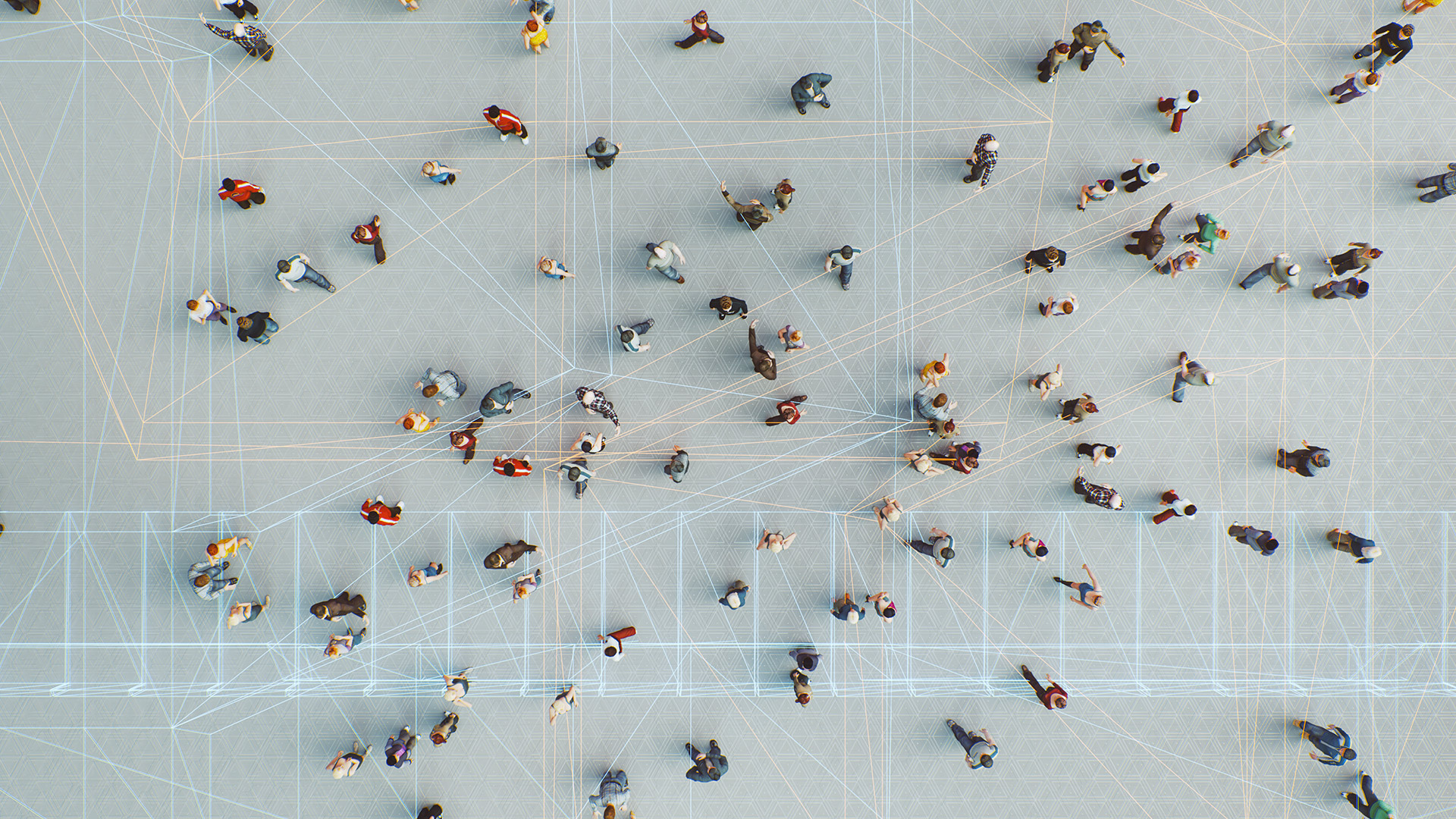 Genius Machines 2020 Virtual Summit
Watch live conversations with forward-thinking leaders in the federal government and defense communities as they discuss developments and opportunities related to AI applications and more.
Nextgov and Defense One: Genius Machines 2020 Virtual Summit
Hear from Brig. Gen. (retired) David Kumashiro, Director, Research and Analysis, National Security Commission on Artificial Intelligence on the role of AI and emerging technologies in Joint Domain Operations.
---
Work Smarter: Harnessing Artificial Intelligence and Automation
The Next Generation of Data: Artificial Intelligence and Machine Learning
The Human Machine Team: Building an AI Ready Workforce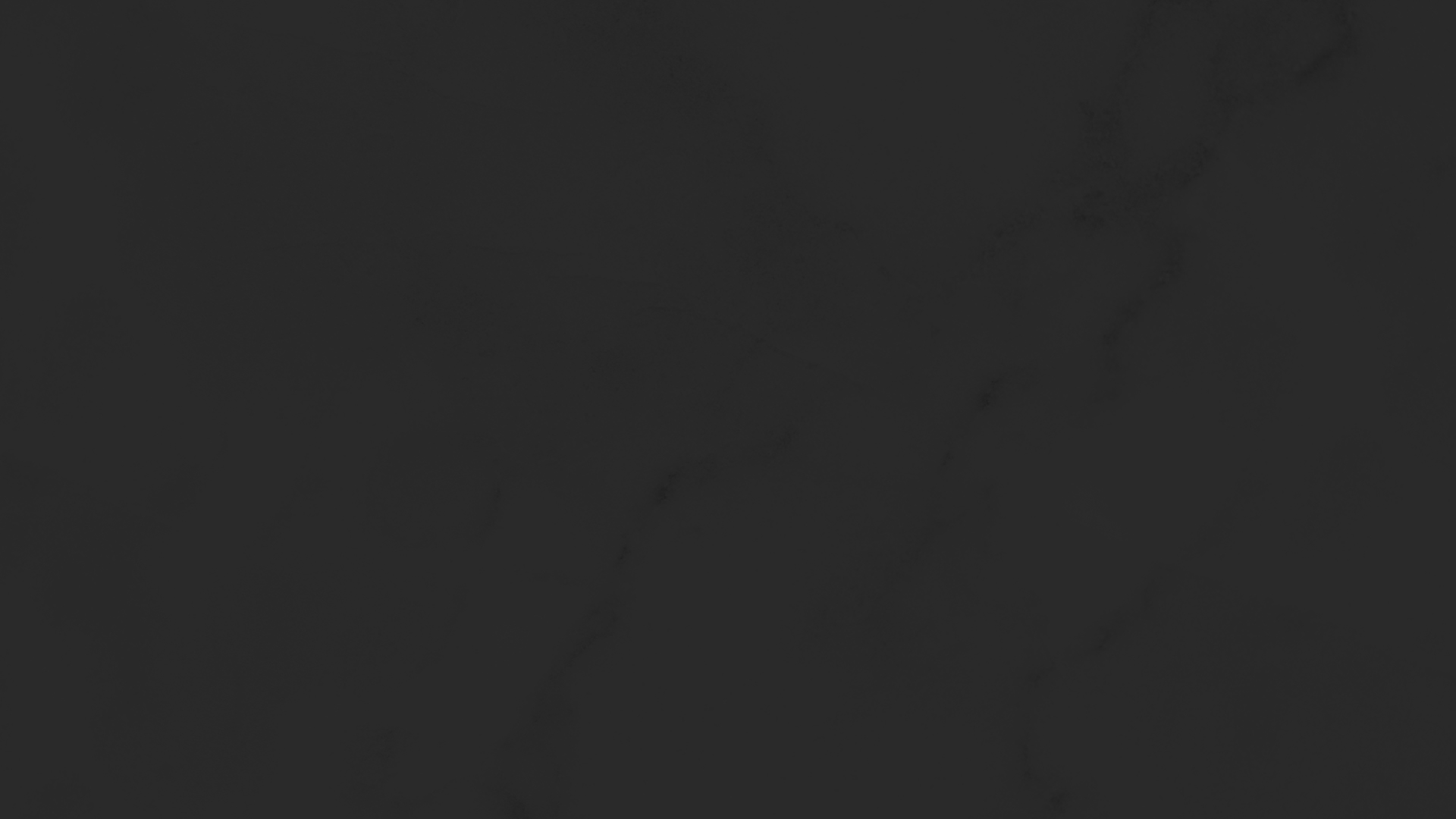 "The very first question you should ask yourself when you look at 'is AI right for you' is, 'is AI right for you?'... the next thing you should ask yourself is 'how much change are you willing to take onboard?'"
DR. DEBORAH FRINCKE | Director of Research, NSA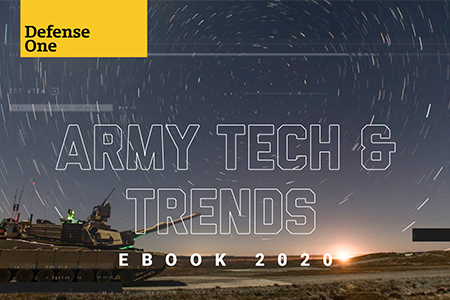 Army Tech Trends Reshaping the Future of Land Warfare
In this eBook, Defense One takes a look at ideas and gear that are reshaping the future of land warfare.
Sponsored by AWS and Oshkosh Defense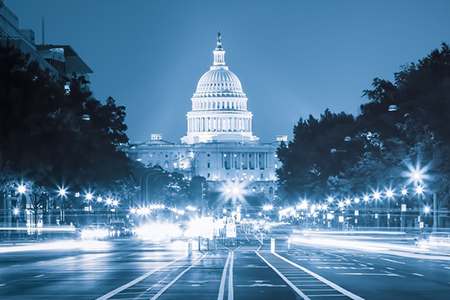 Automation Nation: Accelerating Agility in Government with AI
COVID-19 continues to test the capabilities of government agencies. As constituents rely on fast and easy access to services, public sector organizations are rising to the challenge.
Sponsored by Ciena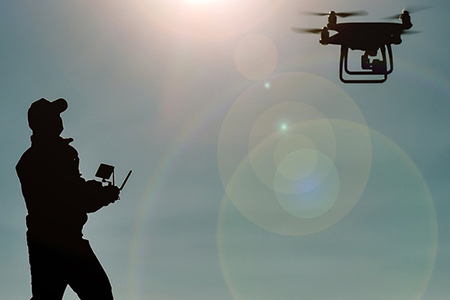 4 Ways to Drive
Government Transformation with AI
At a recent webcast, government and industry leaders joined forces to explore the role of AI in government — and how agencies can start leveraging these new tools today.
Sponsored by ThunderCat Technology & NetApp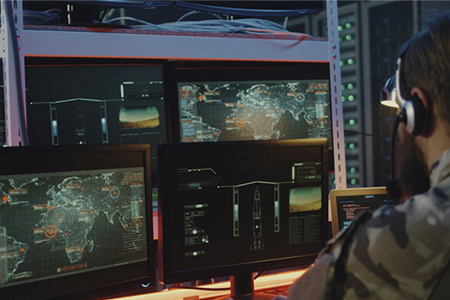 Defense One Tech Summit
Over three days, defense leaders shared their vision for modernizing the warfighter and resolving threats to innovation, scale, and safety of the armed forces.
Government Business Council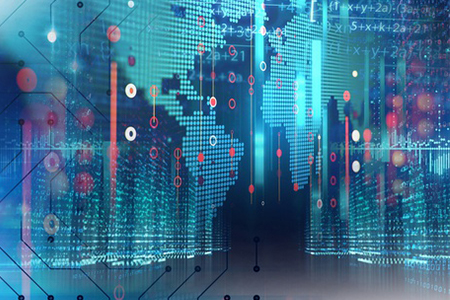 AI in the State Department
In this research brief, Government Business Council (GBC) highlights the top use cases, leadership, and team units demonstrating the State Department's AI momentum.
Government Business Council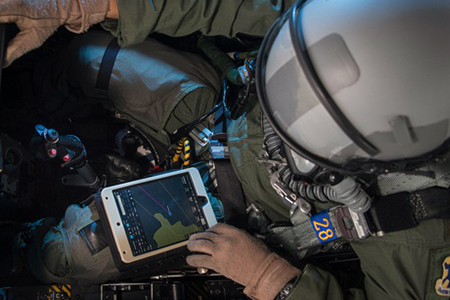 Accelerating AI
The federal government has embarked on the greatest technology transformation the world has ever undertaken—the development and implementation of AI.
Sponsored by NVIDIA

© Government Executive Media Group Inc.