Most government organizations have only scratched the surface of AI's capabilities. While many agencies have implemented automation or cognitive technology in some form, deploying these tools at scale across the enterprise is key in order to channel the full benefits. As AI and automation become even more widespread, how will you capitalize on this technology and prepare for its impact on your organization's mission performance and workforce?
Join us on December 3 to hear use cases that will showcase how AI and automation will transform your office, from creating more efficient financial management and acquisition practices to revamping HR to improving citizen-facing services.
7:30 AM

Registration and Networking Breakfast

8:15 AM

Welcome Remarks

Kirke Everson, Principal and Government Intelligent Automation Leader, KPMG

8:25 AM

Opening Keynote: AI in the Air Force

Captain Michael Kanaan, Co-Chair for Artificial Intelligence, U.S. Air Force HQ

8:55 AM

Enterprise AI Adoption Trends


Understanding the state of AI deployment — how broadly it is being used and in what ways — is challenging for many leaders. Based on KPMG's 2019 Enterprise AI Adoption Study, this session will highlight trends that can serve as guideposts for your organization.

Don Ryan, Director, Research & Analysis, KPMG

9:20 AM

Implementation Case Study: Using AI to Reduce Improper Payments

This award-winning project at the Centers for Medicare and Medicaid Services utilizes a combination of AI tools to expedite the intake and validation of medical records. Recognized by the 2019 Government Innovation Awards and ACT-IAC's 2019 Igniting Innovation Awards, this project has generated a significant return on investment since going live in April 2019. This session will explore the solution development process, technologies harnessed, and the project's results to date.

Payam Mousavi, Director, Government Intelligent Automation, KPMG

9:45 AM

The AI Trust Gap: Creating Transparency, Explainability and Confidence in Artificial Intelligence


Artificial intelligence involves a fear of the unknown. In order to tap into the potential that AI creates, leaders need to be confident that algorithms are creating accurate and unbiased results. During this conversation, we'll sit down with experts to discuss how to create transparency and better understand the algorithms and models that guide AI, as well as best practices for avoiding bias and building trust in outcomes.

Taka Ariga, Chief Data Scientist and Director of Innovation Lab at the United States Government Accountability Office
Anil (Neil) Chaudhry, Director; Regulatory Audit Systems and Innovation, Office of Trade, U.S. Customs and Border Protection
Chuck Howell, Chief Scientist for Dependable Artificial Intelligence, MITRE
Moderator: Kirke Everson, Principal and Government Intelligent Automation Leader, KPMG

10:45 AM

Closing Remarks

Kirke Everson, Principal and Government Intelligent Automation Leader, KPMG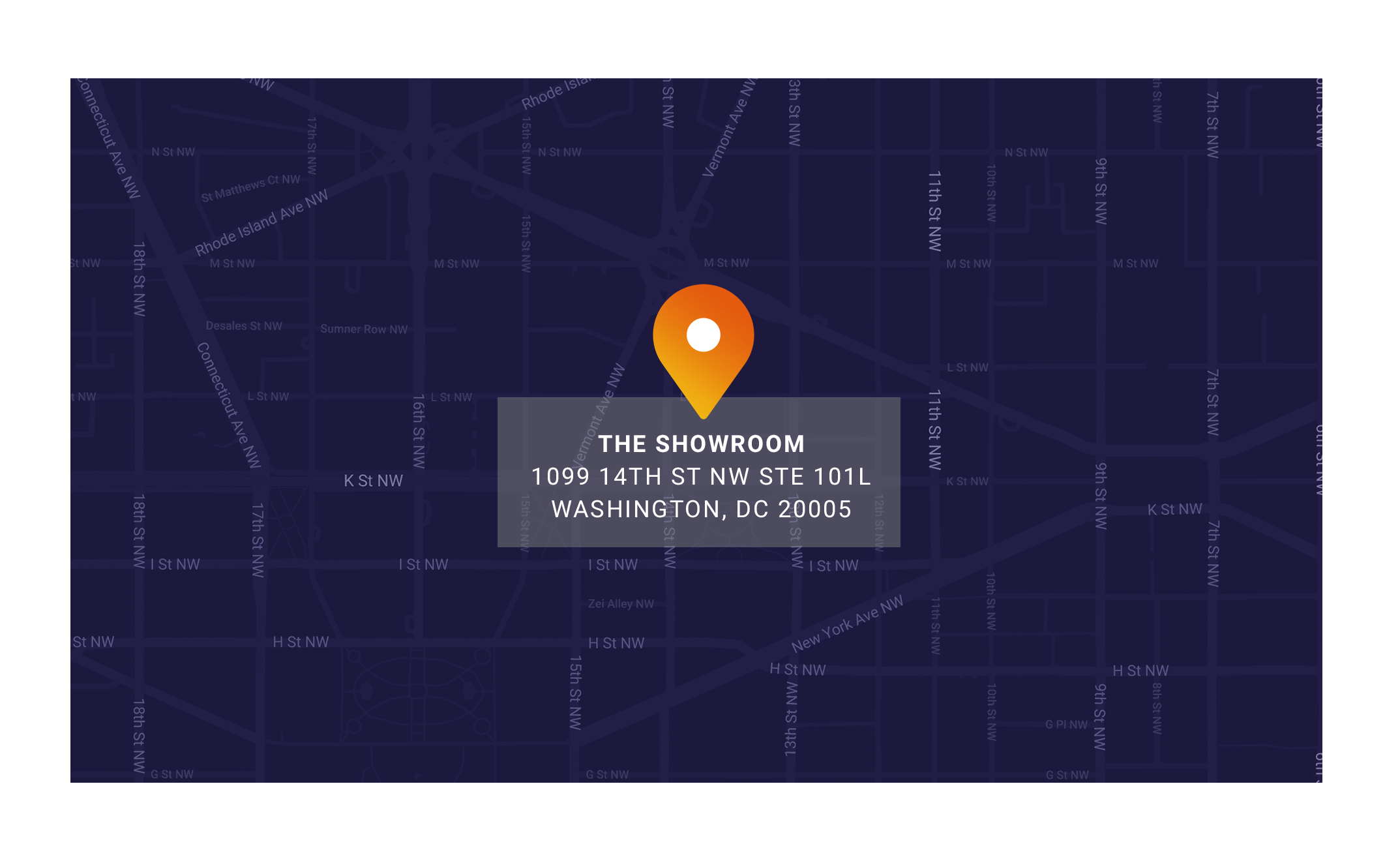 KPMG LLP endeavors to comply with the letter and spirit of federal, state and local executive and legislative gift laws and rules. KPMG LLP is a federal, state and local lobbying registrant and contractor. If you are a government official or employee, please seek pre-approval from your ethics office before accepting any gift from KPMG LLP. If your ethics office determines you need to pay for this event or if you prefer to pay, please e-mail bkoslosky@kpmg.com to make payment arrangements.