Federal agencies are rapidly adopting cloud infrastructure including Amazon Web Services (AWS), Microsoft Azure or Google Cloud Platform and they are realizing the enormous benefits. But without the right visibility and control, organization could quickly become vulnerable to risk.

They are taking advantage of matching the requirements of each use case to the unique strengths of each cloud platform. What these agencies lack, however, is a way to govern access effectively and securely across these multi-cloud environments. These challenges leave the mission open to the risks and costs of non-compliance, cyber attacks and simple human error. Some may use native tools with basic identity and access management for a single platform, but this is not governance.

In late January 2020, the US National Security Agency (NSA) released guidance for Mitigating Cloud Vulnerabilities. In the report, misconfiguration and poor access control were amongst the highest. Agencies have a critical role in mitigating misconfiguration and poor access control risks.

SailPoint Identity and Cloud Access Governance allows IT and security teams to back control of cloud access by providing 360-visibility across the enterprise and cloud infrastructure and adds a critical layer of security and governance. In this session, we offered, information to help viewers begin plotting the course to a successful and secure cloud journey.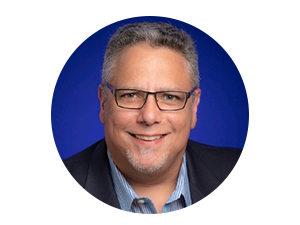 Frank Briguglio
Global Public Sector Strategist
SailPoint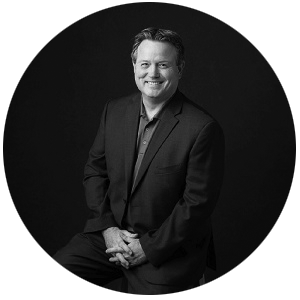 Donovan Blaylock
Emerging Technology Evangelist
SailPoint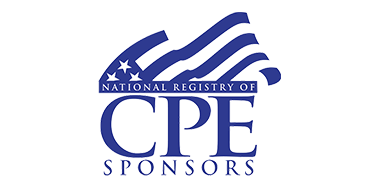 GovForward™: Multicloud Series / FedRAMP Policy & Marketplace Update event attendees are eligible to receive continuing professional education (CPE) credits.
*Group Live Presented Online Due to COVID-19.

If you'd like to earn credit for attending this event, reach out to Annie at abruce@govexecmediagroup.com.

Click above for more information.