On January 19, join SentinelOne in a continued discussion following the GovForward Headliner event to better understand the importance that FedRAMP solutions bring to the marketplace. We will outline the how and why FedRAMP was designed, as well as the incremental benefits the program provides to both Federal agencies and state and local entities across the technology pillar. Learn how these policies address business and cybersecurity challenges while accelerating trust in the endpoint solutions we are building today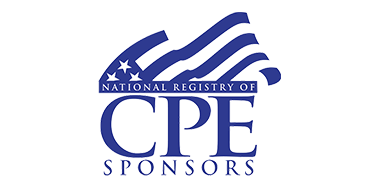 GovForward™: Multicloud Series / FedRAMP Policy & Marketplace Update event attendees are eligible to receive continuing professional education (CPE) credits.
*Group Live Presented Online Due to COVID-19.

If you'd like to earn credit for attending this event, reach out to Annie at abruce@govexecmediagroup.com.

Click above for more information.