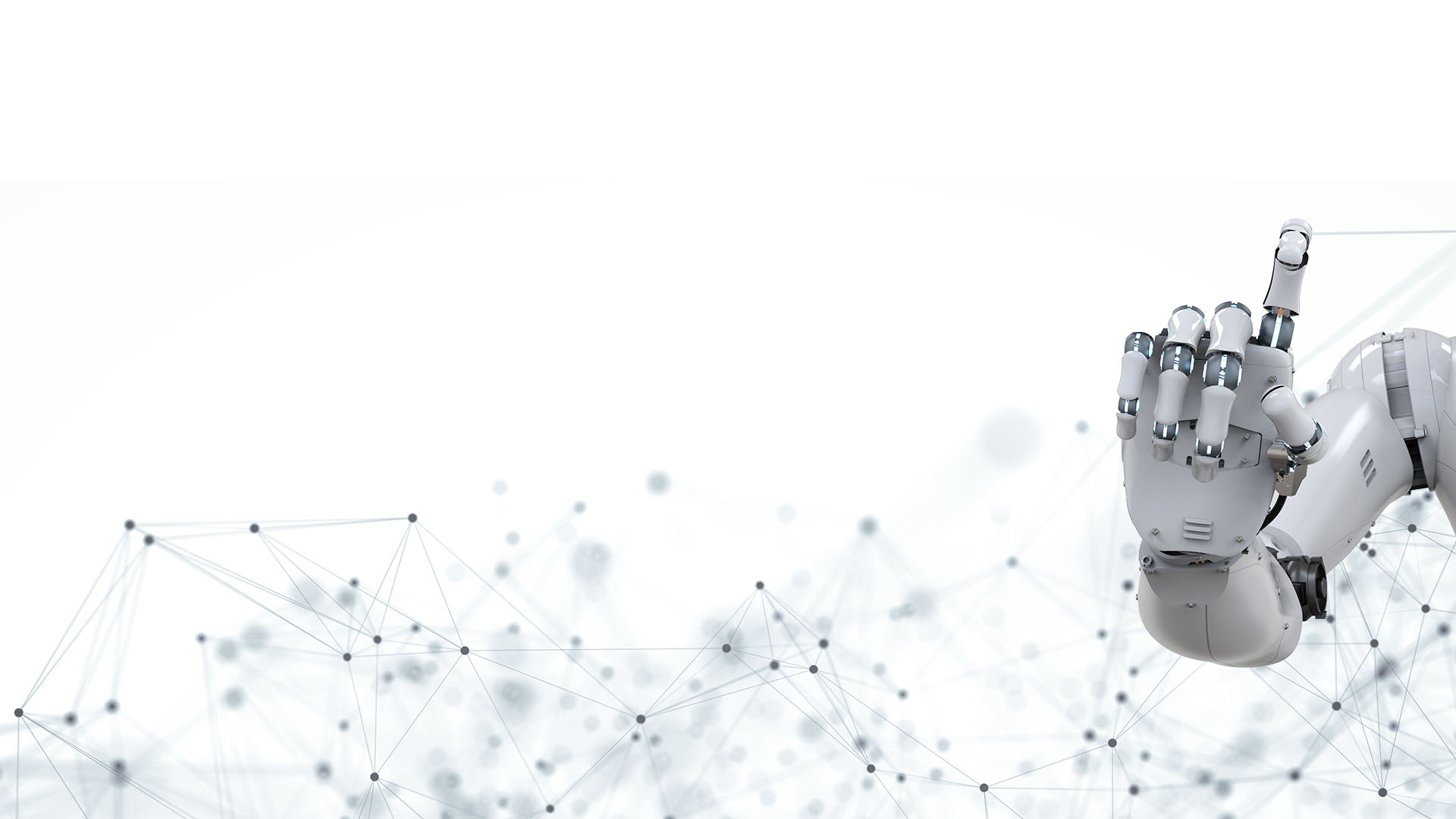 Our society is in the midst of a technological disruption, and artificial intelligence is at the helm.  AI once was just a plot for a science fiction movie, but has now become a mainstream technology with real-world applications and large-scale investments. For organizations across all sectors, AI offers solutions and opportunities that can accelerate business processes, simplify IT operations, uncover new insights, and much more.
Now more than ever, government leaders are challenged to keep pace with the evolving tech landscape and determine areas for AI investment and adoption within their respective agencies. For the public sector, AI is more than just a cool technology.  It is a tool to transform the way government and defense agencies operate, deliver citizen services, and protect the nation.
Government Acquisitions, Inc., Dell EMC, and Nvidia are teaming up on November 13 to discuss the state of and future with AI, the 21st century's most important technology.  Thought leaders, experts, researchers, disrupters, and implementers will explore:
The state of AI in government and defense
How AI can be applied to different government agencies, functions, and services
The steps that must be taken to adopt and implement AI for successful outcomes
Overcoming barriers  - from budget and resource constraints to infrastructure limitations and security implications
Training and recruiting an IT workforce that will prepare your agency to deploy AI solutions
Agenda
7:30 AM
Registration and Networking Breakfast
8:30 AM
Welcome Remarks and Event Overview

Tim Hartman, CEO, Government Executive Media Group
Jay Lambke, President, Government Acquisitions, Inc.

8:40 AM

The State of Artificial Intelligence in Government & Defense

Anthony Robbins, Vice President, Public Sector, NVIDIA

9:00 AM
AI-Enabled Government - Ideas for the Future of Public Service

Dr. Jonathan Howe, Senior Solutions Architect, NVIDIA
Todd Myers, Automation Lead, National Geospatial-Intelligence Agency
Dr. Brian Sadler, Senior Scientist, Army Research Laboratory
Moderated by: Steve Harris, Senior Vice President and General Manager, Dell EMC Federal

9:40 AM
Tech Talk: AI for the Mission

Prem Jadhwani, Chief Technology Officer, Government Acquisitions, Inc.

10:00 AM
Coffee and Networking Break
10:10 AM

The Road to AI - Overcoming Barriers to Adopt and Implement

Alex Measure, Senior Economist, Bureau of Labor Statistics
Moderated by: James Hanson, Vice President and Publisher, Nextgov

10:40 AM

AI's Role for the Future of Intelligence

Dr. Deborah Frincke, Director of Research, NSA
Moderated by: Jay Lambke, President, Government Acquisitions, Inc.

11:10 AM

Closing Remarks

Jay Lambke, President, Government Acquisitions, Inc.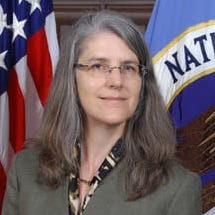 Dr. Deborah Frincke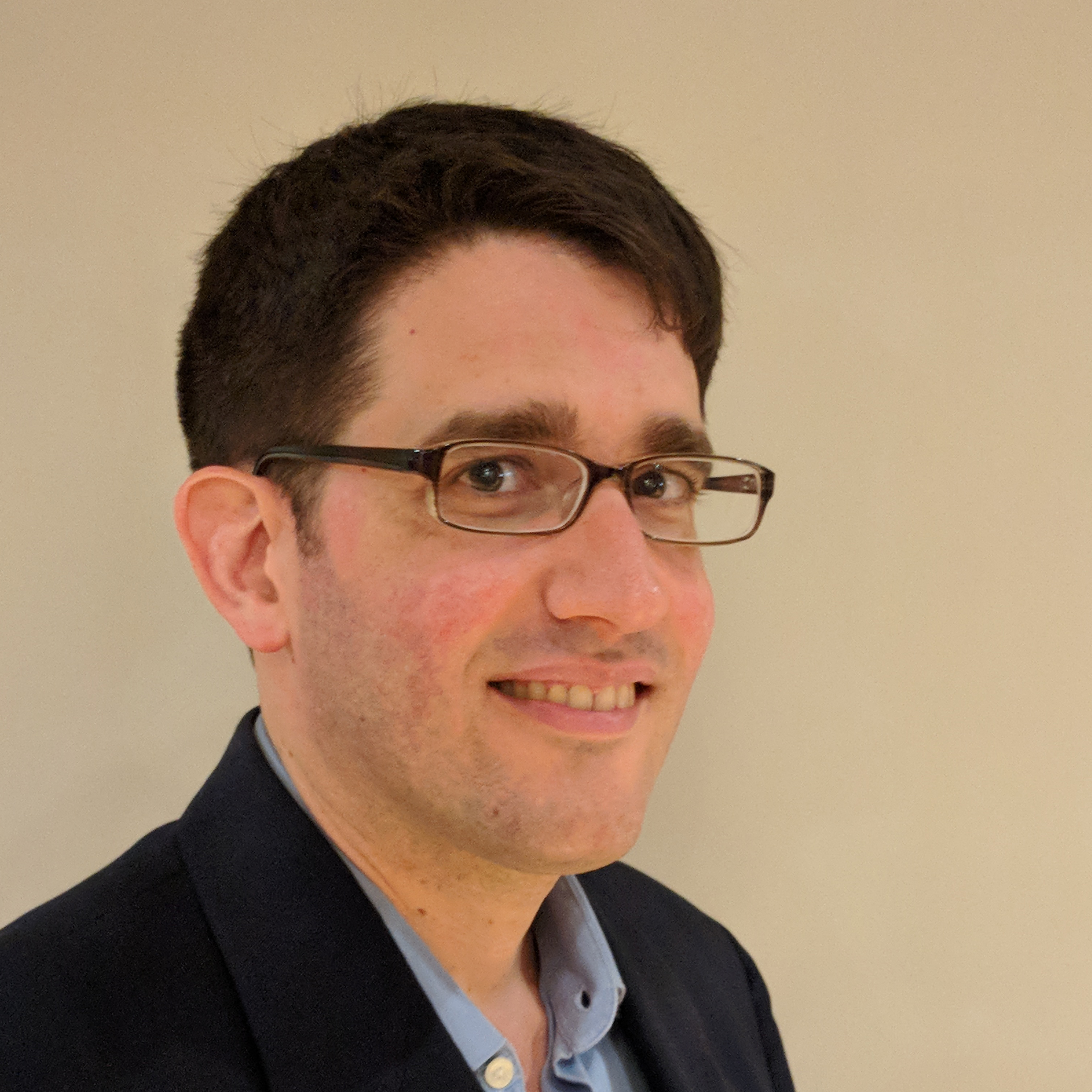 Alex Measure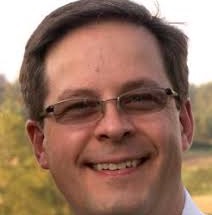 Todd Myers