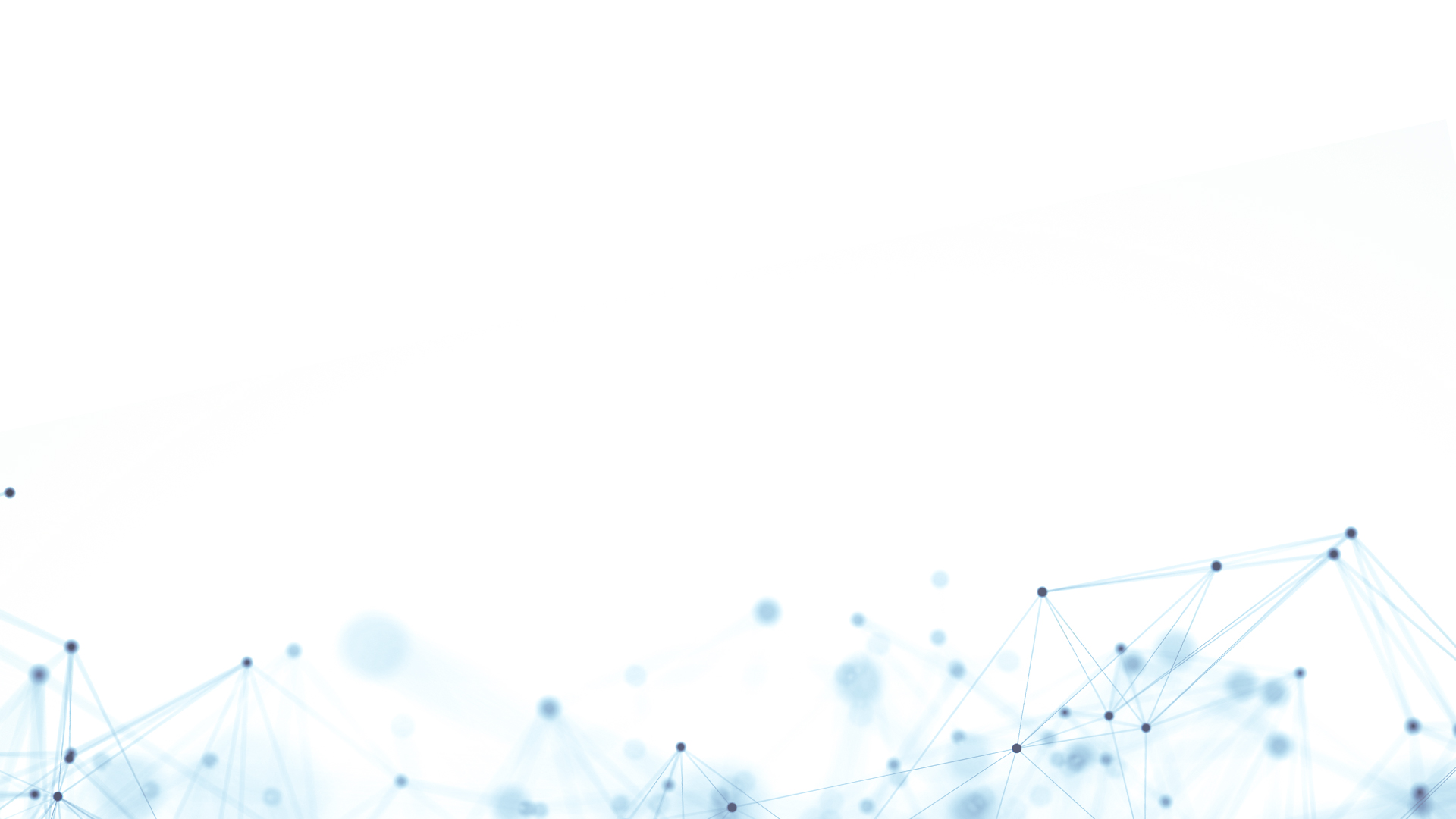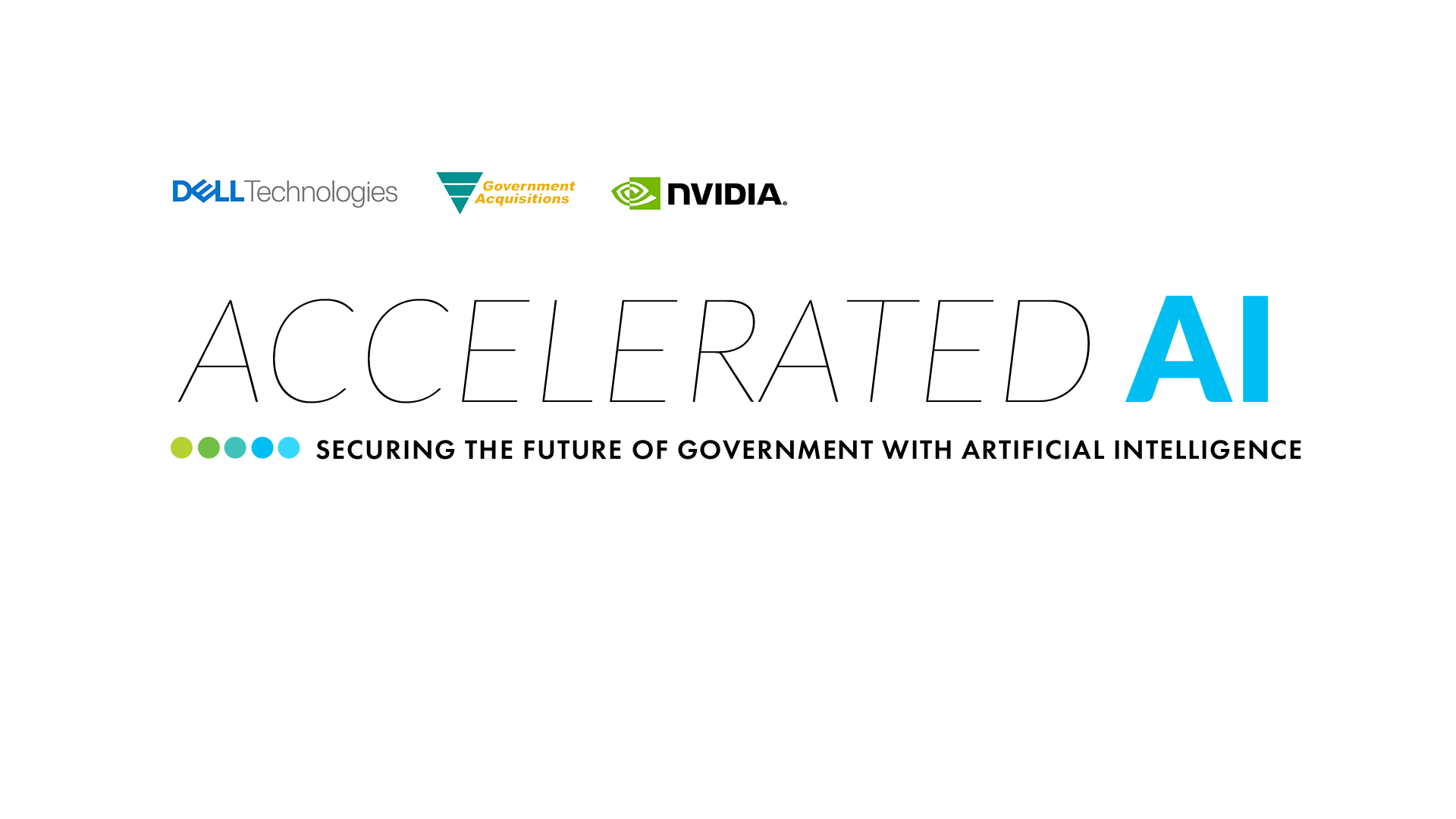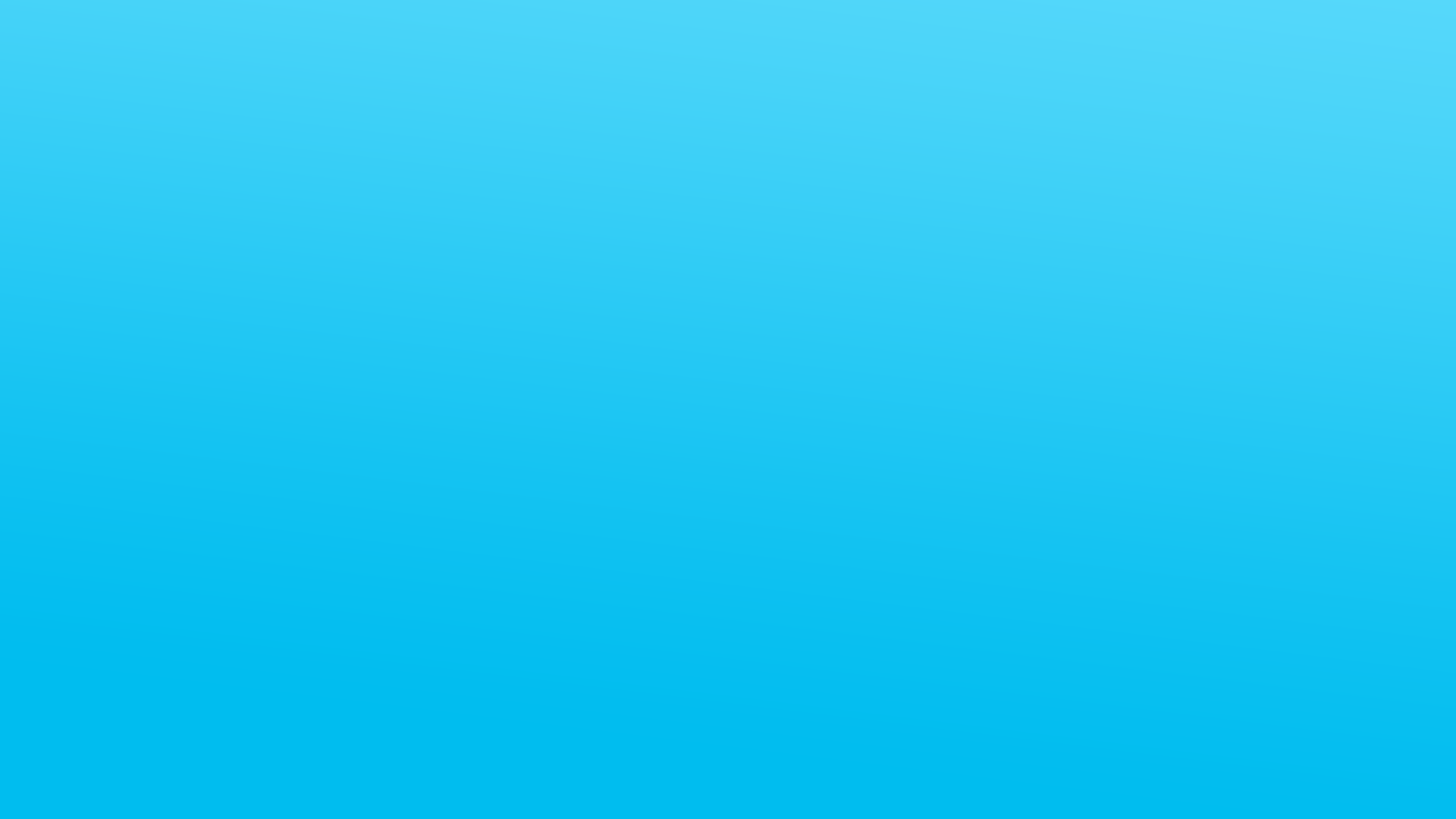 ABOUT
With the potential to transform business processes, simplify operations, and uncover insights, artificial intelligence offers government leaders a new toolbox to address some of its biggest challenges -- including cybersecurity. As government operations move online, securing all interactions and data, from citizen-service delivery to warfighter communications, has never been more important.

Constantly changing, high-velocity, and sophisticated cyber attacks pose a unique threat to government systems ill-equipped to defend against them. Artificial intelligence provides public sector leaders the opportunity to revolutionize their cybersecurity arsenal, giving them the tools they need to keep pace with the evolving threat landscape and effectively protect the nation.

Join government executives and industry leaders from Government Acquisitions, Inc., Dell Technologies, and Nvidia for a luncheon program exploring the potential for artificial intelligence to transform cybersecurity.
-Detecting breaches and hacking attempts
-Predicting internal and external threats
-Uncovering suspicious patterns
-Automating threat response
-Training for cyber attacks
Don't miss this opportunity to hear from the government agencies leading the way in AI-enabled cybersecurity and learn how you can begin securing the future of your agency with artificial intelligence.
11:30 AM

Registration & Networking Lunch

12:15 PM

Opening Remarks

Jay Lambke, President, Government Acquisitions, Inc.

12:20 PM

Opening Keynote - Unlocking the Potential of Artificial Intelligence

Anthony Robbins, Vice President, Public Sector, NVIDIA

12:40 PM

AI-Enabled Cybersecurity - Applications in Government
Government panel featuring agencies with use cases for artificial intelligence in cybersecurity space. Panel will highlight top cyber challenges and showcase how artificial intelligence can solve these.

Steve Dennis, Technical Director, Homeland Security Advanced Research Projects Agency, Department of Homeland Security
Chet Maciag, Director, Cyber Technologies, Research and Technology, Office of the Under Secretary of Defense for Research and Engineering
Curtis Dukes, Executive Vice President and General Manager, Security Best Practices and Automation Group, Center for Internet Security
Moderated by: Cameron Chehreh, Chief Technology Officer, Dell Technologies

1:15 PM

Tech Talk: AI for the Mission

Prem Jadhwani, Chief Technology Officer, Government Acquisitions, Inc.

1:30 PM

Table Discussions

2:20 PM

Conversation Wrap-Up

2:35 PM

Closing Remarks

Jay Lambke, President, Government Acquisitions, Inc.