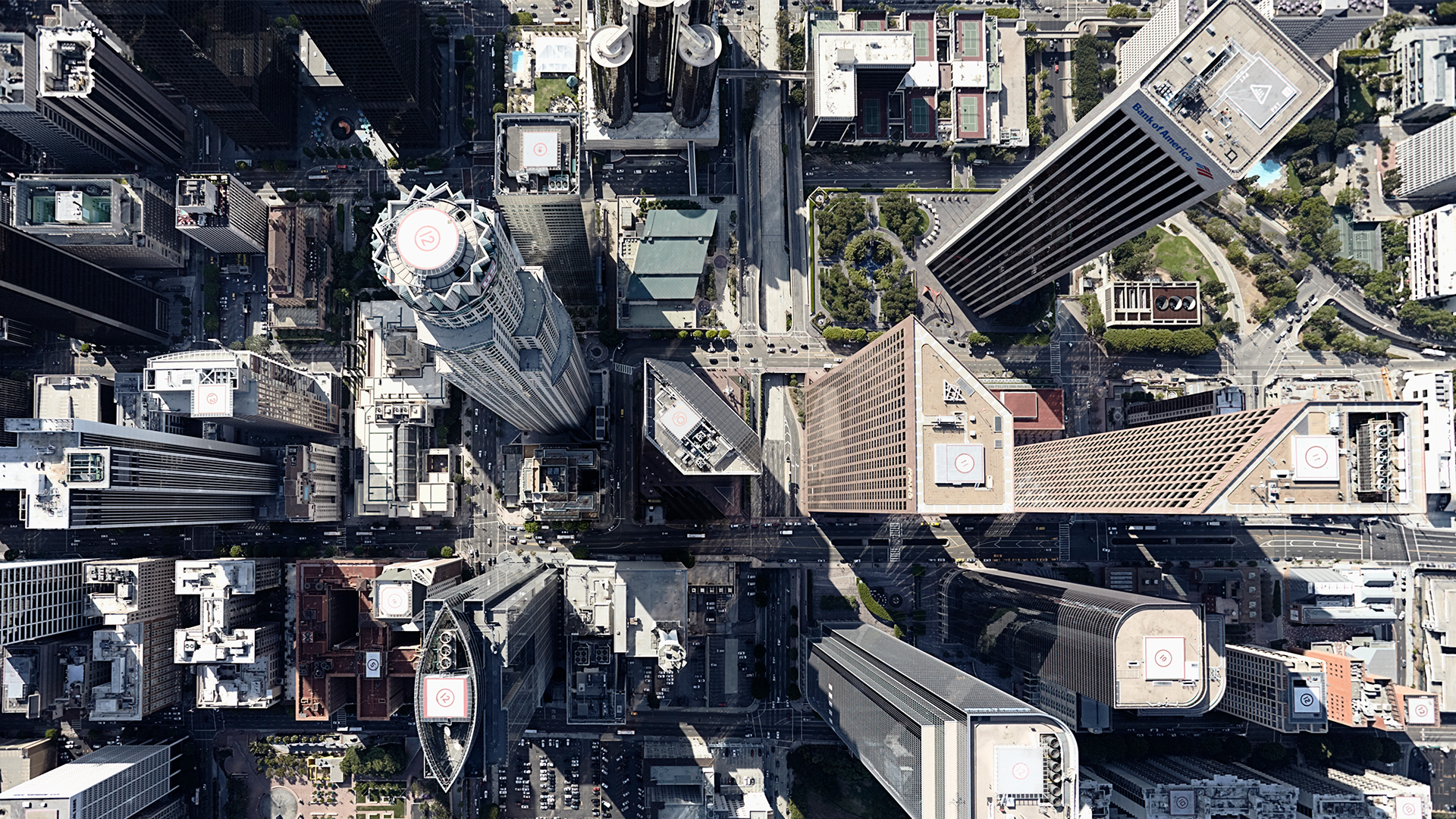 May 16, 2022 | 2:00 pm
ABOUT THIS REPORT.
General Dynamics Information Technology (GDIT) initiated the research study with Market Connections to determine the maturity levels, investment priorities, challenges, where agencies are in their zero trust journeys, and where they plan to be by the cyber executive order deadline.
Federal IT and line of business managers know that implementing zero trust—whether following OMB, CISA, or DISA guidance—is a strategic approach to defend against cyber threats. Ahead of the 2024 deadline, federal agencies are making progress in their zero trust implementation, according to the study. But agencies also recognize the challenges they face and know there's still important work to do.
What are agencies prioritizing and how can they address challenges to achieve true zero trust maturity? During this webinar, subject matter experts from GDIT and Appgate will provide recommendations on where agencies should place their priorities and the steps they should consider to meet EO requirements.