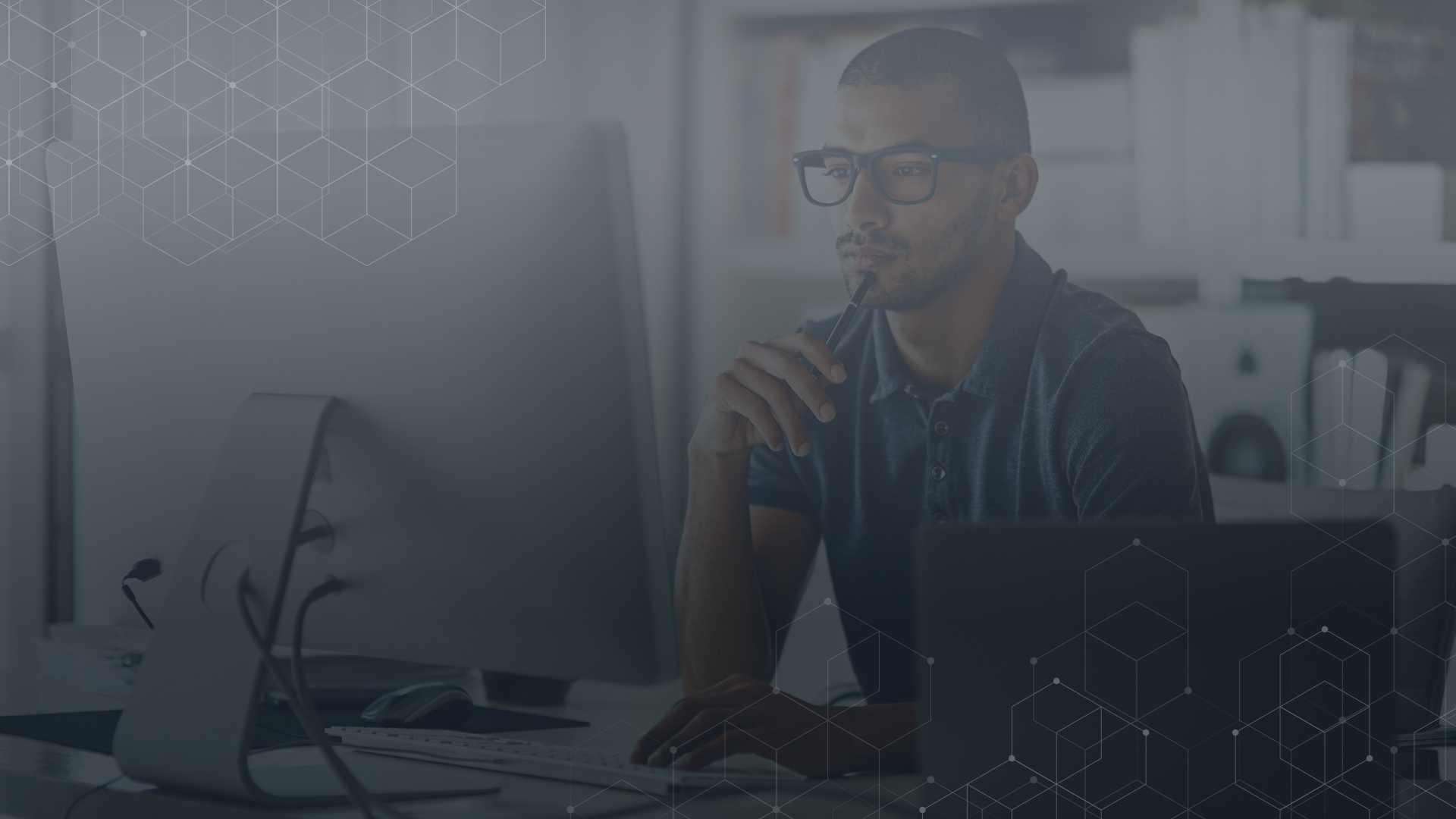 With federal agencies under pressure to securely power digital processes across their communities, digital collaboration is essential to drive mission critical services. Now more than ever, organizations are expected to extend the same seamless, modern workflows across their network of stakeholders in order to accomplish major missions. But, when critical processes are burdened with paper-based workflows, legacy IT, or siloed data, mission success is harder to achieve.

In this discussion, join Box and GovExec as they discuss how the latest cloud technologies can enable secure, collaborative workspaces across federal agency boundaries and share what lies ahead in the future of federal cloud content management.

Join to learn:
1
How the Box Content Cloud powers agency mission success with frictionless security, seamless collaboration, and over 1500+ integrations.
2
How federal agencies adapt, strategize, and plan for the future of work and the role cloud content management plays in a fireside chat.