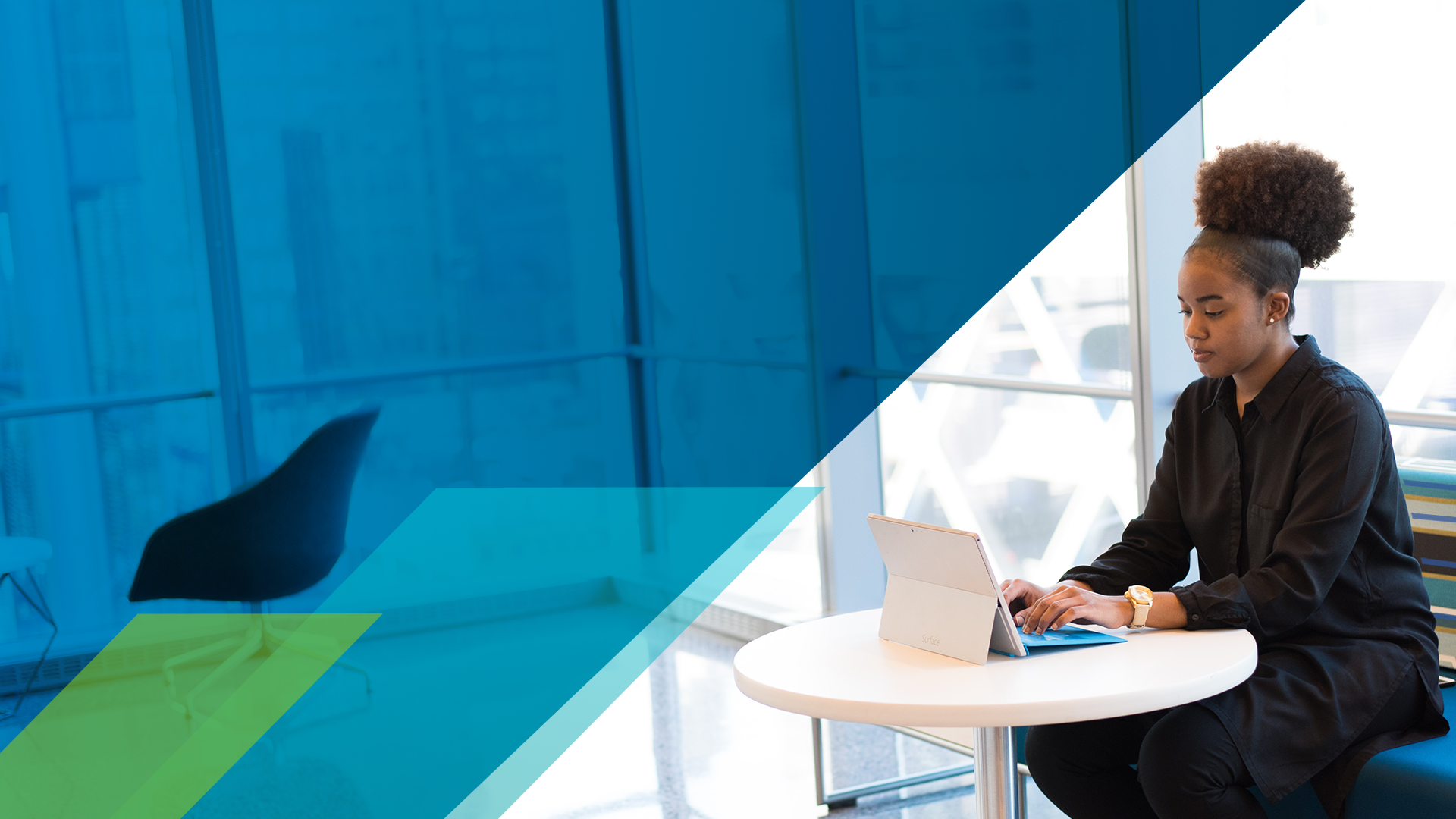 About
Last year the President ordered federal agencies to come up with plans "to defend the vital institutions that underpin the American way of life." The IT core of this initiative? Zero Trust - moving away from implied trust based on network location and perimeter-based security and evaluating trust on a per-transaction basis. As a result all federal agencies – and by extension most of their state, local, and tribal counterparts – need to embrace the framework to ensure their security practices get ahead of new threats. But Zero Trust must be examined holistically, without the "noise" found in much of the vendor community. Tune in to this digital event to learn about:
Infrastructure: Securing both cloud and on-premises technologies and networks for risk aversion.
Landscape: Trends in cybersecurity attacks in the public – and private – sectors, and the role Zero Trust can play.
Identity: Compliance and securing users, personas, functions, applications, devices, IoT tools, and data.
Budgets: How some agencies have funded their Zero Trust initiatives – and what it means for your organization.
Integration: Understanding the difference between point solutions and overarching Zero Trust platforms.