Secure collaboration has never been more crucial to federal agencies and military divisions. Sharing sensitive information with external parties demands platforms robust back-end security and options to customize for an organization's unique needs. Join GovExec and Box for this event exploring the importance of security in cross-agency collaboration.

Join to learn how:
1
To digitize your agency services and drive government cloud security while maintaining industry compliance and adherence to standards like Box FedRAMP, ITAR, EAR, DoD SRG L4, ISO 27018, HIPAA, and IRS-1075.
2
To monitor how work happens inside and outside your company, with insights and complete audit trails. And use Box's machine learning to defend against threats.
3
Box partnerships enhance content security and compliance across your entire tech stack.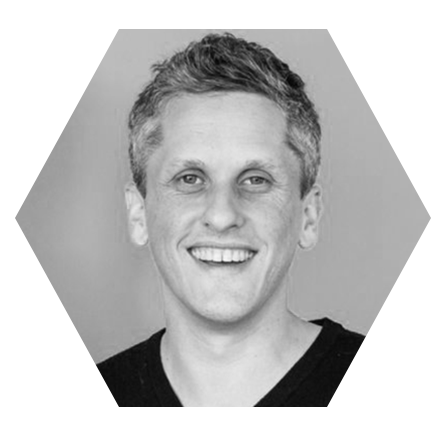 Aaron Levie
Co-Founder & CEO
Box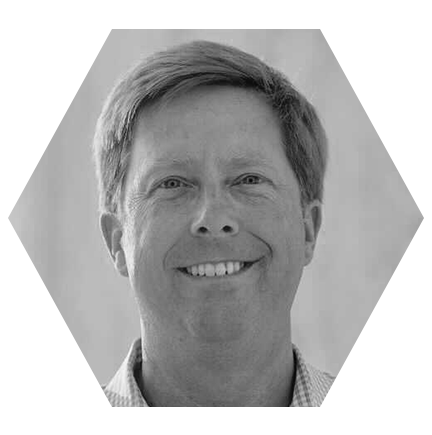 Wyn Elder
Managing Director
Government, Box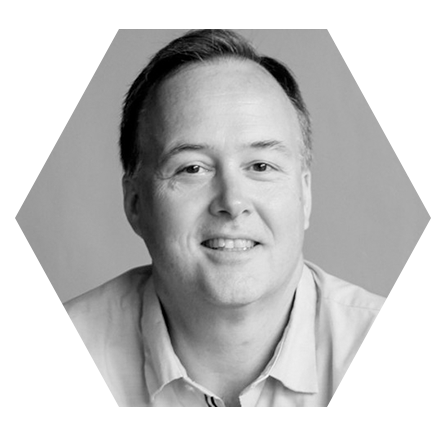 Jeff Sterling
Staff Solutions Engineer
Box