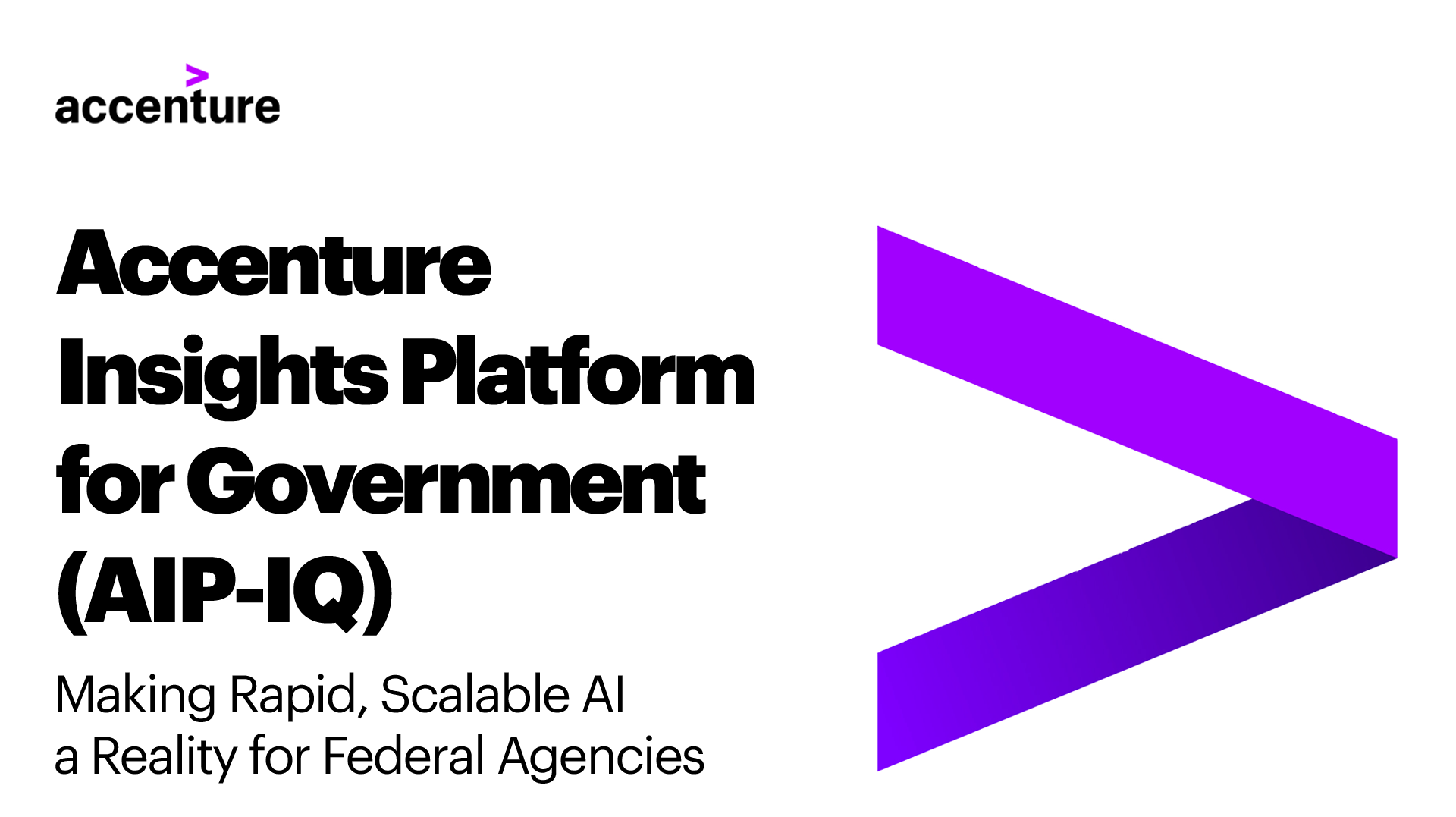 ---
From combatting fraud to predictive maintenance, it's no secret that the federal government is striving to become more insight-driven. This is driving demand to integrate artificial intelligence (AI) and machine learning (ML) into agency operations.

However, federal agencies face several nuanced challenges as they look to adopt these tools. For one, procurement constraints make it difficult to acquire the latest tools or test technology prior to purchase to ensure agencies are making the best use of budget. Moreover, critical skills and talent are often in short supply. AI-related hiring for data scientists, for example, has grown by 74% over the past 5 years, and it's estimated that there are roughly triple the amount of job postings for data scientists as candidates. Finally, securing and certifying enterprise systems remains a costly undertaking.

These challenges will only increase as the pace of innovation around analytics continues to accelerate, with the underlying need for highly scalable cloud-based systems to manage this data.

How can agencies address these challenges in order to benefit from the insights that AI and ML tools offer? Enter the Accenture Insights Platform for Government, or AIP-IQ, which provides a path to quick-execution, scalable AI solutions. A commercially proven, federally accredited analytics-as-a-service platform, AIP-IQ helps agencies make use of the data they have to solve the problems they're facing today.