Cyberattacks are on the rise, with increasingly sophisticated and persistent cyber threats prompting the Obama administration to issue the Cybersecurity Strategy and Implementation Plan (CSIP) and Cybersecurity National Action Plan (CNAP) to enhance cybersecurity capabilities within the federal government and across the country.
As agencies work to implement these plans, issues such as outdated infrastructure systems, inconsistent capabilities, and inadequate resources hinder their effort to detect, prevent, and recover from cyber attacks. In this webcast, we'll explore the role big data and analytics play in overcoming these challenges and talk with experts about leveraging existing infrastructure with an integrated cyber analytics approach to help government agencies:
• Detect the overall exposure
• Predict and prevent cyber attacks
• Improve cyber defense
• Automate threat indicator sharing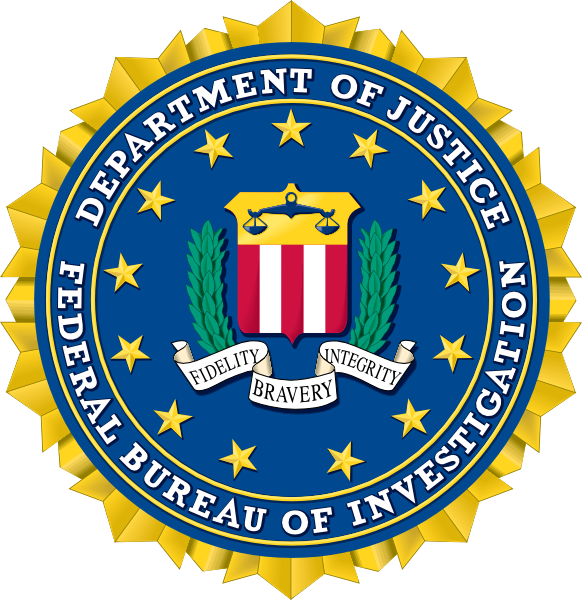 Gabe Maxwell
Supervisory Special Agent, Cyber Division, Technical Analysis
Federal Bureau of Investigation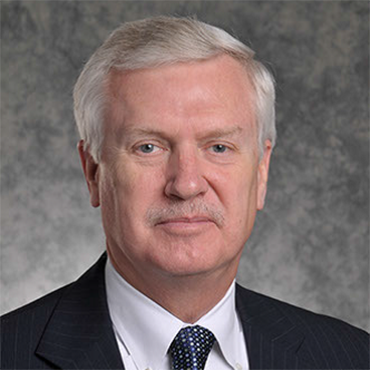 Rod Turk
Director, Office of Cyber Security & Chief Information Security Officer
U.S. Department of Commerce
If you are unable to see the registration box below, please click here.
 
If you experience any difficulty registering for this event, please see the help document attached here.

If you are still unable to register, please contact support@brighttalk.com and Cc: swrenn@govexec.com.