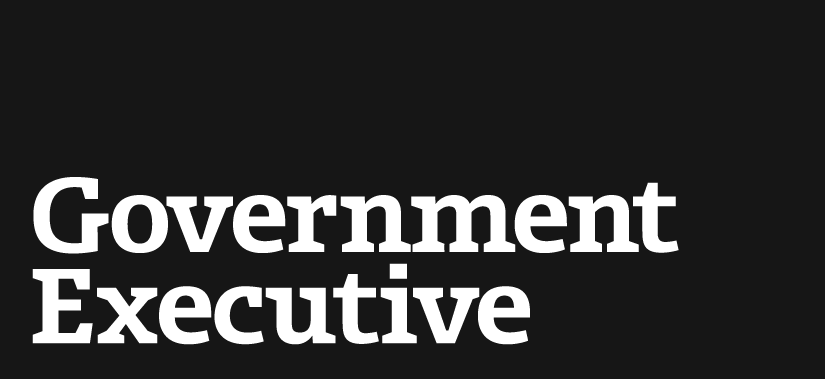 Telework Data and Defense
April 23, 2012
The abundance of new studies make it hard to argue that telework isn't the "it" thing in workplace innovation. Federal telework policies enable savings for employees, their managers and taxpayers. About 120,000 federal workers telework regularly, and many say that number should continue to rise.
But, as with many attempts at change in government, there are obstacles: Changing culture to accept frequent telework and quantifying progress in implementing the initiatives are key among agency challenges.
On the latter point, the Government Accountability Office just released some not-so-good news: the Office of Personnel Management's data isn't all that reliable and could use some streamlining for easier agency-to-agency and year-to-year comparisons.
Lawmakers passed a bill in 2010 designed to make telework more prevalent in government. The legislation required OPM to assemble an interagency telework measurement group consisting of officials from several agencies all working to revise data on telework and to define key terms such as "telework," "employee" and "eligibility," to promote a common reporting methodology.
But then, backed by the new guidance, OPM changed the requirements in its call for data from agencies, so now it's going to be difficult to compare 2011 telework data with other years -- especially the 2012 data slated to be delivered to Congress in June -- and across agencies.
"OPM officials have noted that this could limit OPM's ability to report agency progress in its first report to Congress," GAO said.
The difficulties of streamlining the reports are due to agencies collecting telework data with different methods: Some use the systems from the 2011 call for data rather than the updated, revised methods. Agencies' data collection methods also vary in their reliability. Methods involve relying on estimates, counting telework agreements, and using automated time and attendance records.
OPM officials said they changed and modified the terminology and the period during which telework data was requested. "But if OPM reports progress based on data collected using changing terminology and from different time periods, the agency may reach erroneous conclusions," GAO pointed out.
For example, GAO described two data call trainings that might not have specified the same reporting instructions -- "while some of the information provided at the two training sessions was similar, each session contained some new information, usually in response to questions raised at a previous session."
The watchdog requested OPM submit a report on its data collection limitations. OPM agreed it should aim to improve its telework data collection methods and provide more information to agencies about the effects of these changes.
In response to the report, OPM pledged to hold frequent information meetings with telework managing officers and other officials.
Defense Defends Telework
The Defense Department announced a new telework policy for its civilians Friday.
The policy requires the heads of Pentagon components to promote telework by removing "artificial barriers" to the program. It requires the department to authorize the practice for the maximum number of positions without compromising mission readiness, according to a statement from the department.
"Telework is a powerful tool, one that helps DoD maximize the agility it needs to operate in all kinds of conditions, while promoting workforce efficiency and quality of life," Paige Hinkle-Bowles, deputy assistant secretary of defense for civilian personnel policy said.
---
April 23, 2012
https://www.govexec.com/technology/wired-workplace/2012/04/telework-data-and-defense/41854/