TECH - ALL ARTICLES
Results 1-10 of 4857
Big Blue becomes the first cloud service provider with a direct connection to the Pentagon's unclassified communications network.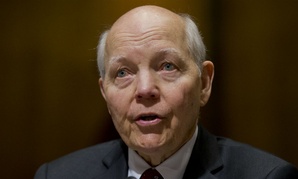 The malware successfully obtained 101,000 PINs last month.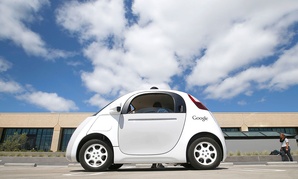 Google's cars have cleared a big hurdle between them and actual roads.
The budget seeks substantial budget increases to shore up cybersecurity and a new approach to modernizing IT systems.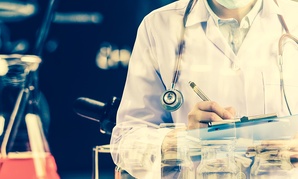 The president's 2017 fiscal year budget boosts total research and development funding to $152 billion.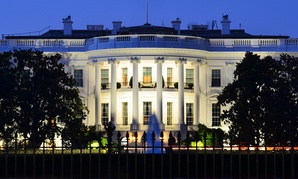 Officials say they hope to hire and onboard the new infosec chief in the next 60 to 90 days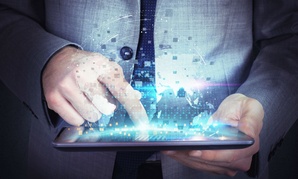 Report chronicles the need for better collaboration between government and the private sector.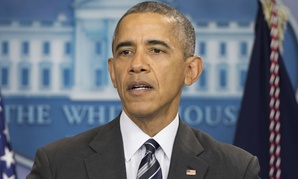 The funding and personnel adjustments come after a year of constant disclosures about agency hacks.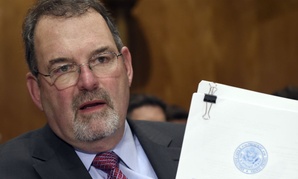 The $3.1 billion revolving fund would be situated at the General Services Administration.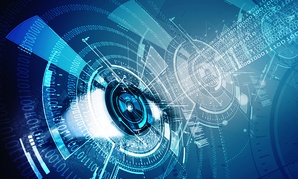 SOCOM is seeking a wearable system that can correct the error, known as "parallax," which occurs combining visual feeds from offset sensors.