TECH - ALL ARTICLES
Results 1-10 of 4676
The intrusion-prevention system, named EINSTEIN 3 Accelerated, garnered both ridicule and praise following the OPM hack.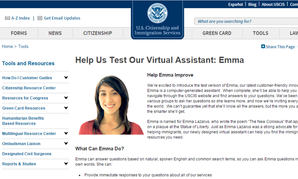 A rudimentary, text-based version of more advanced virtual assistants such as Apple's Siri, Emma interprets typed questions and direct users to relevant parts of the USCIS website.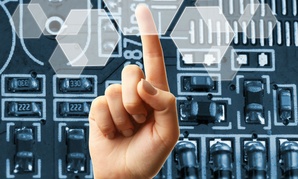 DARPA's method of tracking "technology transition" is unreliable.
A team at FDA is in the midst of launching PrecisionFDA, a cloud-based platform so researchers can work together.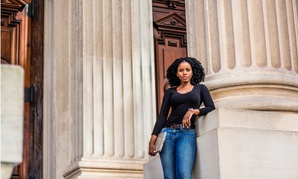 The administration brought in techies after three years of controversy.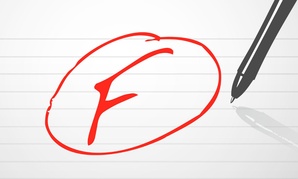 The first round of ratings provides critical benchmarks.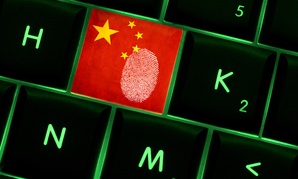 The incidents are unrelated to a previously disclosed assault on Interior networks connected to Office of Personnel Management systems, the agency says.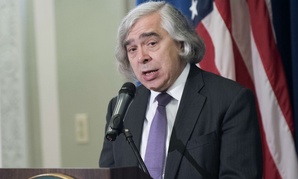 Days before COP21 in Paris, Energy Secretary Ernest Moniz is emphasizing the department's commitment to "innovation."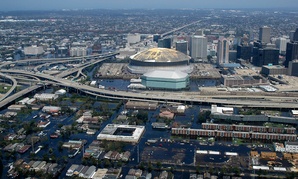 Cities are incredibly complex, and break in complicated ways. Understanding that complexity will be key to mitigating tomorrow's disasters.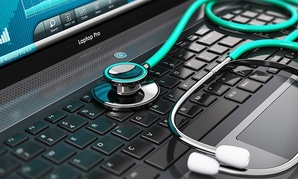 One of the most important aspects of DOD's future electronic health records system is its ability to pull in and display unstructured data in raw text from electronic health records.