TECH - ALL ARTICLES
Results 1-10 of 6921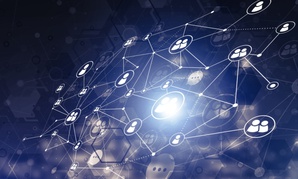 The vote is a rare rift on cyber policy with the Trump administration.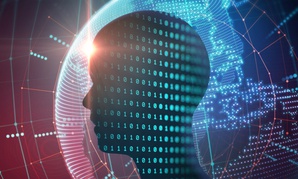 Automated video monitoring could also help detect threats more efficiently than human operators.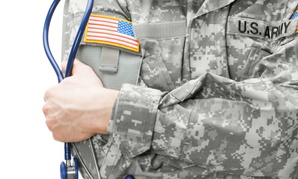 During an eight-week pause, the department will assess the program's successes and failures so far.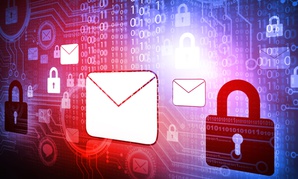 The Homeland Security Department, which ordered the security upgrade, is only 15 percent compliant.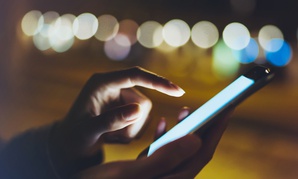 Just because government goes dark during a shutdown doesn't mean your government devices have to, too.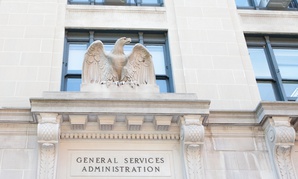 The Federal Acquisition Service has doled out $9 million to agencies supporting the EIS rollout without receiving the required interagency agreements.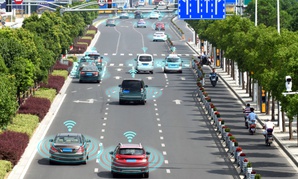 While some types of information may make drivers safer, others are more geared toward selling ads.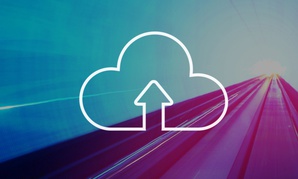 CSRA moves up the launch date for milCloud 2.0, the on-premise cloud computing solution it's building for the Defense Department.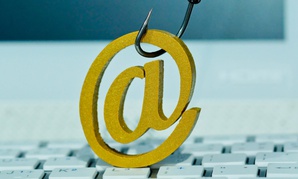 And you thought your inbox was dangerous.