Many agencies are letting employees use their personal devices for work purposes. But, what impact do
BYOD
policies have on device, information and agency security?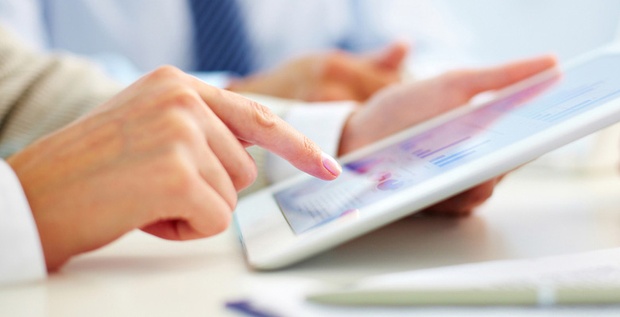 Shutterstock.com
SERIES

VA had to scramble to keep up with tech-savvy medical staff.

Reimbursement plans, privacy and legal issues are major challenges, report says.

New technology will allow users to preserve personal data on missing tablets and smartphones.

As BlackBerrys and other products wear out, employees increasingly will provide their own devices for work.