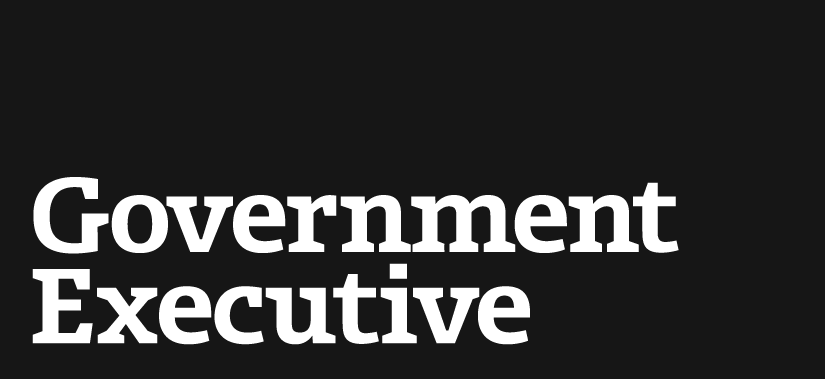 How 3D Printing Could Save the Postal Service
July 8, 2014
The rise of 3D printing represents a significant growth opportunity for the U.S. Postal Service, according to a new report, potentially raising annual package revenue by $500 million.
Three-D printers, which build physical objects layer-by-layer using plastics, powders, metals and other materials as their ink, could lead to a resurgence of domestic manufacturing, the USPS inspector general wrote in a white paper. Instead of businesses delivering hundreds of thousands of items sent by containerized cargo over large distances, they will use 3D printers to make items locally and send single items short distances.
Items will be manufactured closer to where consumers live, the IG predicted, but they would still require "last-mile" delivery. This would play directly into the Postal Service's strength, because the agency maintains the nation's largest last-mile network. As companies move away from "expensive and duplicative warehouses" in favor of "just-in-time inventory," USPS could reap the benefits to the tune of $485 million annually -- a significant haul for an organization hemorrhaging money every quarter.
The Postal Service should not damage its local network as it consolidates facilities, the IG said, to ensure it can fully harness the business potential of 3D printing. Companies will want to get their products in consumers' hands quickly, meaning USPS must maintain its competitive advantage. The Postal Service is particularly adept at delivering lightweight packages, according to the IG, and 3D printed goods are typically small and light.
USPS can also take proactive measures with 3D printing companies to maximize growth opportunities, by bringing, for example, printing onsite to postal facilities. The IG said the Postal Service could rent out excess space for the companies to "micro-warehouse" their products. The agency could offer a secure pipeline -- either physical or digital -- for companies to transmit designs that "the Internet cannot match."
The exact direction the 3D printing industry will take is unclear, the IG said, but it is important for the Postal Service to stay on the forefront.
"We have not yet begun to see the rise of new businesses taking advantage of this technological revolution, and we are only in the early stages of new citizen demand for mass customization," the auditors wrote. "By establishing a role in the 3D printing market, the Postal Service could put a compelling 21st century twist on its historical mission to serve citizens and facilitate commerce."
---
July 8, 2014
https://www.govexec.com/technology/2014/07/how-3d-printing-could-save-postal-service/88153/