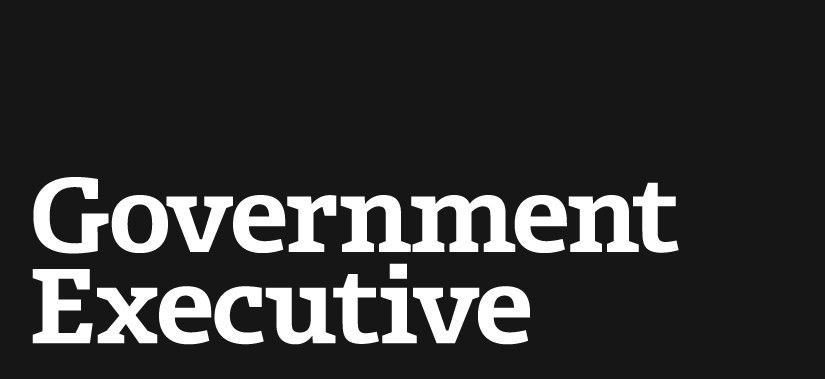 Need to Know Memo: Big Data Brings Advances, Perils
June 10, 2014
Big data has become a vital asset in many sectors of life, according to a recent report from the panel commissioned by President Obama to study how these vast troves of information affect government, businesses and citizens. The panel also points out that big data has big consequences. It must be kept in check or there's a risk the data could grow into a monster.
"Big data analytics have the potential to eclipse long-standing civil rights protections in how personal information is used," the report warns.
In a new Need to Know Memo, Matthew Weigelt explores the implication's of the panel's report for big data analytics.
Download Government Executive's Need to Know Memo on Big Data Challenges
---
June 10, 2014
https://www.govexec.com/technology/2014/06/need-know-memo-big-data-brings-advances-perils/86188/