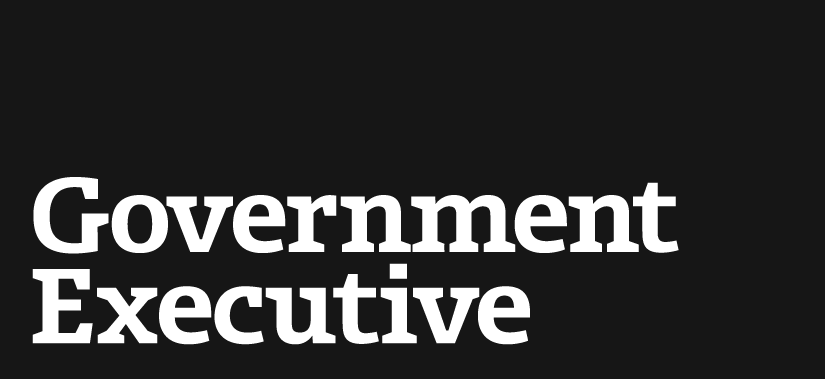 It Doesn't Count as Outreach When Obama Talks About the NSA in Secret
August 9, 2013
On Thursday, Obama met behind closed doors at the White House with tech company executives and privacy groups to discuss his administration's system of surveillance. The context was radically different from the last conversation he participated in on the subject, his chat with Jay Leno on The Tonight Show. But both conversations reinforce the ongoing problem with that surveillance: informed, public debate on the subject appears to be impossible.
The Thursday meeting was the administration's second this week. Politico reported on its attendees: Tim Cook of Apple, Randall Stephenson of AT&T, Vint Cerf of both Google and internet history fame, and groups including Center for Democracy and Technology, which has advocated for more openness on surveillance issues. The meeting was off-the-record, and no attendees spoke with Politico about what was said.
It was the second-such meeting this week, following one on Tuesday with a similar assortment of organizations, as reported by The Hill. In attendance at that one were representatives from much of the rest of the PRISM phalanx — Facebook, Yahoo, Microsoft — and from advocacy groups like the Electronic Privacy Information Center and the New America Foundation. Obama didn't attend the Tuesday meeting, but its guidelines were similar: no talking about it.
---
August 9, 2013
https://www.govexec.com/technology/2013/08/it-doesnt-count-outreach-when-obama-talks-about-nsa-secret/68456/