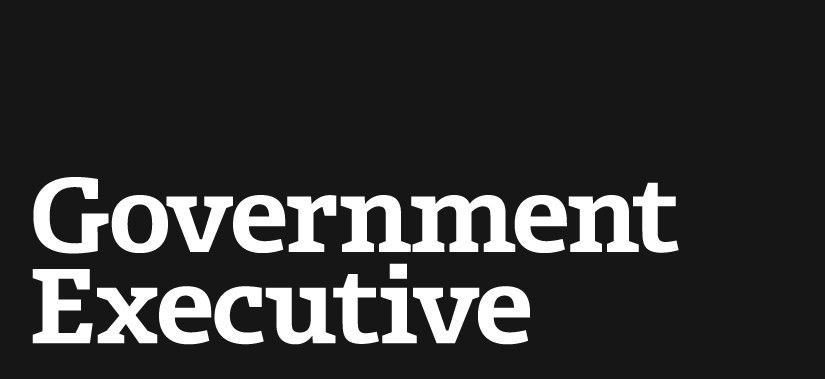 Why Patent Trolls Will Laugh in the Face of the Government's Attempts to Fight Them
June 5, 2013
The White House Tuesday introduced an executive order intended to combat "patent trolling," in which companies buy up patents and use them to sue "infringing" companies that actually make things. Patent trolling is essentially a tax on innovation, and tech giants like Google hate it so much that they partner with other tech giants to create portfolios of patents they use solely to defend themselvesagainst patent trolls.
The Obama administration's efforts to combat patent trolling are admirable, but, contrary to what you may have read elsewhere, largely symbolic. To understand why, let's first rewind the clock to 2011, when Congress passed the America Invents Act (AIA), another admirable but ill-fated attempt to combat patent trolls. As I wrote at the time, the act didn't address the core problems with the US patent system, namely that it's under-funded, under-staffed, and has a backlog of at least 700,000 unexamined patents. Obama's executive order doesn't address these issues, either.
But what about the provisions in the AIA and today's executive order, which are designed to at least nibble at the edges of patent trolling? With the results of the AIA as our guide, we can see that history is not on the side of innovation. One provision of the AIA about which I had been hopeful was designed to prevent patent trolls from suing whole gobs of companies at once over the same patent—a machine-gun approach to legal action that is relatively easy to initiate and virtually guarantees that at least some companies (usually those least able to fight a suit) will settle out of court. The AIA makes this, in theory, much harder to do.
---
June 5, 2013
https://www.govexec.com/technology/2013/06/why-patent-trolls-will-laugh-face-us-governments-weak-attempts-fight-them/64313/