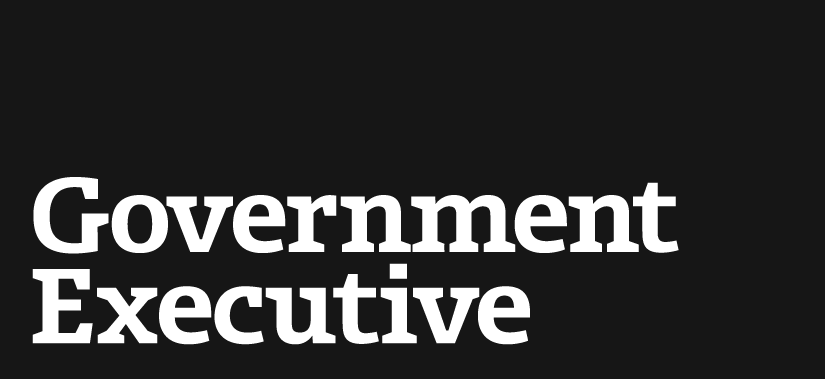 Feds Refuse to Satisfy Beyoncé Lip-Sync Truthers
May 2, 2013
Beyoncé truthers have been working hard to discover what really happened on that fateful Inauguration Day: The Marine Corps said she was lip syncing, only to backtrack about the national anthem backing track, before Beyoncé admitted her transgression in fabulous fashion, but apparently that still wasn't enough. So far, the feds haven't bothered to hand over any sort of followup information. Of another intervening scandal of (overrated) note, President Obama recently joked, "I've got 99 problems and now Jay-Z is one." Well, count Beyoncé as another.
Bloomberg News filed a Freedom of Information Act request looking for emails sent from January 22-23 that had anything to do with Beyoncé's performance of "The Star-Spangled Banner." Today, they published their findings. They got 172 pages of absolutely nothing back. Federal lawyers saw fit to hand over the emails with Beyoncé's name scrubbed from every last one. We'll let the folks at Bloomberg explain what getting "(B)(6)'d" is:
The exemption "prohibits disclosure of personal information when an individual's privacy interest outweighs any public interest," we were told in the letter.

The Department of Justice official FOIA Guide says (B)(6) is designed to safeguard information about individuals "in personnel and medical files and similar files" when the disclosure "would constitute a clearly unwarranted invasion of personal privacy."
Read more at The Atlantic Wire.
---
May 2, 2013
https://www.govexec.com/technology/2013/05/feds-refuse-satisfy-beyonce-lip-sync-truthers/62943/