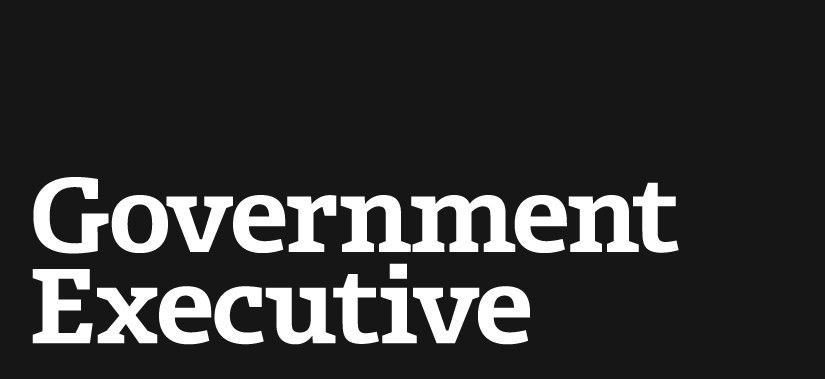 Tweeting the Fiscal 2014 Budget
April 10, 2013
Budget day has finally arrived, and everyone has something to say about it.
President Obama unveiled his fiscal 2014 budget Wednesday morning, including a proposed 1 percent pay raise for federal employees, which was offset by a suggested increase in their retirement contributions.
The White House also wants to increase in technology spending, and the Pentagon hopes to focus more of its budget on cyberspace operations and space capabilities.
See Politicians, agency leaders, journalists and concerned citizens weigh in on Twitter here:
---
April 10, 2013
https://www.govexec.com/technology/2013/04/tweeting-fiscal-2014-budget/62410/