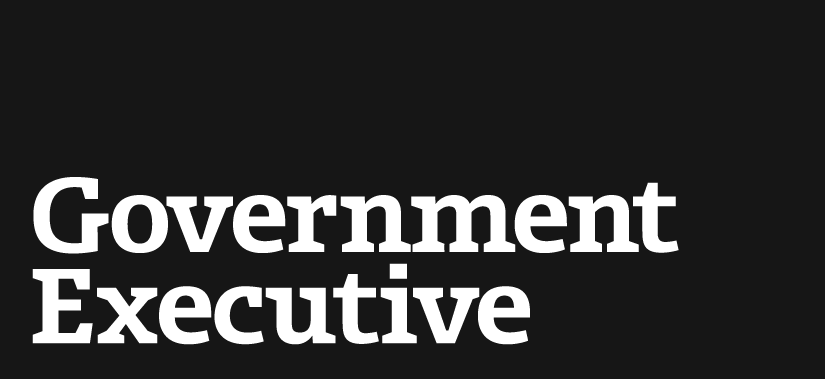 Rand Paul Gets His Answer on Drones: 'No'
March 7, 2013
Attorney General Eric Holder has answered Sen. Ran Paul's question of whether the government can use a drone to kill an American citizen on American soil if that person is not engaged in combat: "The answer to that question is no." Holder gave the answer in a letter to Paul, which White House spokesman Jay Carney read out loud while Paul was being interviewed about drones on Rush Limbaugh's radio show. Paul said "Hooray!" the letter "does answer my question," in an interview on Fox News Thursday afternoon. He said his next question is why the letter took so long. Still Paul cheered the response, saying, "Under duress, and under public humiliation, the White House will relent and do the right thing."
During his 13-hour filibuster of John Brennan's nomination to be CIA director, Paul demanded an answer to that question. He asked, "What rules are going to be used in America? If you're going to kill noncombatants, people eating dinner in America, there have to be some rules. Does the Constitution apply?" And he said the government had the right to use lethal force if someone was aiming a bazooka at the Capitol.
Read more at The Atlantic Wire.
---
March 7, 2013
https://www.govexec.com/technology/2013/03/rand-paul-gets-his-answer-drones-no/61748/