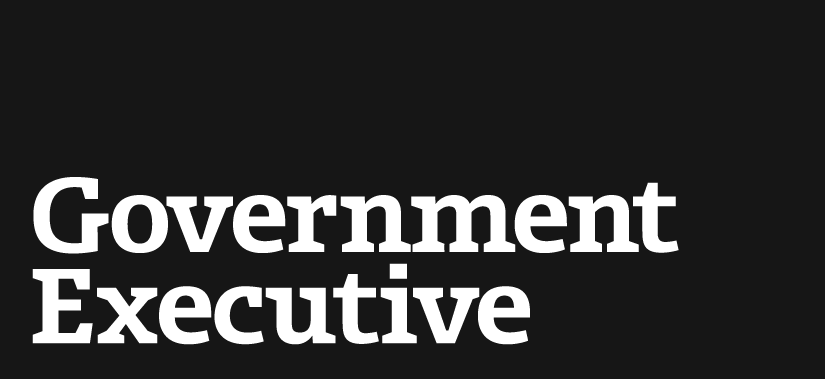 Meteorologists ask lawmakers for a weather commission
September 28, 2012

A coalition of meteorologists is asking Congress to create a weather commission to examine how best to improve forecasting and help the country deal with billions of dollars of weather-related damages each year.

The University Center for Atmospheric Research "would advise federal policymakers on setting priorities for improving forecasts and creating a more weather-proof nation."

The plea came while Congress was out of town and the capital continued to enjoy great fall weather.
---
September 28, 2012
https://www.govexec.com/technology/2012/09/meteorologists-ask-lawmakers-weather-commission/58460/