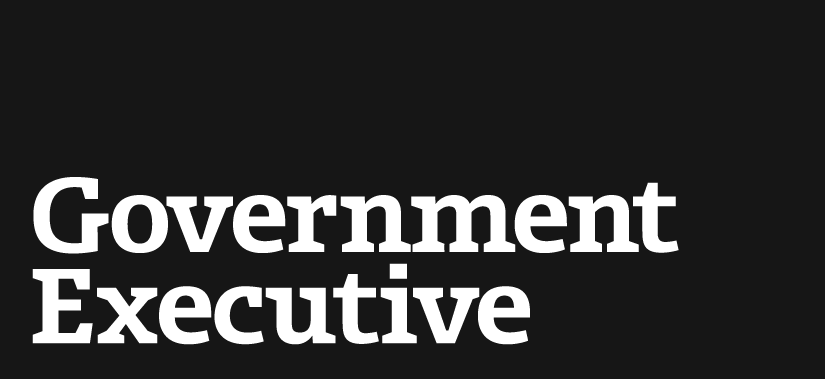 Feds are paying for some telework technology themselves
April 10, 2012
More than half of federal employees say their agency offers above-average information technology programs for telework, but many who rate their employers highest say they are not reimbursed for all telework-related expenses, according to a recent survey of federal IT professionals.
Telework Exchange, a public-private partnership that promotes telework and associated IT services, canvassed 152 IT professionals in the federal government in February 2012. Sixty-five percent of respondents said their agency was "telework ready," while 14 percent rated their agency as having "below-average IT programs" and 21 percent gave their agencies an average "C" grade.
Telework can help agencies save money on real estate and allow employees to cut down on commuting costs and pollution, but the Telework Exchange survey discovered that employees often have to pay some technology expenses out of their own pockets: some cover costs of printers, phones, Internet access and mobile applications necessary to connect with co-workers. Only 35 percent of the 68 percent who rated their agencies telework ready said they fully or partially reimburse employees for Internet use, for instance.
According to the survey, roughly one-fifth of federal employees said they telework regularly, with an additional 20 percent identifying as "part-time teleworkers," meaning they work remotely about one day per pay period. More than half the survey's respondents anticipated a growing number of regular teleworkers -- defined as employees who work remotely at least two days a week -- and 45 percent expected more part-time teleworkers during the next two years.
The anticipated growth comes as the benefits of telework continue to be debated. Lawmakers passed legislation in 2010 designed to make the practice more prevalent. About 120,000 of 2.1 million government workers, or 5 percent, telework regularly, according to recent Office of Personnel Management figures. OPM and Telework Exchange vary in how they define regular telework.
Encouraging the practice among federal employees has required a cultural challenge, as many managers worry about being able to adequately oversee employees working remotely. Last week, a General Services Administration official even suggested changing the term telework to help combat the stigma.
Network security also is an issue, with 45 percent of IT professionals surveyed saying it is a primary concern.
"Cybersecurity is always our biggest concern. [It] requires constant vigilance and updates to programs, processes and connectivity," a Defense Department IT manager wrote in the survey.
Respondents also mentioned increased virtual private network bandwidth, adding additional cloud computing services, increasing the use of videoconferencing and formalizing telework policies with their employers as ways to improve their agency's telework policy in the next year.
Participants mentioned cloud computing and the growing popularity of tablets as having the potential to make the greatest impact on federal telework and mobility in the next five years.
---
April 10, 2012
https://www.govexec.com/technology/2012/04/feds-are-paying-some-telework-technology-themselves/41735/