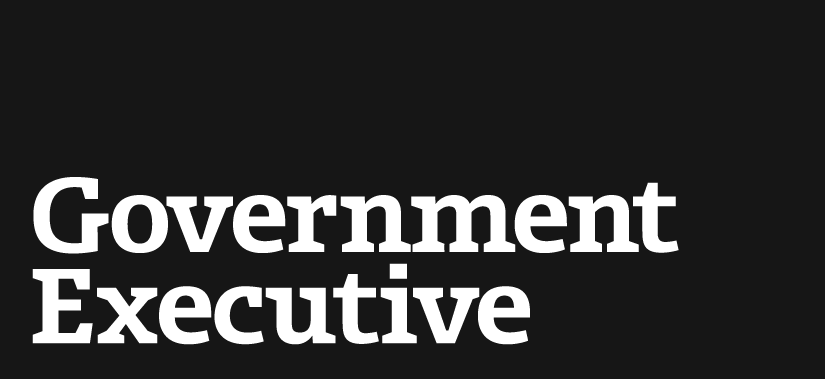 Ten technology trends shaping the future of federal work
December 12, 2011

This year marked a tipping point for federal information technology. The continuing liberation of users and data from the tyranny of fixed physical assets felt like an incipient revolution. Greater use of the cloud, mobile computing, social media and real-time communications raised hopes for a more user-friendly federal IT environment.

So what does the future hold? The promise is for a workforce that is better equipped to communicate, collaborate and leverage data, thereby making government more efficient and more effective.

In a downloadable special report, Government Executive looks at 10 trends that will shape the way federal work gets done for years to come. Click the link below to access the report.
---
December 12, 2011
https://www.govexec.com/technology/2011/12/ten-technology-trends-shaping-the-future-of-federal-work/35607/